BiomeSense, a University of Chicago spin out, wants to create a 10m record dataset for the microbiome sector.

The microbiome has become the latest healthcare craze, but there's one elephant in the room: there's just not enough reliable data to make it a useful treatment tool.
"Everyone in the field is aware of this crisis because the measurement tools we use for microbiome, such as stool collection kits, were never intended for microbiome itself. This process is outdated and has high error rates, whilst being time consuming," says Kevin Honaker, the chief executive officer and
co-founder of BiomeSense, a startup developing an at-home microbiome testing kit.
Honaker says stool samples can be highly inaccurate. They might fail to detect colon cancer, for example, if a patient doesn't happen to have bleeding polyps and blood in the faecal matter.
"The measurement technology is just very ineffective, and we are forced to use this because there are no alternatives to date," he says.
It is also hard to know what is "normal" as there is a lack of data to compare a sample to.
"Even after all these years, there is no large existing curated microbiome database, which when compared to the genomics sector, has multiple companies that have data sets," says Honaker.
Measurement and datasets are the two problems BiomeSense,wants to solve with its "GutLab" product, an automated laboratory system small enough to sit by the side of a domestic toilet and do daily analysis of a user's gut microbiome.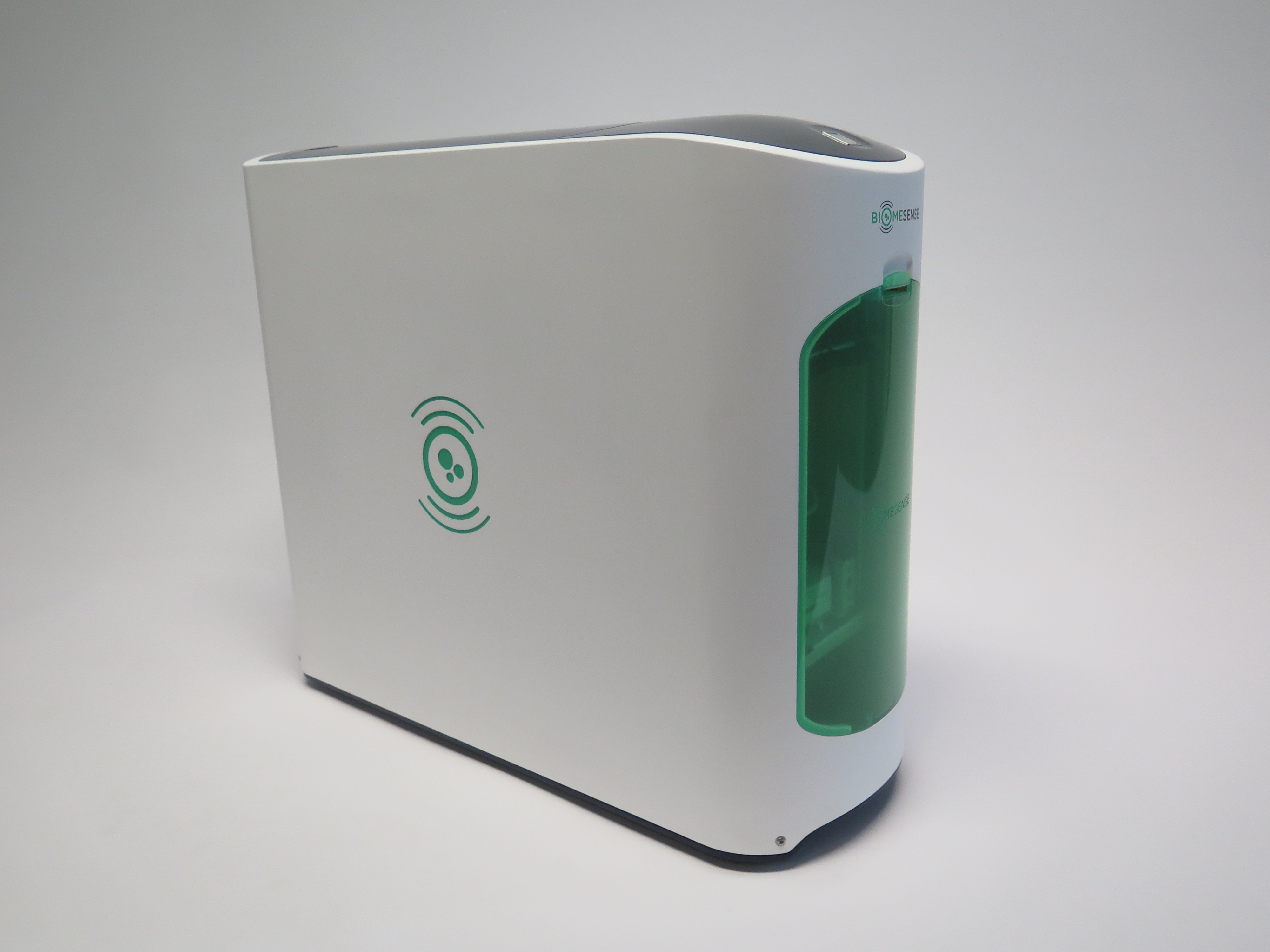 "We have basically created a consumer-facing form of laboratory equipment," says Honaker, "Our goal is to unlock the next stage of microbiome from a clinical research and scientific perspective by increasing data and getting time series maps with the hope that the average consumer could have access to this technology and build microbiome monitorisation into their daily life, something that is not possible with today's lab-based solutions."
BiomeSense plans to use the data it collects from these daily testing kits to create a gut microbiome dataset.
"We want leverage that to help solve this data crisis by creating a time series million plus dataset, and scale that up to five-ten million records over the next few years in a faster manner at the
fraction of the cost," Honaker says.
The plummeting investment climate
Microbiome startups have been receiving an increased amount of funding in recent years from venture capital firms and corporations such as Johnson & Johnson, but Honaker says backing is still difficult to get.
"In my personal opinion, investment in the microbiome sector seems to be plummeting," he says, "From my experience and what I have heard from other microbiome startups, the field is
big on hype but short on results."
He continues: "If you look at the average consumer, how do they use microbiomes for the betterment of their health? Well, they don't and there is no way to do it. A company may make the claim that your microbiome score might be good, but you may get differing results from another, and this is because none of them have any a clear idea of what they are talking about because the data to back these claims just does not exist.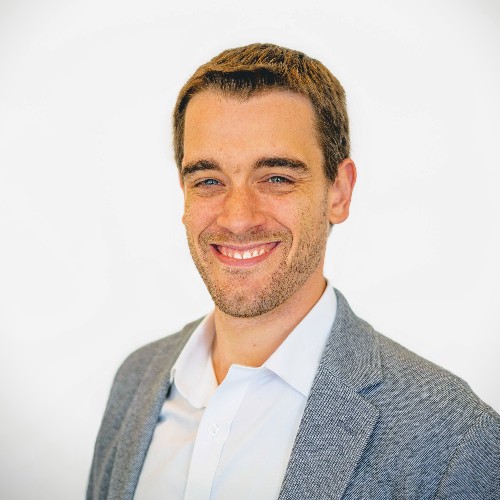 "The companies who are the worst offenders in making these claims are also no longer among us. This has meant that venture capital firms will not wish to persist in investing in microbiome startups when they can't tell the difference in microbiome data, and even now many venture firms are unresponsive to
microbiome startups," says Honaker.
Microbiome startups that have received significant levels of funding have taken decades to do so. Micreos, the Netherlands-based startup, for example, was launched in 2005 but only last year passed the $100m mark in funding after raising $26.5m from Altria's corporate arm, Altria Ventures. Compare this to other healthcare startups such as Headspace, the mental health app, which has raised a total of $215m in funding since 2010.
"Hopefully there will be a turnaround soon, and there is still a lot of hope in the consumer side of the microbiome, but within the biotechnology sector the response has been more stagnant," says Honaker.
Investment from venture firms and corporations
BiomeSense is a spin out from the University of Chicago, founded in 2018. It has raised a total of $3.4m in funding, including a $2m seed round in 2021, led by BioX Clan and SOSV's biotechnology accelerator IndieBio.
"We are using our funding to build a prototype of our technology, and a few weeks ago, we in fact closed another $3m round. So, our goal is to launch our product by the end of the year," he says.
"We are working with leading researchers across the US and have many clinical scientists who have signed up for us to replace how they typically do their clinical studies. This means they can use
our technology to support their studies with a drastic increase in the quality and quantity of data generated to push the field further forward."
Honaker became involved with the company through his work as an innovation consultant at UChicagoTech where he advises early-stage startups on how to refine business plan. He also has
more than 11 years of experience in the investment healthcare field, serving as a consultant for the US-based healthcare focused management consulting firm, HealthScape Advisors.
He was also previously the director of finance and operations at Prescript IQ, the developer of genomic prescribing systems.
In addition to Honaker, the company's leadership is comprised of six people: co-founder Jack Gilbert, Dylan Nichols, the chief technology officer, Yoshiki Vázquez Baeza, bioinformatics lead,
Nikhil Boddu, mechatronics engineer, and Madison Tuffield, research associate.
BiomeSense has been approached by an undisclosed corporate investor says Honaker, "I think it is important to have the support of venture firms and corporations, especially if you have a unique
idea, having that strategic input from an outside perspective truly helps. It further shapes the startup, and provides the team with the confidence and direction for some of the development efforts occurring."
"Microbiome is super exciting," concludes Honaker, "It's had its struggles in the sector and will continue to, but once we take a rational look at it and acknowledge the gaps in the industry, its potential could be unstoppable. We have only scratched the surface with microbiome and it leads to an exciting question of
what it could become in the future."