Tracking the corporate venture landscape is a key part of what Global Venturing does. Staying up to date and informed on what's happening in the world of corporate venture, where, who – and how much – gives us an incredible insight into how trends, funds, sectors and ecosystems are evolving – and getting access to this is a great benefit of being a GCV subscriber.
Here on our deals data page, you can access all our data on companies that have received investments, and which corporations are making these investments. Our tables cover various aspects, including the amount invested, the round it was a part of, the portfolio company's country of origin, the sectors they fall into and what date the deal happened.
Whether you're an investor, entrepreneur, or industry analyst, our up-to-date and reliable data will give you a deeper understanding of the corporate venture landscape, enabling you to make informed decisions and stay ahead of the curve. Stay up to date and explore the vast world of corporate venture activity with us.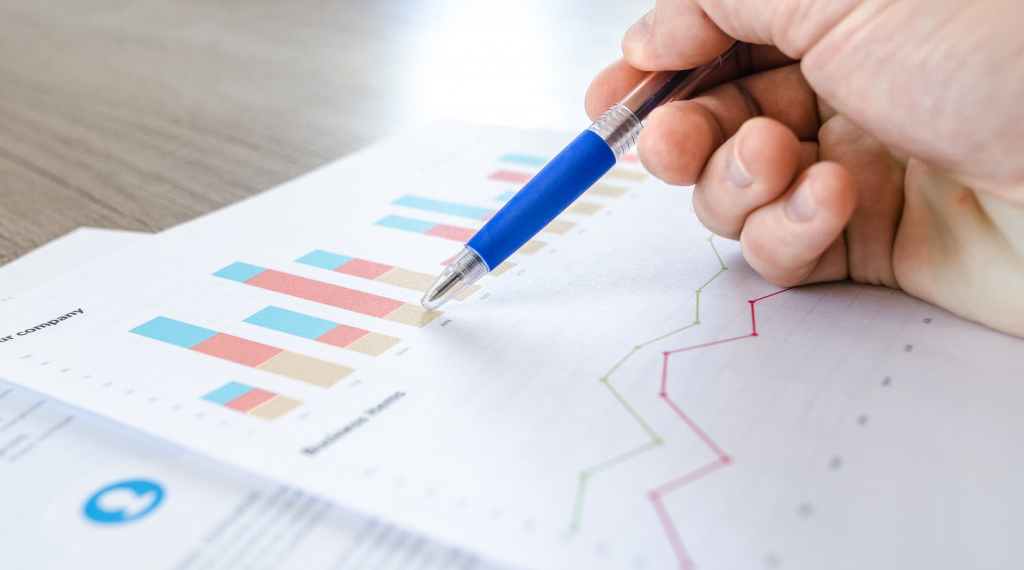 Events
Webinar: Functional Foods - Investors are hungry for more
Events
GCV Executive Leadership Forum 2023
Oct 12, 2023
New York, NY (USA)
Events
Corporate Venture in Brasil 2023 – International Delegation to Brazil
Oct 23 -
Oct 25, 2023
São Paulo (Brazil)
Events
GCV Asia 2023 - International Delegation to Japan & South Korea
Nov 6 -
Nov 10, 2023
Tokyo (Japan) & Seoul (South Korea)
Events
GCV Connect: Germany 2023
Nov 29, 2023
Munich (Germany)
Events
GCVI Summit 2024
Mar 12 -
Mar 14, 2024
Monterey, CA (USA)
Events
GCV Symposium 2024
Jun 24 -
Jun 26, 2024
London (UK)