Lisa Smith and Mike Rees have been appointed chief executive and chairman, respectively, of the recently launched university venture fund Midlands Mindforge.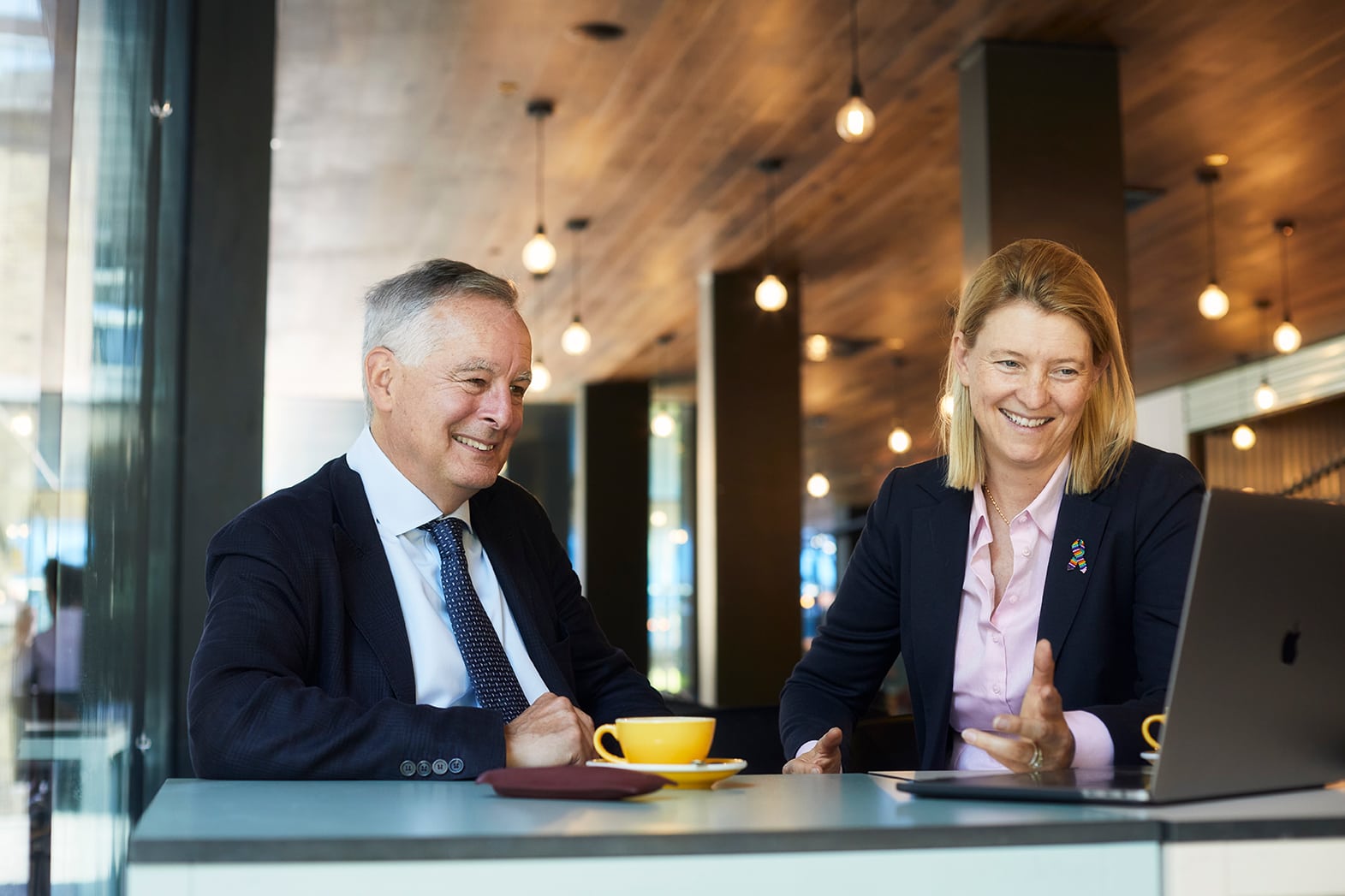 Midlands Mindforge, the venture fund launched by eight universities in the UK Midlands two months ago, today named Lisa Smith and Mike Rees as CEO and chairman, respectively.
Smith was managing director of Btomorrow Ventures, the investment arm of cigarette company British American Tobacco, until January 2023. She has also been a consultant for the Cambridge Institute for Sustainable Leadership since 2015 and an adviser for climate tech venture builder Carbon13 since 2020. 
Smith's work also includes the Loziba Wildlife Reserve, a conservation programme for elephants. Her earlier career stints include nine months in 2015 as an entrepreneur-in-residence at Royal College of Art, becoming chairwoman of its spinout Ananas Anam, which manufactures textiles from waste pineapple leaves, from 2016 to 2020.
Smith was an investor for Unilever Ventures from 2006 to 2015, having already been chief engineer at the corporate parent from 1996 to 2000. She worked for consultancy firm McKinsey from 2004 to 2006. 
Rees is the deputy chairman of the supervisory board and chairman of the board risk committee at ING Bank, chairman of the board of Travelex and of the Mauritius Africa Fintech Association. Until 2016, he was the deputy group chief executive of Standard Chartered Bank. 
He is also the senior independent council member at Research England. In 2019, Rees wrote a UKRI report investigating how to strengthen university access to finance in a way that supports spinout formation and university-investor relationships. 
Midlands Mindforge aims to raise £250m ($318m) to deploy patient capital in early-stage, IP-rich companies located in the Midlands region. The founding consortium comprises Aston University, University of Birmingham, Cranfield University, Keele University, University of Leicester, Loughborough University, University of Nottingham and University of Warwick.
Smith said: "I strongly believe that innovators come in all shapes in sizes, and it is only by tapping into 100% of the Midlands' talent pool that we can turn the UK into a global scientific superpower.
"Through Midlands Mindforge, we want to leverage the incredible work already taking place in the region to create the conditions where local university spinout and start-up businesses can genuinely flourish.
"By helping to create a financial ecosystem which enables these entrepreneurs, we can help provide them with a platform from which they can showcase the Midlands' talent to the world – and bring the world to the Midlands.
"The university partners we are working with have already shown an incredible commitment to work together to solve the underlying problem faced by spinouts and start-ups struggling to expand in the Midlands: a deficit of funding and financing opportunities.
"I am delighted to have the opportunity to work with these fantastic institutions, and our other partners in the region, to provide a growth platform for the world-class science and tech work taking place across the Midlands."