Juan Palacios replaces Lisa Smith, who left the company in January.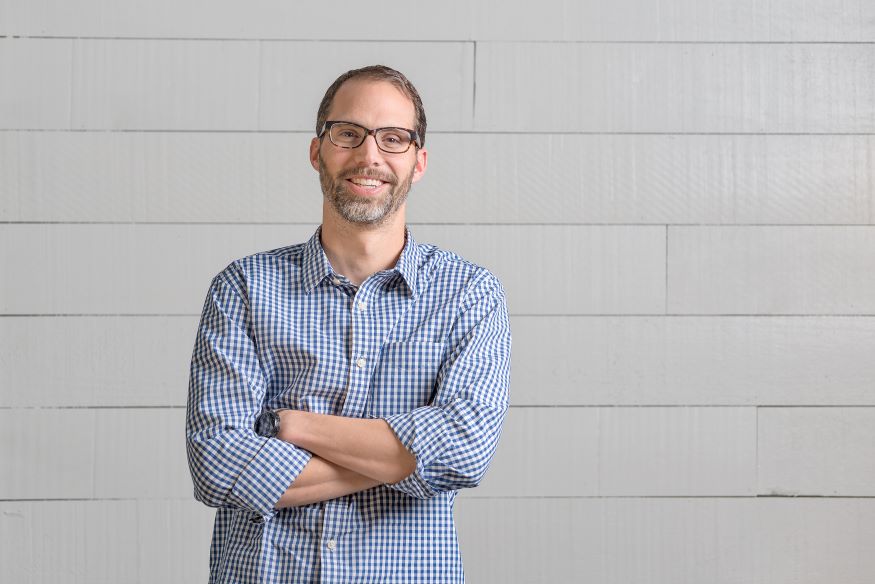 Juan Palacios, a corporate finance veteran at British American Tobacco, is the new head of its corporate venture arm, Btmorrow Ventures (BTV).
He replaces Lisa Smith, who led the venture arm from 2019 until January this year.
Palacios worked on the mergers and acquisitions team at the parent company for the past three-and-a-half years. He became head of global commercial M&A in 2022.
"Despite it being sad to see Lisa leave, she laid a fantastic foundation for me to step into this role and continue to grow BTV and its portfolio. I'm excited to work on this unique opportunity and with this great team," Palacios told GCV.
As part of British American Tobacco's M&A team, Palacios worked on cannabis transactions, leading minority investments in Organigram, Sanity Group and Charlotte's Web.
He began his career at US tobacco company Reynolds American in 2006 where he worked in corporate finance. While at Reynolds America, he was part of a team that launched a vape business in 2013. Later on, he looked for minority investments in vapour startups that were launching new vape products.
After Reynolds American was acquired by British American Tobacco in 2017, Palacios began working with the M&A team, which resulted in his relocation to London, UK, in 2019.
Palacios said he will focus on strengthening the relationships between the venture unit's portfolio, "helping best utilise the capabilities on offer whilst also ensuring BTV maintains its independence."