Mike Paton is the new director of University of Bristol's innovation hub Engine Shed, replacing Marty Reid who's now leading SETsquared.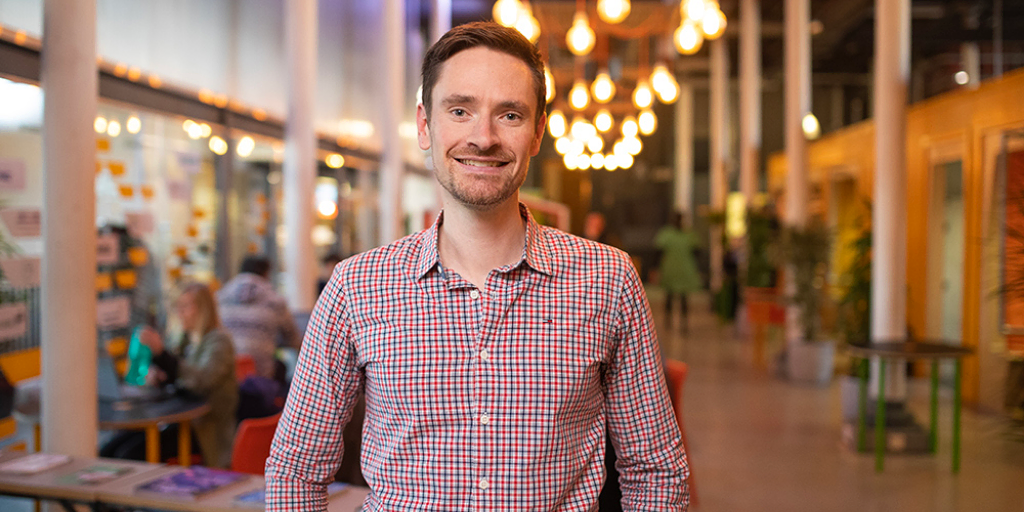 Mike Paton has been appointed director of Engine Shed, the entrepreneurship hub of University of Bristol, in a promotion from general manager.
Paton had been general manager since 2021, a position in which he was responsible for operations and finance. He is also a programme manager for the university's the Quantum Technologies Innovation Centre.
He succeeds Marty Reid, who became interim executive director of SETsquared Partnership in November 2022.
Prior to joining University of Bristol, Paton had worked for automotive company Rolls Royce in a range of roles, including materials engineering, service innovation and programme management.
Mustafa Rampuri, director of Enterprise Services at University of Bristol, said: "Mike's experience in industry and academia, along with his commitment to diversity and inclusion and sustainability, ideally places him to lead Engine Shed, which is a beacon for the university's innovation and civic engagement work."