Marty Reid, director of SETsquared Bristol and Engine Shed, will step up as interim executive director of SETsquared next month.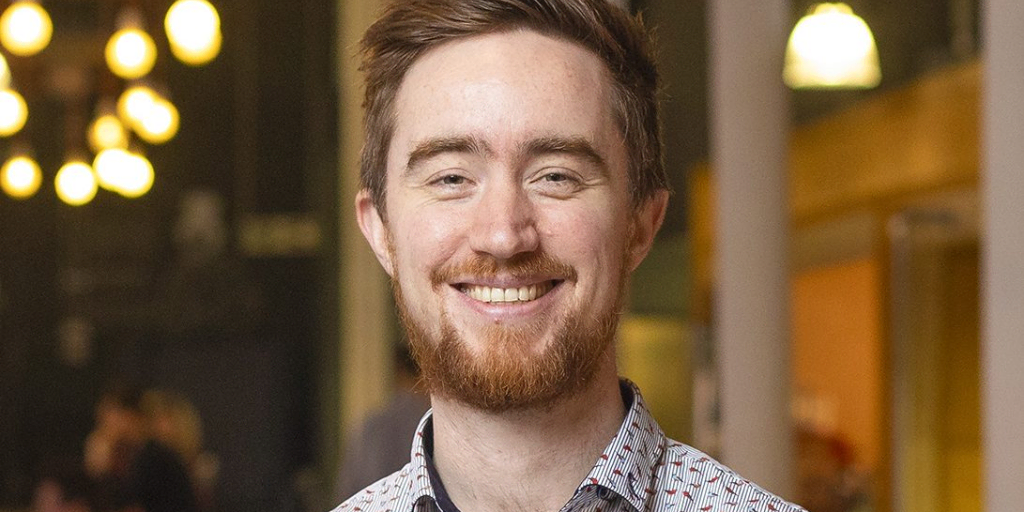 SETsquared has named Marty Reid as interim executive director to take over from Simon Bond, who is joining Bristol Innovations this Friday.
Reid has been leading SETsquared Bristol, one of the six offices within the partnership, since January 2022 and has also been director of the University of Bristol-backed innovation hub Engine Shed since 2020.
Earlier in his career, Reid was the centre director of Future Space, another innovation hub in Bristol, and held a variety of roles at car manufacturer Rolls-Royce.
He said: "The SETsquared Partnership has an incredible track record of supporting talent and building ventures at scale, particularly from pipelines of university research. I'm looking forward to joining the team to see where we can build on both our profile and potential to create further impact."