The Global Healthcare Council (GHC) will launch this year to provide a platform for CVCs in the healthcare sector to connect and explore innovation and investment opportunities. The GHC will create thought leadership, drive content, and dive deeper into the issues that are currently affecting the healthcare sector.
The council's Advisory Board takes responsibility for choosing focused content and projects, with the objective of being as effective as possible. The GHC Advisory Board will meet once quarterly to discuss thought leadership, strategic goals, and relevant content.

Advisory Board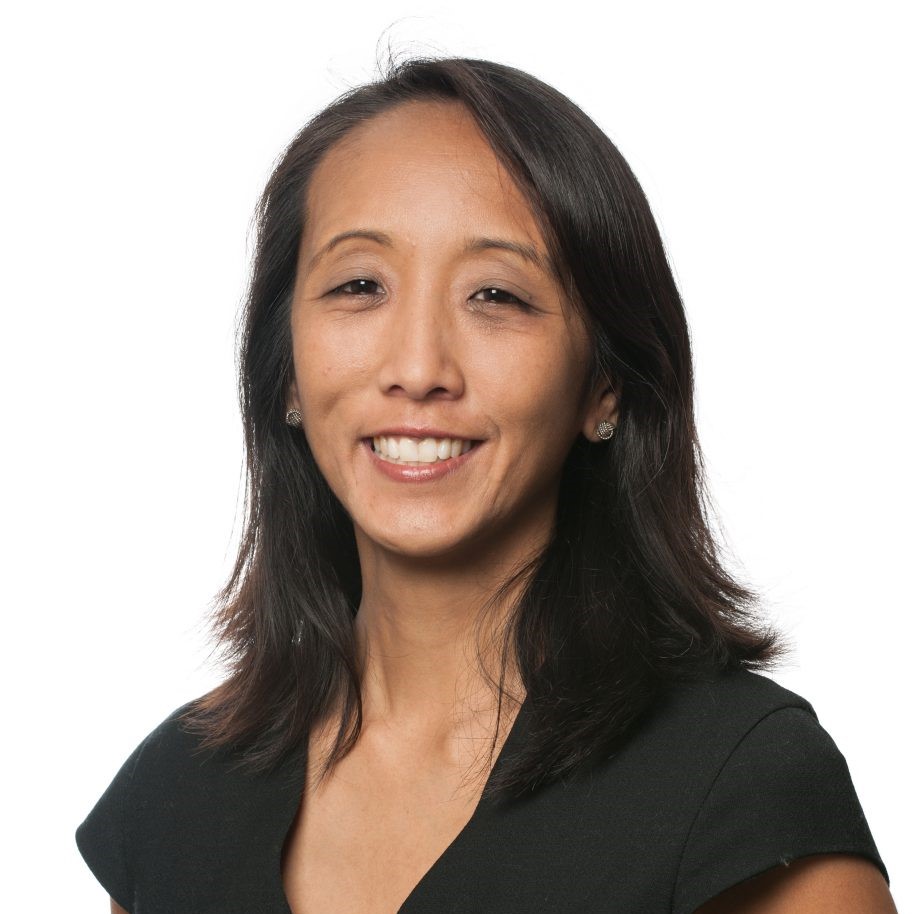 Upcoming Events
Event
Date
Global Healthcare Council Roundtable
(Minnesota, USA)
September 21, 2023
Global Council Portfolio Showcase
(São Paulo, Brazil)
October 25, 2023

Application
Applications for the Global Healthcare Council Advisory Board are now open. If you are interested in serving on this council please click the link below to complete your application.

Global Council Navigation
Events
Webinar: Functional Foods - Investors are hungry for more
Events
GCV Executive Leadership Forum 2023
Oct 12, 2023
New York, NY (USA)
Events
Corporate Venture in Brasil 2023 – International Delegation to Brazil
Oct 23 -
Oct 25, 2023
São Paulo (Brazil)
Events
GCV Asia 2023 - International Delegation to Japan & South Korea
Nov 6 -
Nov 10, 2023
Tokyo (Japan) & Seoul (South Korea)
Events
GCV Connect: Germany 2023
Nov 29, 2023
Munich (Germany)
Events
GCVI Summit 2024
Mar 12 -
Mar 14, 2024
Monterey, CA (USA)
Events
GCV Symposium 2024
Jun 24 -
Jun 26, 2024
London (UK)