The Global Defence Council (GDC) has been established to provide a platform for CVCs in the defense sector to connect and explore innovation and investment opportunities. The GDC will create thought leadership, drive content, and dive deeper into the issues that are currently affecting the defense sector.
The council's Advisory Board takes responsibility for choosing focused content and projects, with the objective of being as effective as possible. The GDC Advisory Board meets once quarterly to discuss thought leadership, strategic goals, and relevant content.

Advisory Board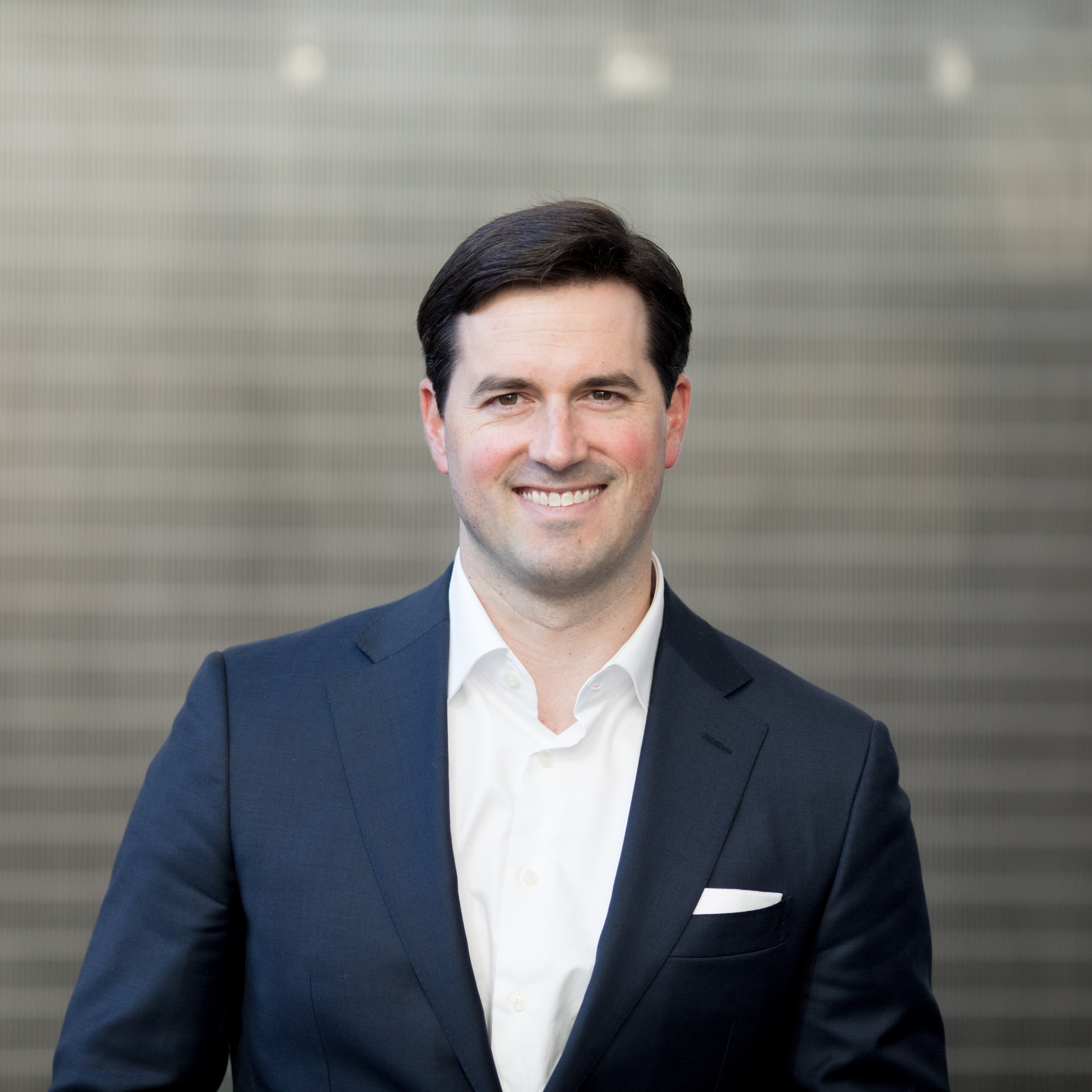 Upcoming Events
Event
Date
Space Tech Digital Roundtable
(Online)
September 28, 2023
Global Council Portfolio Showcase
(São Paulo, Brazil)
October 25, 2023
Global Defense Council Roundtable
(Tokyo, Japan)
November, 2023

Media
There has never been a more crucial time to invest in technologies related to defence and security. War in Ukraine and growing geopolitical tensions between the US and China are bringing a new focus to an area that used to be taboo for investors.
Global Corporate Venturing editor Maija Palmer talks to Ryan Lewis, partner at SRI Ventures and Tom Park, partner at BDC Deep Tech Fund, about why they are setting up the GCV Defence Council Advisory Board to foster collaboration between corporate investors looking to invest in this area.
Listen to the podcast here:

Application
Applications for the Global Defence Council Advisory Board have now closed. However new opportunities for board seats may become open during this two-year term. If you would like to be considered when a seat opens, please click the link below to complete your application.

Global Council Navigation
Events
Webinar: Functional Foods - Investors are hungry for more
Events
GCV Executive Leadership Forum 2023
Oct 12, 2023
New York, NY (USA)
Events
Corporate Venture in Brasil 2023 – International Delegation to Brazil
Oct 23 -
Oct 25, 2023
São Paulo (Brazil)
Events
GCV Asia 2023 - International Delegation to Japan & South Korea
Nov 6 -
Nov 10, 2023
Tokyo (Japan) & Seoul (South Korea)
Events
GCV Connect: Germany 2023
Nov 29, 2023
Munich (Germany)
Events
GCVI Summit 2024
Mar 12 -
Mar 14, 2024
Monterey, CA (USA)
Events
GCV Symposium 2024
Jun 24 -
Jun 26, 2024
London (UK)