The Global Consumer Council (GCC) has been established to provide a platform for CVCs in the consumer sector to connect and explore innovation and investment opportunities. The GCC will create thought leadership, drive content, and dive deeper into the issues that are currently affecting the consumer sector.
The council's Advisory Board takes responsibility for choosing focused content and projects, with the objective of being as effective as possible. The GCC Advisory Board meets once quarterly to discuss thought leadership, strategic goals, and relevant content.

Advisory Board Members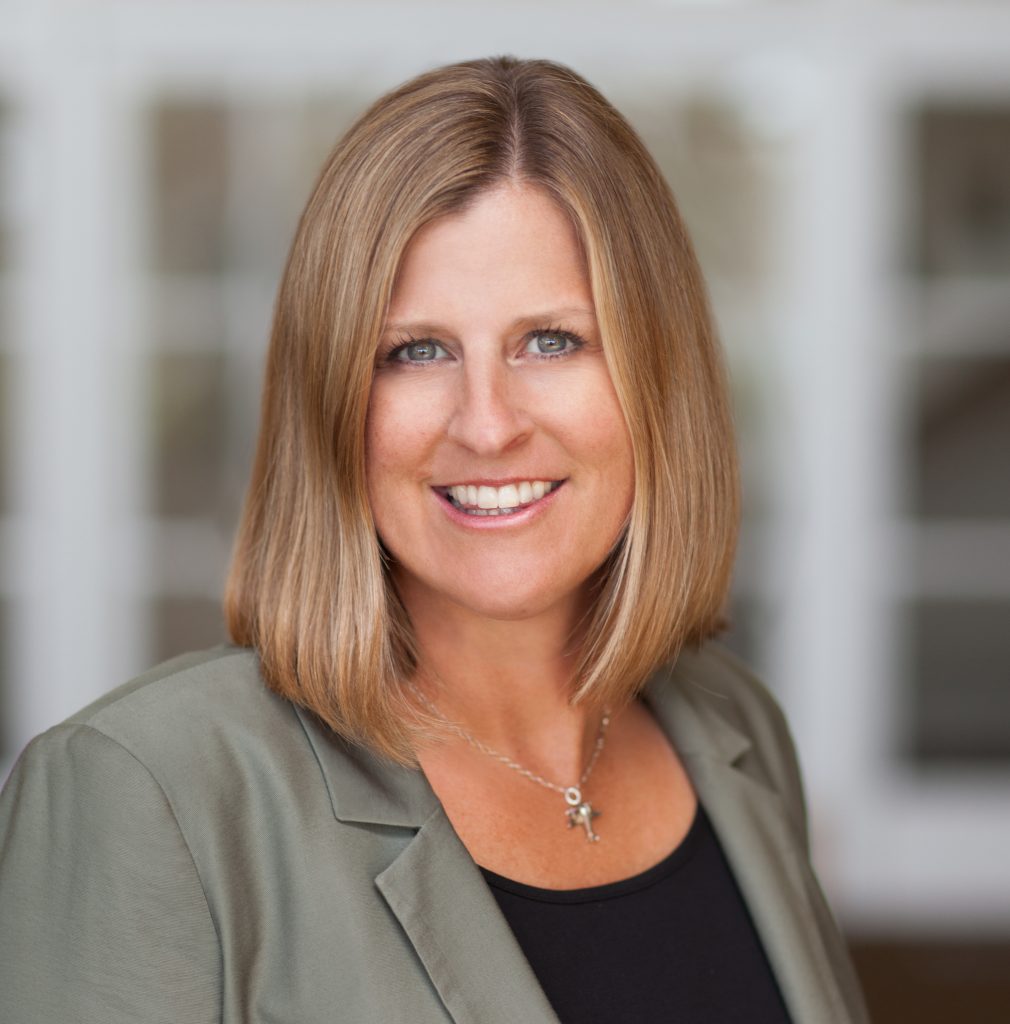 Upcoming Events
Event
Date
Global Council Portfolio Showcase
(São Paulo, Brazil)
October 25, 2023
Global Consumer Council Roundtable
(São Paulo, Brazil)
October, 2023
Consumer Council Cocktail Party
(California, USA)
January 23, 2024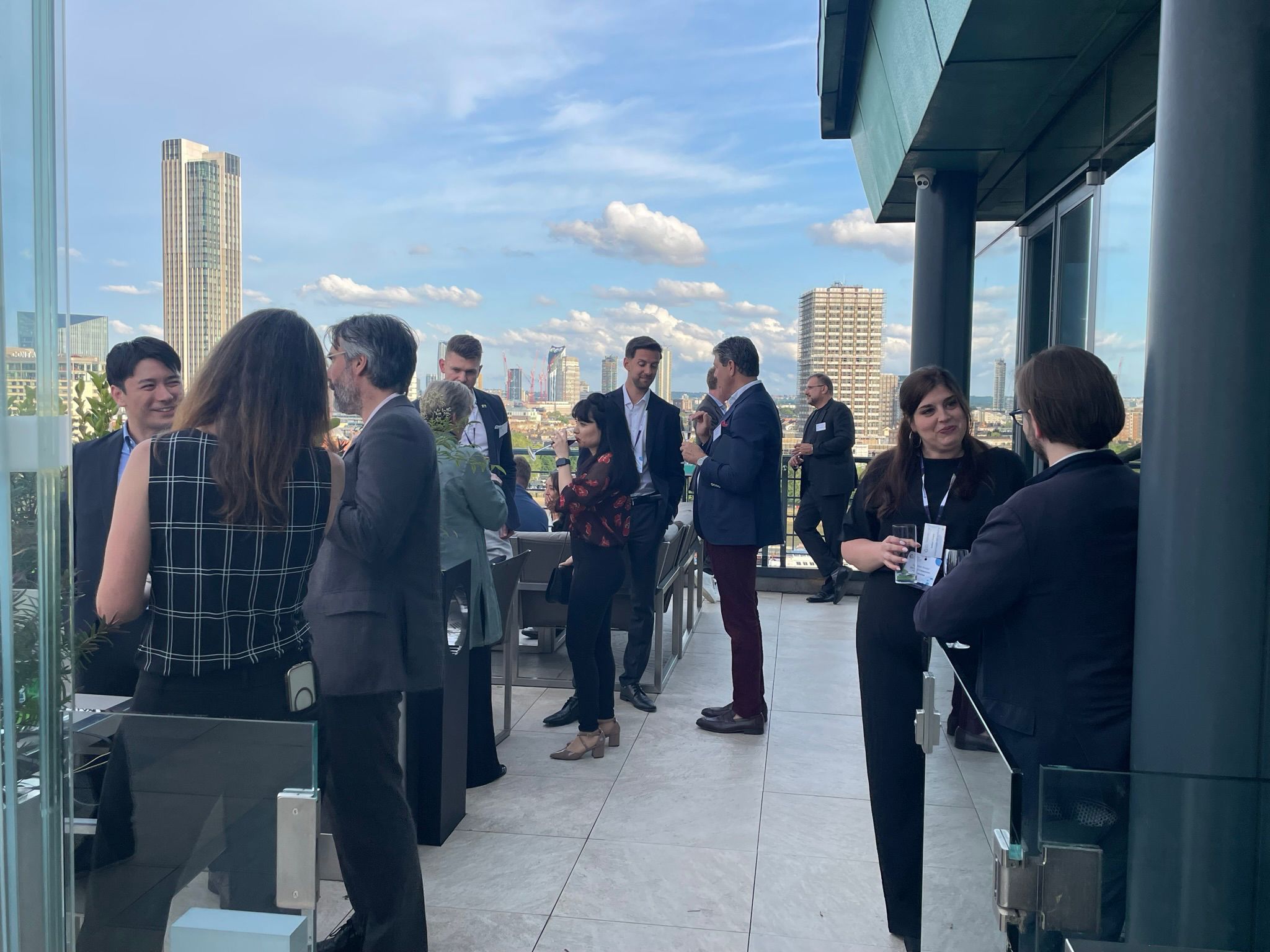 Media
Lukasz Garbowski, investment director at Better Tomorrow Ventures (BTV), joined GCV's Global Venturing Review to talk about the unit's unique approach, how it thinks about the new product categories that can leverage British American Tobacco (BAT)'s existing strengths, the challenges involved in convincing health-focused startups that they are a good fit, and the work the unit does not just investing, but introducing non-portfolio startups to BAT through its Labs programme.
Listen to the full podcast here:

Application
Applications for the Global Consumer Council Advisory Board have now closed. However new opportunities for board seats may become open during this two-year term. If you would like to be considered when a seat opens, please click the link below to complete your application.

Global Council Navigation
Events
Webinar: Functional Foods - Investors are hungry for more
Events
GCV Executive Leadership Forum 2023
Oct 12, 2023
New York, NY (USA)
Events
Corporate Venture in Brasil 2023 – International Delegation to Brazil
Oct 23 -
Oct 25, 2023
São Paulo (Brazil)
Events
GCV Asia 2023 - International Delegation to Japan & South Korea
Nov 6 -
Nov 10, 2023
Tokyo (Japan) & Seoul (South Korea)
Events
GCV Connect: Germany 2023
Nov 29, 2023
Munich (Germany)
Events
GCVI Summit 2024
Mar 12 -
Mar 14, 2024
Monterey, CA (USA)
Events
GCV Symposium 2024
Jun 24 -
Jun 26, 2024
London (UK)