Investors are becoming increasingly comfortable in putting their money behind national defence.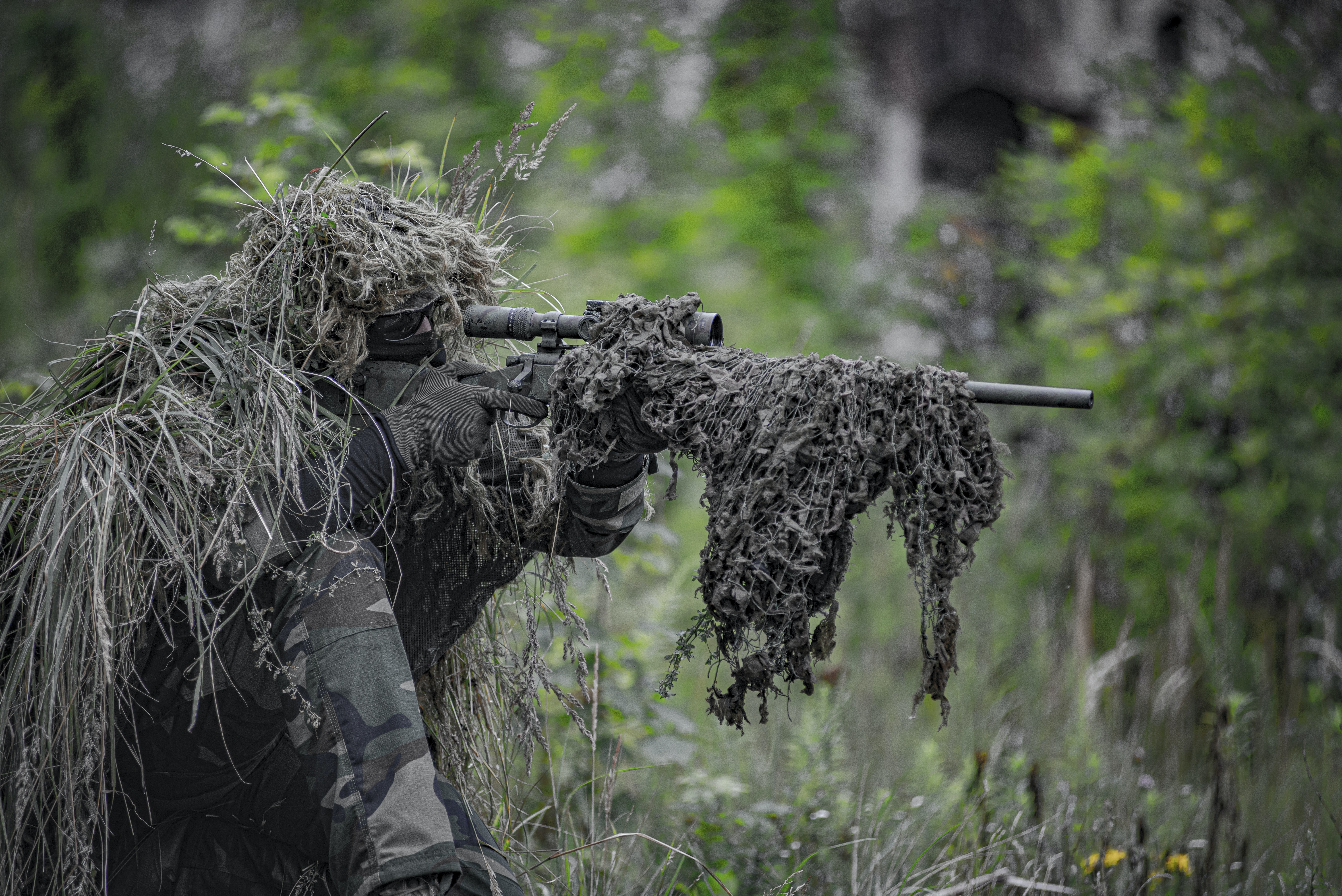 It has been a year since war returned to Europe, and countries globally have been pumping their defence budgets to prepare for an uncertain future. Investors around the world have taken note.
Investing in the military has not often been in vogue, at least not openly. Increasingly, however, investors are more comfortable putting their money behind national defence, and even if they avoid the more controversial "active" defence technologies like weapon systems, "passive" technologies that also have applications outside the military are enormously attractive.
"When you are talking about the back end of the army – trying just to optimise logistics, efficiency, and so on – I do not see why any VC or investor could not fund it," says Alexandre de Martino, an associate at AXA Venture Partners who recently put together a white paper on defence tech in Europe.
Indeed, defence is turning into an alternative revenue stream for software technology, following the cooling of recent bull markets for tech.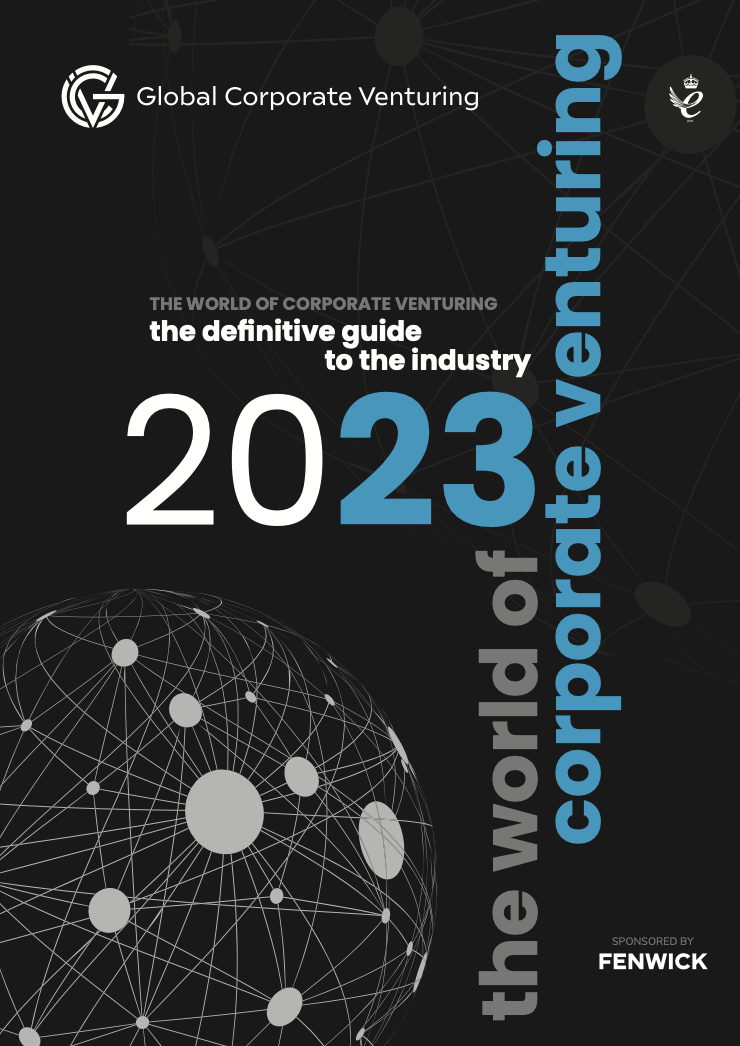 Getting through the "Valley of Death"
The defence sector has built-in hurdles that other sectors do not have. Unless there is a dual-use and commercial function to the technology, there is a limited number of government-owned end users with very complex procurement processes.
"It is not easy to transition technology from a startup into the Department of Defense [DoD], and that is this so-called 'Valley of Death'. There are a number of programmes available to get initial funding for startups. How many of them really get the programme of record or the large scalable production contract at the end of the rainbow? That is a big issue in this space," says Dan Ateya, head of Raytheon Technologies' CVC unit RTX Ventures, speaking on a recent episode of the Global Venturing Review podcast.
Even after securing a contact, it is far from smooth sailing. In the US, you could spend more than a year – time that a startup typically does not have spare – in compliance mode, a process of accreditation to attain authority to operate (ATO) on government systems.
Tyler Rowe, principal at Boeing's AEI HorizonX unit, says some of the startups making the transition into defence-related work could be in for a shock.
"They will win these awards, but then they have to sit in a compliance mode for the better part of 16-18 months to get their authority to operate. Those 18 months do not exist for a startup," he says.
One of AEI HorizonX's portfolio companies, Second Front Systems, is trying to solve this problem for startups by creating a secured platform where DoD can source software from a number of startups, without each of them individually having to go through the compliance hurdles.
Government contracts can be extremely lucrative, however, and that can give startups some options for surviving this limbo. Capturing even a small share of a particular sub-market is a business opportunity worth hundreds of millions of dollars, and startups can raise funding against that prospect. It helps that some of the customer churn and lack of visibility that many startups struggle with, are not there.
"There are ways to navigate the first several years without going into production on a programme of record. Through various programmes and grant structures, you can definitely navigate it and get to a point where your system is robust enough to ultimately be deployed in production. I do not believe that it is binary and win-or-you are-done in that sense. There is very much some way to grow and to go about it in a more traditional sense now," says Boeing's Rowe.
Europe's growing defence tech market
The US's $800bn+ defence budget is the largest in the world by some margin. But European countries are now making hefty increases to defence budgets. France recently announced it would be virtually doubling its defence budget by 2030 compared with 2017, while Germany has also committed to meeting its benchmark of 2% of GDP.
The European market is more focused on early-stage companies, partly because there are not as many late-stage defence tech businesses yet, and partly because of worries that late-stage companies will struggle to attract investors, says de Martino.
"We are seeing a couple of projects in seed and series A that are being funded now by more generalist VCs, but those investors are still concerned that there will not be series B investors in one or two years…There have been very few [exit] transactions in Europe," says de Martino.
Each European market has its own defence procurement processes and companies need to understand them individually.
"You need both a top-down and bottom-up type of approach. You have to go in all the centres – you will enter via the Air Force for your solution, and then you go to the Marines and then to the Army. And at the same time, you still need to get budget approval by the Ministry of Defence. So it has to be pretty coordinated, it's time consuming," says AXA's de Martino.
Getting around the due diligence problem
Defence technology is difficult for investors to assess, as it often works with, or is based on, sensitive or secret data. But there are ways to get around this – for example, founders can use less precise or outdated data for demonstrations.
Members of the defence industry and organs of the state are also getting increasingly willing to get on calls and help investors understand the value that a particular proposition may have, says de Martino. They understand that even with promising technologies, young companies remain at risk of running cash-dry and it is in the ecosystem's best interest that they remain properly funded.
More exits ahead
One of the key differences between the US and Europe, from an investor's point of view, is the exit opportunities. In the US, where the market is much larger and less centralised, there are more avenues for M&A transactions or even initial public offerings. In Europe, by contrast, there are fewer players available that are willing and able to write big cheques in the space.
De Martino says that this is likely to change, however. "My conviction is that private equity will be released as this intermediary step from late-stage VC to M&A with a more legacy-type of player in defence. There is a huge amount of dry powder in private equity and that needs to be deployed, and they can now invest again in defence. So they will be able at that stage to consolidate the European opportunities," he says.
Exits by way of public markets are even more rare. The 2020 initial offering of Germany-based Hensoldt was the only defence IPO in the past two decades, according to research by AXA Venture Partners, though others have listed on minor markets such as in the case of Italy-based Defence Tech going public on the SME-focused Euronext Growth Milan in late 2021. The US has had better luck – Palantir went public in 2020 at $16.5bn based on the initial pricing, satellite imagery company Planet went public in late 2021, and an Anduril IPO is in the planning.
Fernando Moncada Rivera
Fernando Moncada Rivera is a reporter at Global Corporate Venturing and also host of the CVC Unplugged podcast.