We asked corporate investors about why lack of diversity persists and what it might take to change it.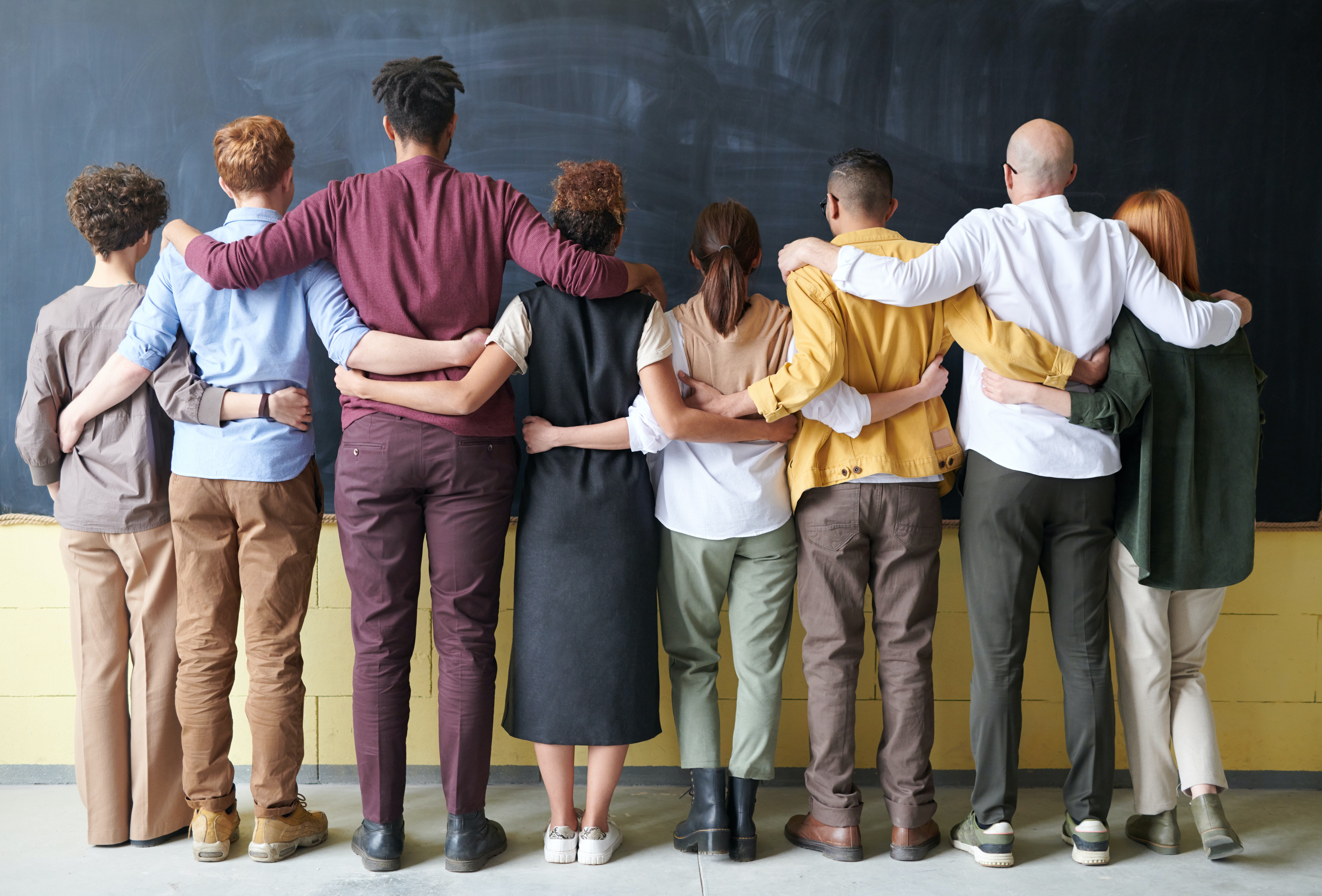 It's no secret that the corporate venturing ecosystem is still predominantly white and male. But there is a growing recognition that diversity has clear benefits for investing teams.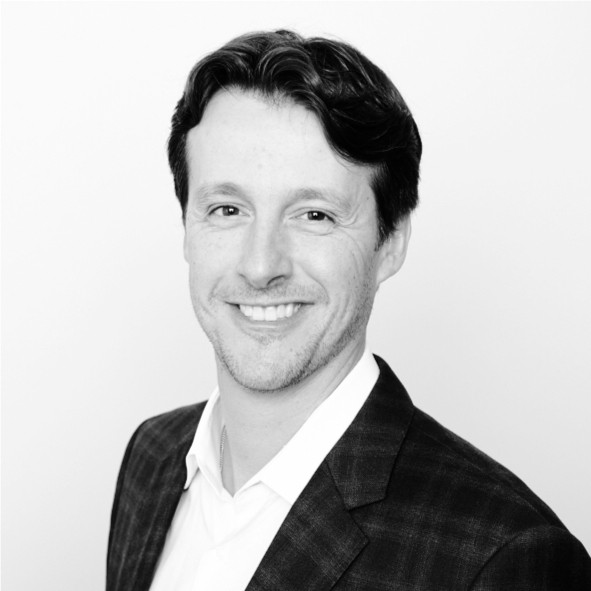 "It's one of the most effective ways to remove biases from the investment decision-making process, bringing different (and sometimes contrasting perspectives) and enhancing the analysis and due diligence," says Mario Augusto Maia, head of Novozymes Investments.
"Bias or confirmation bias (which can be exacerbated by egos) is the single main hurdle investors face when trying to make an objective investment decision and allocate capital well — and diversity is a great way to try to remove that from the equation."
Multiple studies have documented the fact that diverse asset management teams — both by gender and ethnicity — tend to have better financial results.
Not just about gender and ethnicity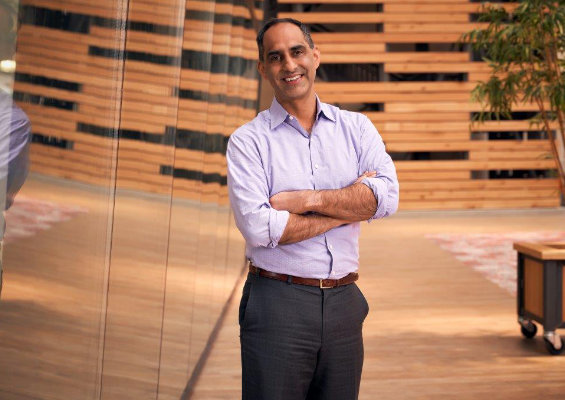 Diversity in its widest sense is about background and experience, as well as just being about gender or ethnicity.
Dinsh Guzdar, partner and head of Rich Products Corporate Venture Fund, says: "We are a diverse team — four of us — we have a woman, myself, an Asian Indian, Andy of Chinese decent and Brian who is Jewish – diversity of our team helps us looks at deals differently. Diversity brings a different perspective – ethnic and gender diversity.
"We also have diverse experiences – Sarah and I both come from the industry and as entrepreneurs so we are operators that work in large food companies that bring a perspective to our founders and they know that we know the world in which they live. Andy and Brian have backgrounds in the food and banking industry and Andy in the tech world – this allows us to look at things differently and bring new things to the table."
Hiring benefits
And diversity doesn't just have a benefit in terms of performance — it can also attract talent.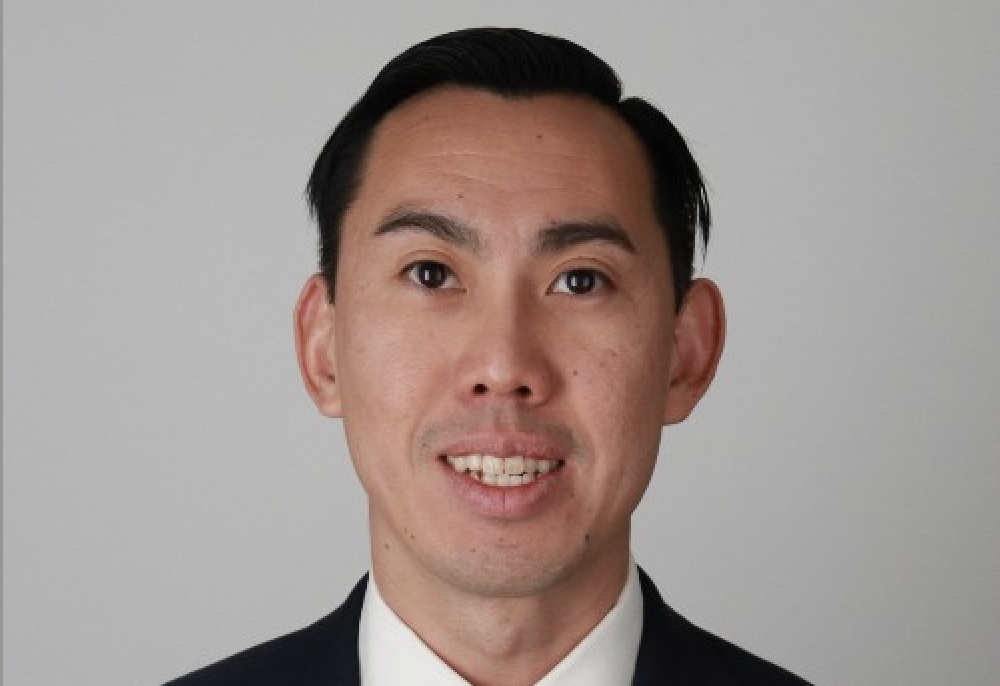 "When I joined the team, that was one of the reasons I joined. I think our team within the broader United is probably one of the most diverse teams in the firm, both ethnicity and gender," says Andrew Chang, managing director of United Airlines Ventures.
"I joined the team seeing that there was a big diversity component to the team – both gender and ethnicity. That also translates into the investments we have. That is part of our evaluation and criteria, right? We look at, is the founder manager of the team. Do they have diverse backgrounds? That is part of our diligence process, understanding diversity, how they drive different diversity and how they promote it. It's important both to the team directly and to the investments that we make."
Yet diversity is still lagging — just 15% of senior decision makers at corporate investment units are female, for example. We asked corporate investors about why lack of diversity persists and what it might take to change it.
Still hard to find diverse talent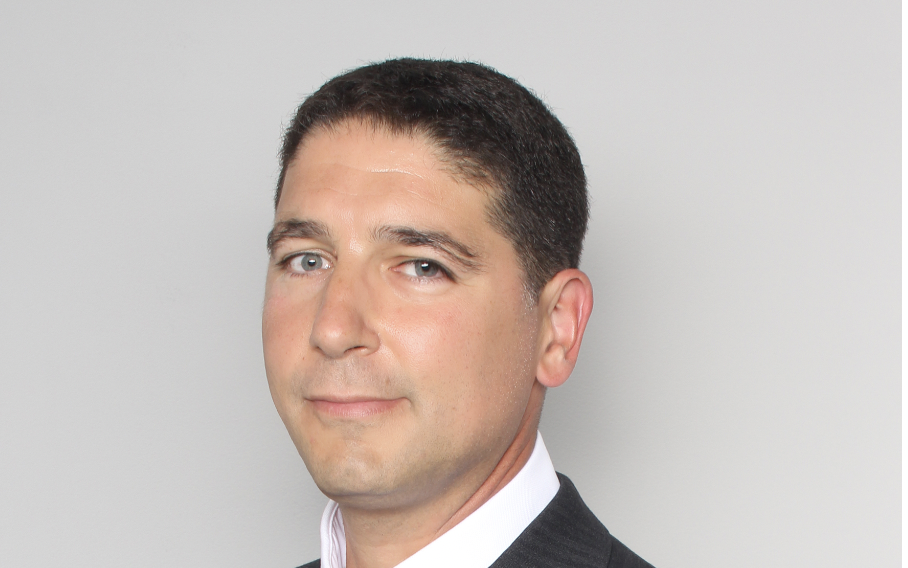 Johann Boukhors, managing director of Engie Ventures, says: "I am convinced diversity is good for efficiency and making decisions. We have six or seven different nationalities. Gender diversity is a key challenge. We have worked on being [gender] diverse, with limited success so far.
"The basket of resources is limited. With the number of CVCs created, there are not enough resources." Indeed, many new CVC units were formed in the past few years, so hiring women with CVC experience has become competitive.
The legacy of male-dominated sectors
Vito Giallorenzo, senior vice-president, chief operating officer of IoT and head of corporate development at BlackBerry, agrees that it is a challenge. "We struggle a little bit because when you look for automotive people, especially at the senior level, you only end up getting white guys like me. This industry was not a very diverse industry."
The Ivy investment team that Giallorenzo oversees bucks the trend. "The Ivy team is extremely diverse, actually, at least gender-wise – Sarah, who runs engineering, is a woman and we have a lot of very strong women in the team.
"In a sense, we're lucky because our team mainly came from the mobile software area of Blackberry. Building a modern car, it's a little bit like building a phone because you need less of people who know how the brake works and the harness and the old-school kind of automotive mechanical people. But you need mobile software – mobile ecosystem capabilities.
"We actually had a very good diverse team of people who used to develop software for Blackberry phones a while ago, and then they started building QNX software and so in a sense, I was relatively lucky to have inherited a team that was already fairly diverse, especially gender-wise, which is a problem in the automotive industry.
Funds should collaborate on diversity hiring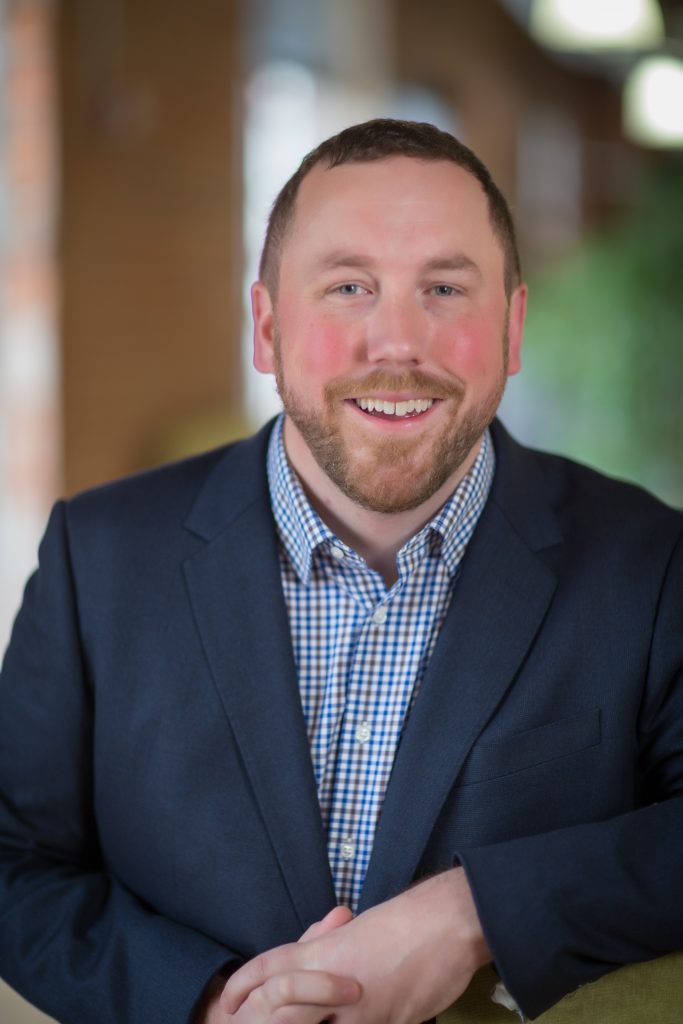 Rob Coppedge, CEO of Echo Health Ventures, says one way around the hiring challenge is to look further upstream — and companies could collaborate on doing this.
"We've tried with every new hire to open the aperture more widely than we have in the past, to look at places where we historically have not had the resources or network to look," he says.
"I do think there's a huge opportunity, particularly in the US market, to start further upstream. I think this is something that's quite beyond the scope of normal venture funds but it's not beyond the scope of the corporates to work together on these topics.
"How do we invest in making finance entrepreneurship, venture capital, those skillsets that are sometimes not at the top of the list of communities we're trying to target, how do we make this more – the entrepreneurship opportunities, the educational and experiential opportunities more accessible?
"I know a number of corporate venture funds that are working on these ideas. We're trying to in the communities we're in, by exploring partnerships with universities and other things. I think it's an ongoing challenge for us where we have to keep pushing each other to be looking not just at the portfolio, where I think we've done a reasonably good job of opening the aperture, but on our own team, given the relatively small number of seats and the limited pipeline.
"I think this is a great opportunity for corporate venture firms to work together in this area. There was a lot of energy two years ago and we've been trying to keep the spotlight on this internally, and with the other CVCs we work with."
A careful balance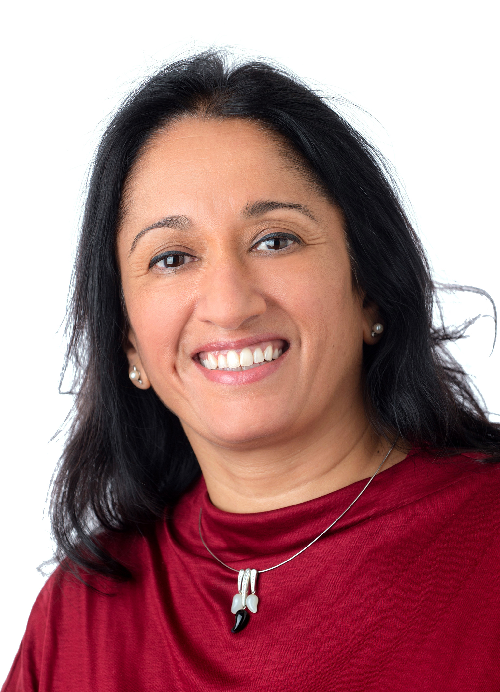 Creating diversity also requires careful consideration, cautions Aruna Subramanian, managing director of Sabic Ventures. She is confident about her team's diversity — her team has six women and they are from all over the world: American, Sri Lankan, Indian, Siberian, Belgian, Saudi, British, Dutch, Chinese and Australian.
But messaging about this has to strike a careful balance, she says. "You want to celebrate the women who are out there, but you need to be careful you have the right group. One of the things I hate about diversity initiatives in companies is that you all get bundled into the same package. There are people who have earned and worked hard over three decades to get somewhere and then you get washed up in this wave of more women.
"On the one hand, it certainly needs to be done. On the other hand, you need to be careful not to cheese off the women who worked their way up without any diversity advantage.
"We need to be careful that we do not send the wrong message. There is a lot of work to be done and saying there are so many women out there shouldn't demotivate the women who have worked hard to get somewhere and it also shouldn't pass on the wrong message to the rest of the community that the work is done."
Influencing portfolio company diversity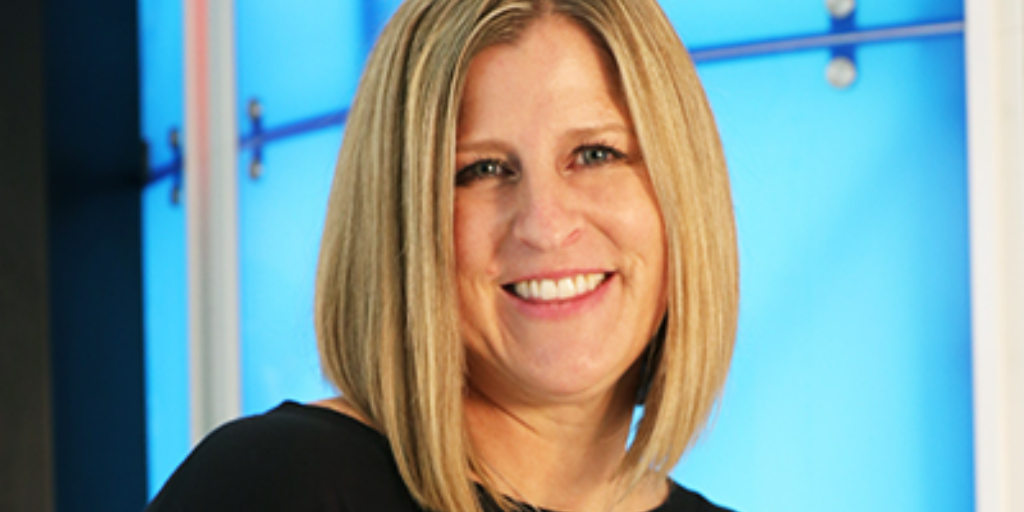 Investment arms not only need to get their own diversity right, but they also need to think about the influence they can have on diversity at their portfolio companies, says Amy Burr, president of JetBlue Ventures.
"A big focus for us in 2023 will be thinking about how we better diversify our portfolio. We have a pretty good handle on diversity and inclusion within our team. What we're not doing as good a job at is having a diversified and balanced portfolio from a founder's perspective. So we're going to have to make sure that we're doing the right things around deal flow and making sure that we're finding lots of deals from lots of different sectors and lots of different diverse founders.
"It's more around making sure that our deal flow comes from diverse sources, and that will help us think about what our portfolio looks like, and start to move the needle. That's our next phase and we're definitely spending a lot of time within the VC community and thinking about how everybody's tackling it – trying to learn from others."