The Ghent University spinout claims to transform waste heat into carbon neutral process heat to generate industrial heat or steam

A large part of the energy used in industrial processes is lost as heat. If that loss could be brought down it would have a significant impact on lowering the amount of fossil fuel used by factories and industrial facilities.
Qpinch, a Belgium-based startup, believes it has an answer. The startup has developed a heat transformer that can recover waste heat from heavy industrial processes, such as the oil and gas industries, and convert this waste into usable heat or steam.
The startup has developed a chemical heat pump that can take waste heat in the region of 80 to 120 degrees Celsius and turn this into useful temperatures of 120 to 210 degrees Celsius. This recovered heat can be reused by the industrial facility, cutting operating costs and electricity usage.
Christian Heeren, the chief commercial officer and co-founder, says that Qpinch's chemically-based technology can beat competitors on price.
"We supply carbon neutral steam and heat at the lowest operational cost in the industry, meaning we are beating our competition with a factor of ten," he says (see graph). "We avoid the consumption of fossil fuels with almost no operating expense, resulting in positive cash flows and lower energy prices."

Heeren says the Qpinch team focused on heat waste because it has until recently been ignored by industry as a form of innovation, but has endless possible uses.
"Almost all energy consumed is emitted back as waste heat, so transforming this blue ocean of waste heat made sense. With its economic technology, it is also attractive to investors as it will be a cornerstone to deliver carbon free energy to the industry," says Heeren.
He adds: "The International Energy Agency recognises waste heat as the biggest pool of energy waiting to be harvested in order to avoid burning fossil fuels."
Founded in 2012 by Wouter Ducheyne, the chief technology officer, and Heeren, the duo have an extensive career in the chemicals industry. Ducheyne served 13 years at European multinational chemical producer BASF, holding positions such as production manager and project manager and spent 6 years at global food corporation Cargill developing starches and sweeteners across Europe.
Implementing investments
The climate emergency has pushed corporations to invest in a variety of energy-based startups across many sectors. 2021 and 2022 saw record amounts invested in European sustainability startups, with $9.4bn invested in 2021 and $16.2bn invested in 2022. This year is also expected to see high investment levels.
Heeren believes that this urgency is what has led more entrepreneurs to set up energy-based startups, knowing that investment would be a guarantee in the current climate.

"We all know climate change is an imminent global challenge, especially if we look at what is happening in different regions of the world. However, humanity will not walk away from its created wealth and will even increase this for coming generations."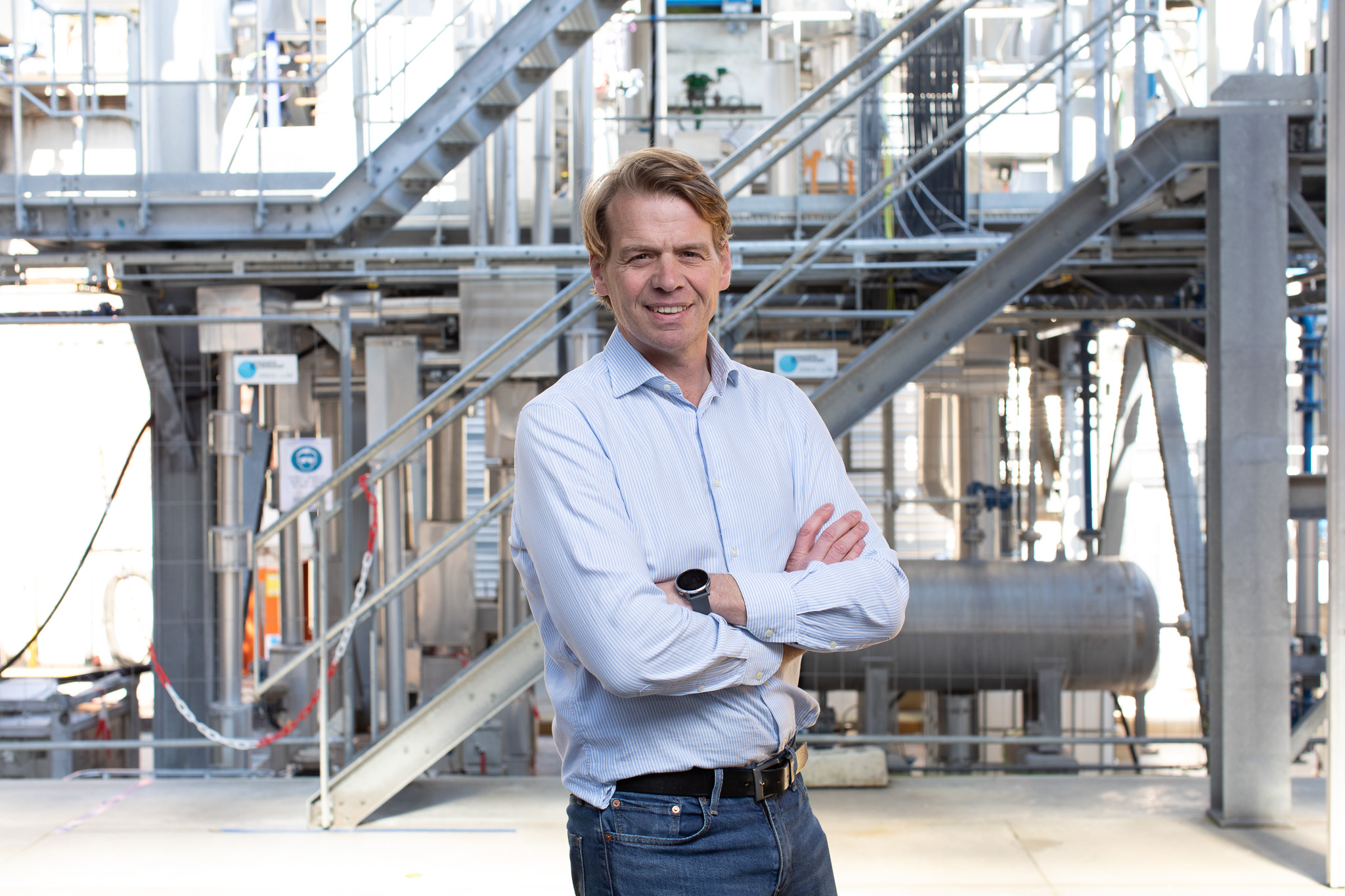 He continues, "To get the best of both worlds, we need to find ways to create carbon neutral processes to provide the necessary energy, profits and save our climate for the next generation – so it is the perfect context to create an energy-based startup."
Though investment has been positive, Heeren says that the industrial sustainability sector has received less attention compared to other sustainable sub-sectors such as agriculture and food.
"It is time to look for an implementation of new energy technologies to avoid and capture CO2 to reach our net zero targets," he says, "So what has happened for the decarbonising of electricity through windmills and solar parks needs to happen to industrial heat as well."
Heat waste-based startups are starting to see some investment. Another startup that recently raised funding is Calgary-based Kanin Energy, which installs waste heat to power technology and has raised $1.3m over five rounds with Plug and Play and Canadian Technology Accelerator providing funding. Israel-based heat waste engine maker, Luminescent Solar Power has also raised $7m in seed funding in 2022.
Corporate ventures in energy
Qpinch has raised $21.3m in funding, most recently a $14.9m series B round in 2021 led by SABIC Ventures, the corporate venture arm of the UAE-based chemicals corporation, SABIC. SABIC is the daughter company of Aramco, the petroleum refineries conglomerate.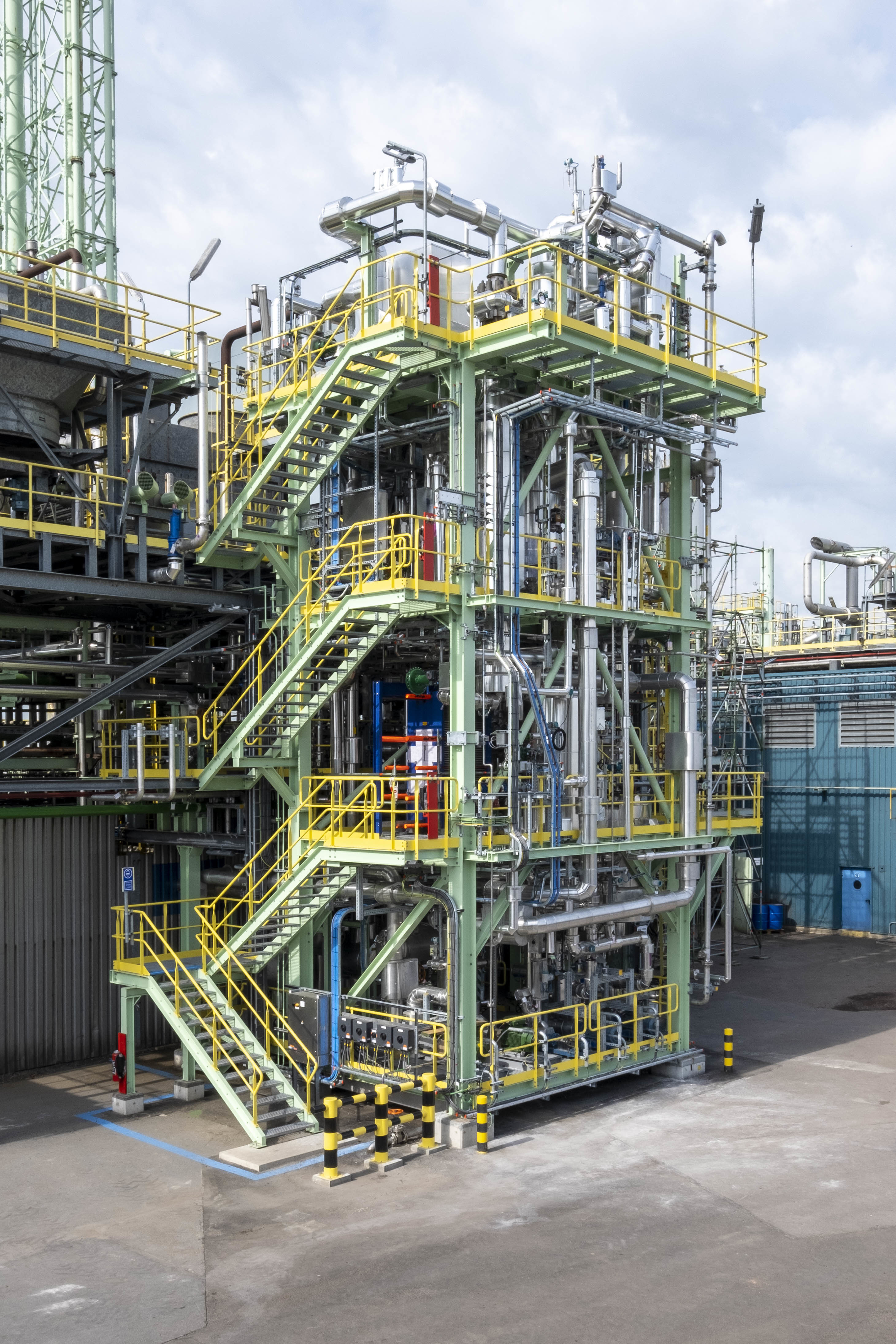 Other investors include venture firms such as Capricorn Partners and Quest for Growth, and Ghent University, where the startup spun out from.
Heeren says that the funding has been paramount in developing Qpinch's technology further. "It enabled us to bring the technology to full maturity and prepare the organisation for growth," he says.
The corporate investment from SABIC Ventures has also shown the commercial potential for the technology once it has matured, says Heeren.
"We were approached first by SABIC Ventures in 2015 after we were awarded the first prize for the Royal Society of Chemistry Innovation Awards," he says. SABIC became a strategic investor in 2018
Heeren says finding the right corporate backer has been critical. "Always think about what is in it for corporate investors. What do they really want versus what do we want to give? Based on this make them an offer they cannot refuse," he says.
Qpinch is making preparations for its next funding round and hopes the new funding will support the global commercial rollout of its technology.
"Every industry that requires heat should incorporate Qpinch to get the maximum out of its resources," says Heeren.