The Oxford-based startup is combining a spherical Tokamak device with high temperature superconducting magnets to create smaller and more efficient fusion solutions.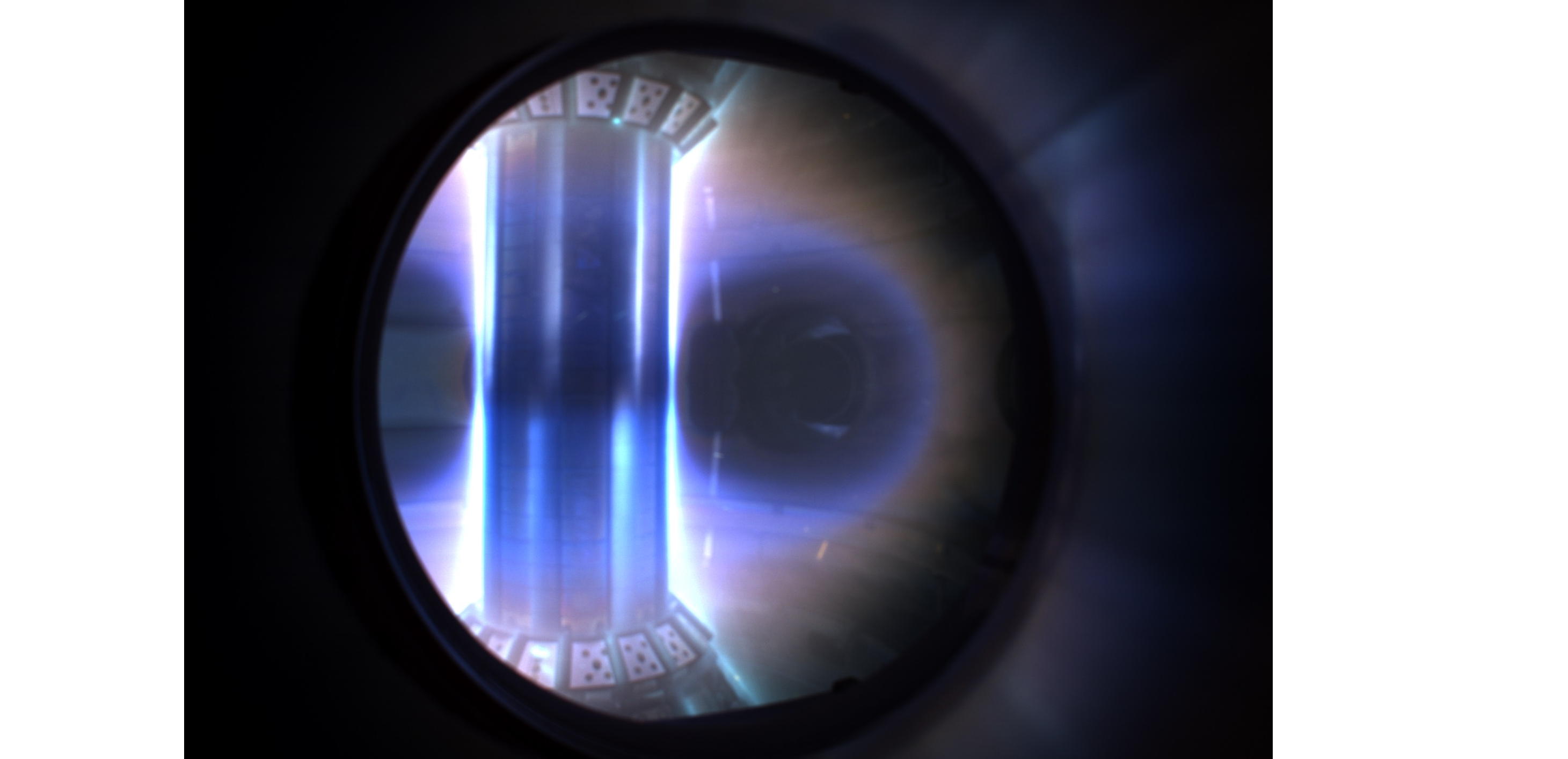 A number of breakthroughs in nuclear fusion have brought the prospect closer of being able to use this as a sustainable and less polluting energy source.
There are many ways in which nuclear fusion startups are solving the engineering challenges of the technology. Tokamak Energy, a UK-based startup spun out from the UK Atomic Authority, however, believes it has the edge over competitor with its spherical tokamak, a type of magnetic bottle that confines hot plasma, alongside high temperature superconducting magnets which generates the smallest and most cost effective solution to fusion energy.

David Kingham, executive vice chairman and co-founder, says that the shape of its Tokamak and its use of high temperature superconductors is what sets it above its competitors. "Some competitors tend to work with conventional shaped Tokamak's whereas our core apple-shaped plasma produces more efficient results," he says.
He continues: "There are 30 other companies working on other types of fusion which are less proven scientifically but may have some advantages if they are proven to work. We go through a series of milestones to make sure our magnets work to prove we can get high temperature plasma and produce the condition of the centre of the sun in a controlled manner"
Kingham says that Tokamak Energy will play a major role in tackling some of the biggest global issues of the next decades: decarbonisation, energy supply security and energy economic viability.
"Our goal is the deliverance of fusion power by the 2030s whilst creating the technology that is scalable and globally deployable," he says, "The decade of the 2020s will be focusing on all the necessary R&D needed to succeed for the deployment of fusion energy."
He also mentions how Tokamak Energy's experiments are regulated by the environment agency making their form of nuclear energy production much safer compared to other forms of nuclear production.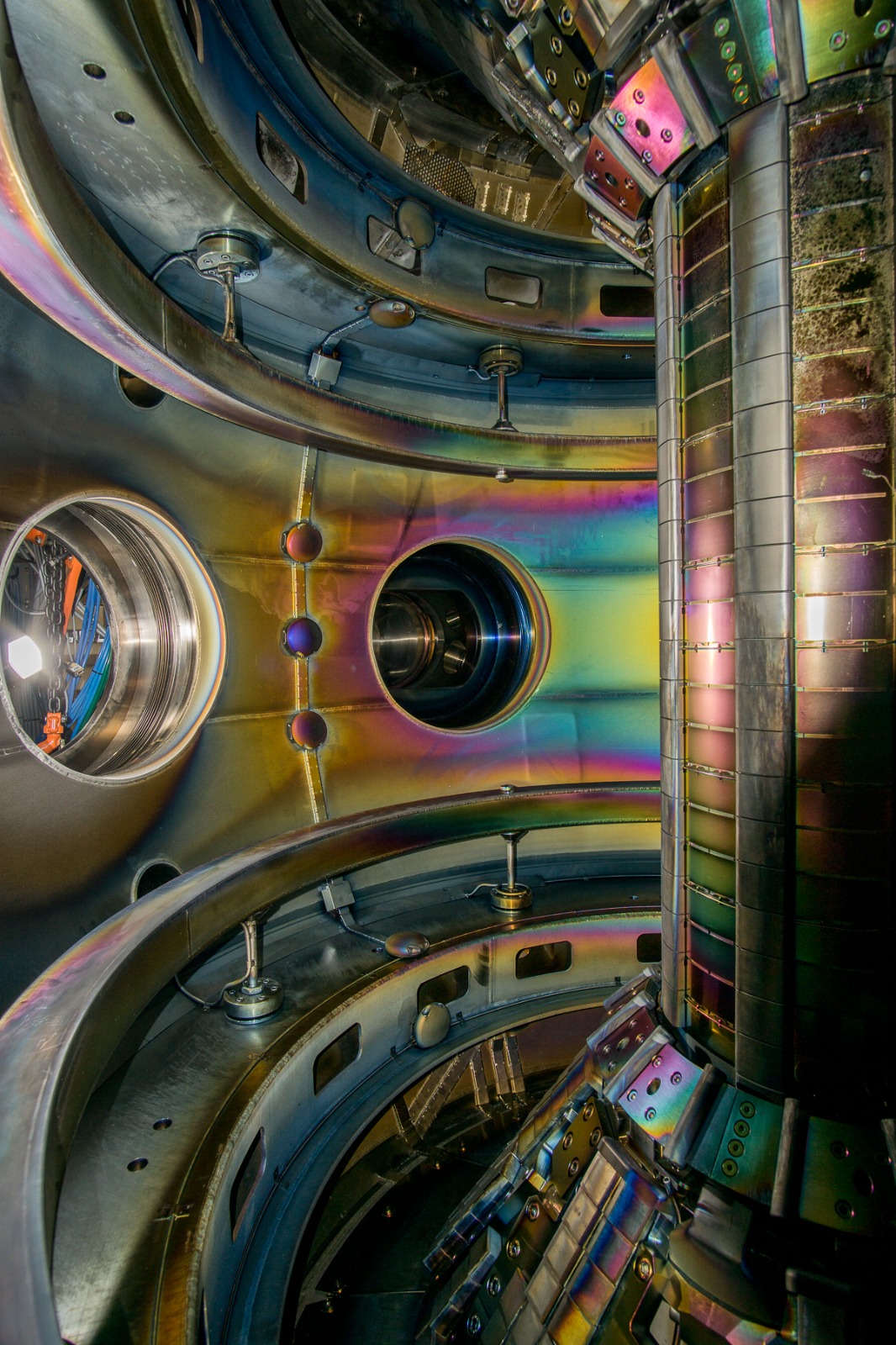 Nuclear fusion is a very nascent technology with many still skeptical about its reliability as an effective and safe energy source. However, Kingham argues that the prospect of moving beyond the nuclear fission we use in today's nuclear power plants, is a goal worth pursuing.
"Fusion has advantages over conventional nuclear fission. There is no risk of meltdown, no production of long lived radioactive waste and no weapons proliferation risk that prevents fission from being used globally. This safety advantage is being recognised by the US and UK government's regulatory frame for fusion which means it will not need to be regulated in the same way as fission," Kingham says.
"We of course need to develop the technology over the next few years but what this means for investors is that they can be a part of or own a powerful technology of the future. Fusion will be exceptionally valuable, perhaps the world's most valuable technology by 2030," he says.
Tokamak energy was founded in 2009 by Mikhail Gryaznevich, chief scientist, Alan Sykes, co-founder and Kingham. Gryaznevich served 22 years as a senior physicist at the United Kingdom Atomic Energy Authority (UKAEA). Kingham has spent over 30 years in the business acceleration sector, working for over 20 years at Oxford Innovation as the managing director and business development consultant.
Growing investment attraction
Kingham says the pressure to combat climate change is driving a lot of investor to look at nuclear fusion.
"A combination of external factors such as the worlds energy demand going up, policy changes within government and the climate crisis have led to investment in fusion energy," he says, "But a lot of internal factors like control development of high temperature superconducting magnets that enable more compact and commercially attractive fusion devices has also driven investment."
Nuclear startups, in particular, have seen a significant growth investment over the past five years, according to Kingham.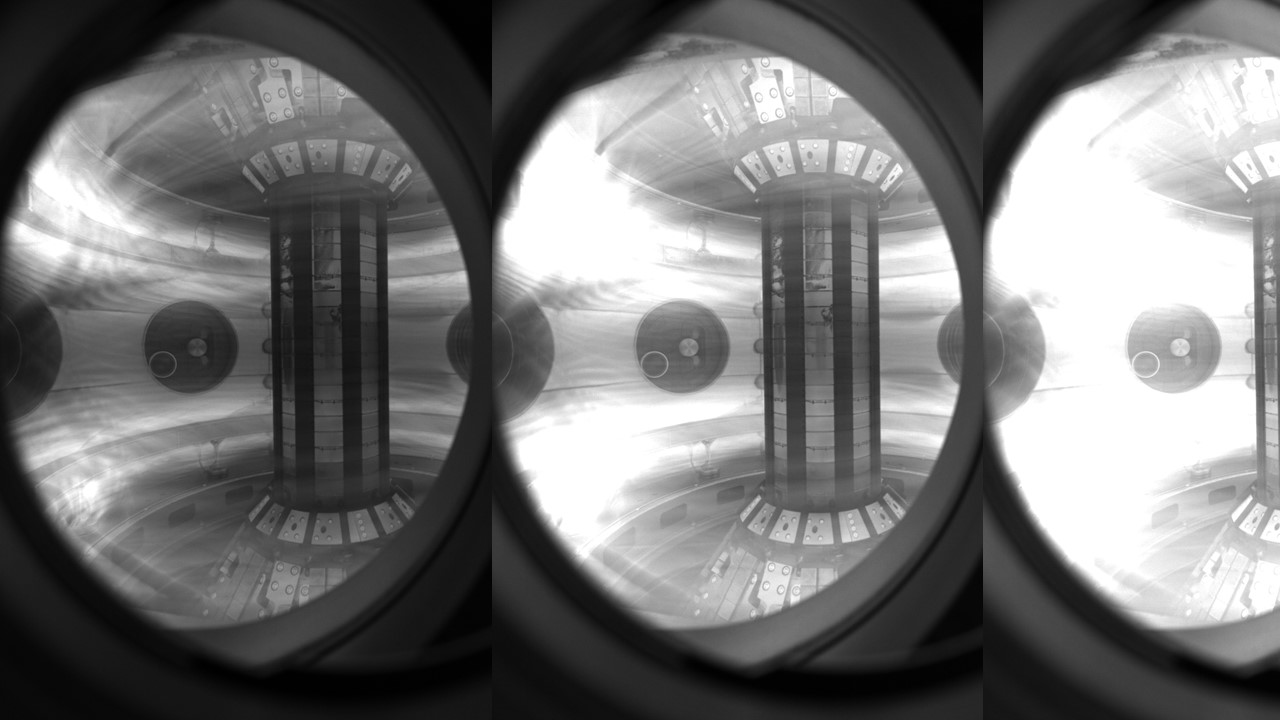 Investment interest has shifted more from angels to corporate venture units. "The balance between high net worth individuals as enthusiastic investors has changed to now more corporate venture investors and large companies see the momentum moving towards nuclear energy," he says.
Corporations are also increasingly interested in trying out the technology as end users.
"Fusion is moving from the world of the research laboratory to commercial development and that makes for an exciting trend that will attract investment," says Kingham.
Notable companies include Zap Energy, a US-based Z-pinch fusion energy system developer which has raised $207.8m over seven funding rounds. Investors include Breakthrough Energy Ventures, the subsidiary of Breakthrough Energy and Chevron's corporate arm, Chevron Technology Ventures.
Since its launch, Tokamak Energy has raised $250m with $200m coming from equity investors and $50m from government grants and subsidiaries. Corporate investors include Legal & General, the UK-based financial services company and Oxford Instruments, the UK-based scientific tool manufacturer.
Other investors include venture firms such as UK Innovation & Science Seed Fund, Future Planet Capital and Winton Capital.
"Getting the right mix of funding is always challenging," says Kingham, "We have found a lot of benefit from grants in the UK and US governments because the technology we are producing is seen to have a high potential to these institutions."
Corporations provide a learning curve
Kingham says that many of Tokamak Energy's corporate investors do more than just provide financing. "They provide extra knowledge, expertise and industry focus. We are looking for synergy with our investors which is something that is important to us."
Legal and General and Oxford Instruments have been long-term investors of Tokamak Energy and the startup greatly values the support and guidance the corporations have provided. In addition, Kingham says that they have just announced a collaboration with General Atomics, a US-based energy and defense corporation.
"Our intention is to co-develop high temperature superconducting magnets for fusion and other applications and then for general atomics to manufacture these large scale magnet systems," says Kingham.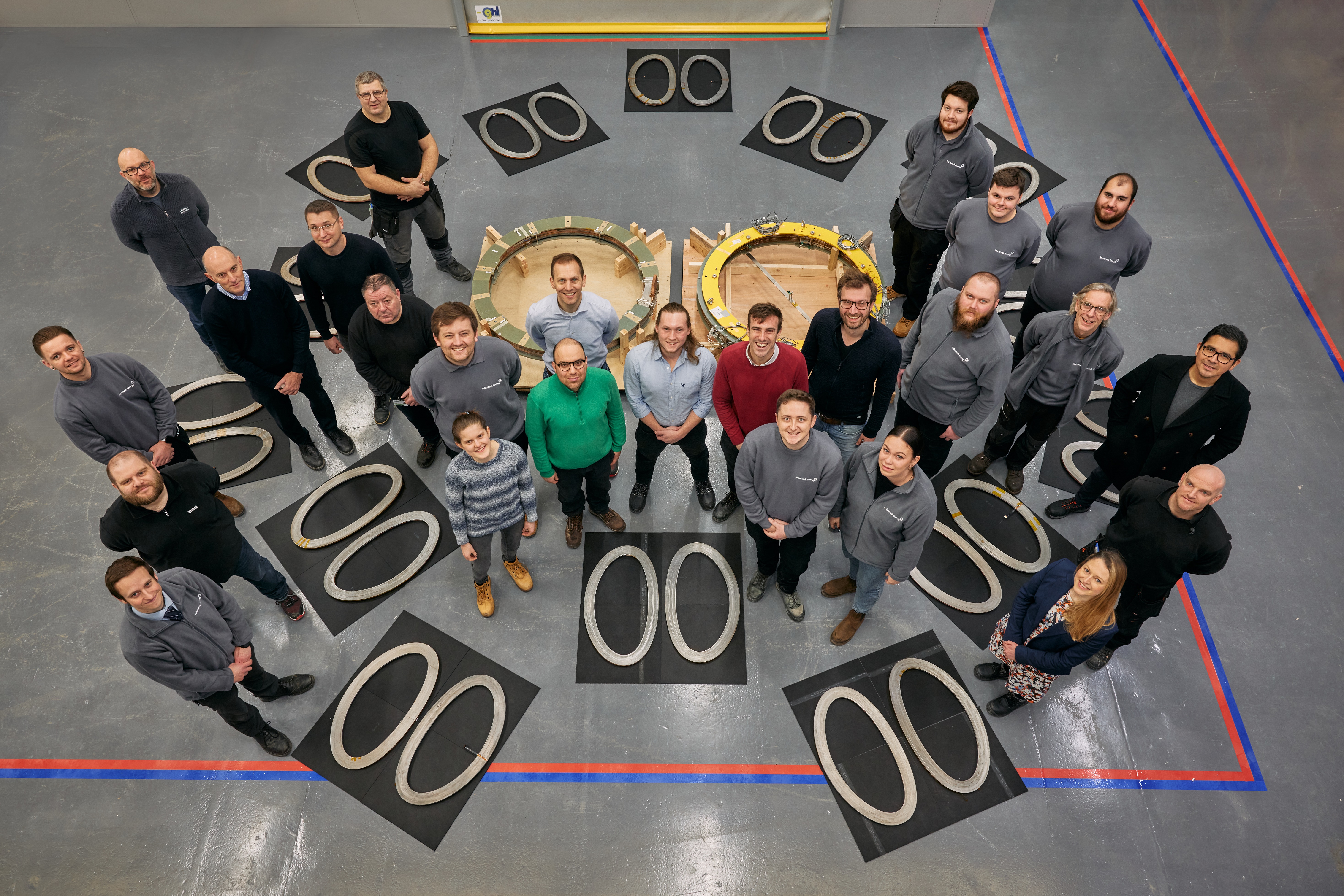 He continues, "We have an interesting business model that gives some early revenues to investors whilst maintaining the huge gain and potential from fusion energy in the long term. We want co-development relationships with corporations too to help the early exploitation of our technology and demonstrate its commercial return to investors."
Kingham also says how constant discussions with their corporate backers have helped the company face its technical challenges head on. "Once you get into deep dialogue with these industry players and they understand how these materials can benefit our approach to fusion energy, they can then do what is necessary to solve our technical challenges."
"Fusion is on the horizon and can make a big difference to many global issues. It is an exciting place to be full of intellectual property opportunities and we want to build on what we have established over the past few years," says Kingham.