Functional foods open the door for innovation in a market that thought it had it all figured out.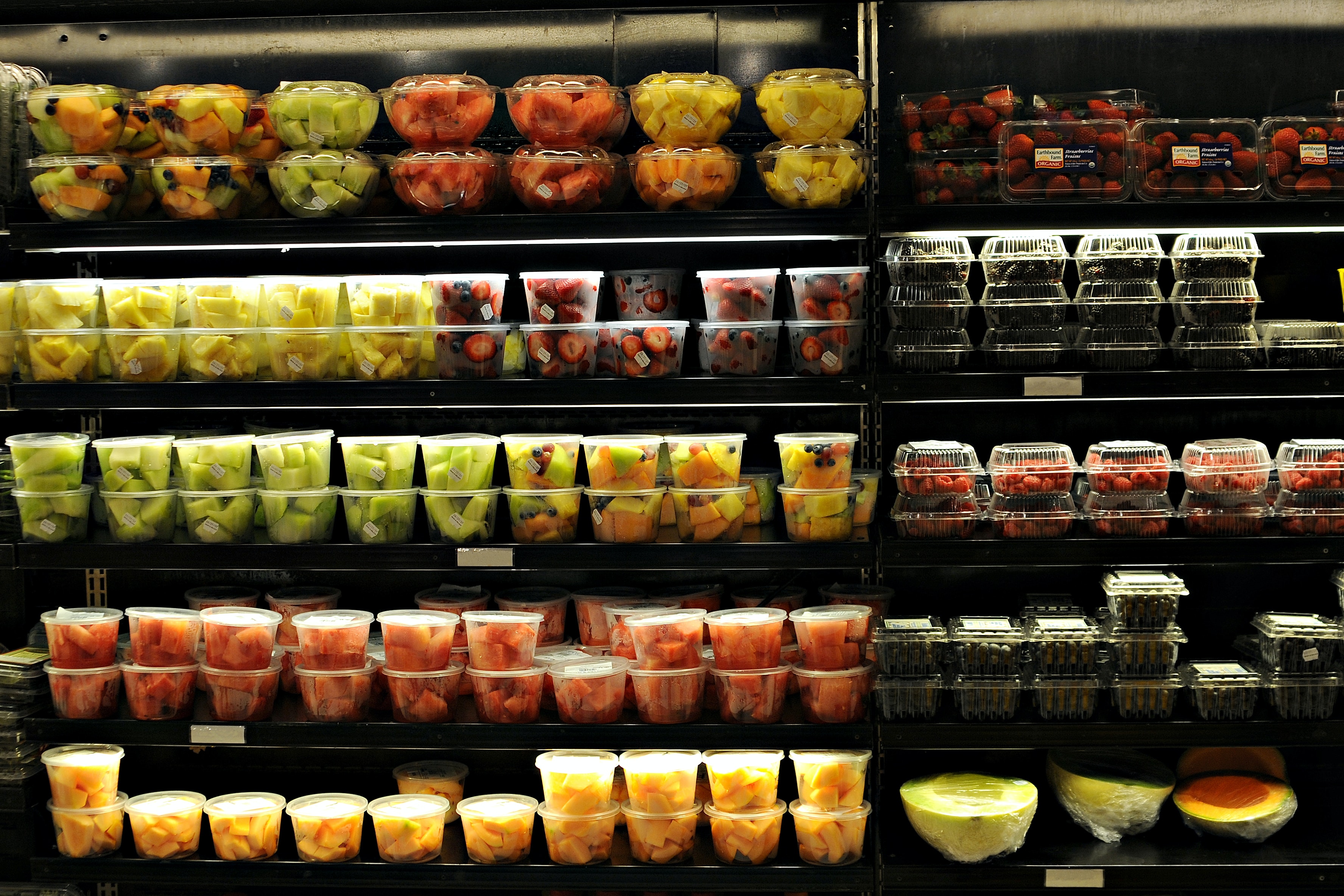 It is the start of a stressful workday, but global superstar Jennifer Lopez is feeling relaxed as she chews her ashwaghanda gummies, takes a deep breath and chants "zennnn Jennn" as emails stream in and the phone rings off the hook.

The singer and actress recently appeared in a TV commercial promoting the gummies made from the evergreen shrub, which is supposed to contain properties that promote relaxation. She is the latest celebrity to endorse a product in the functional food sector. Tennis player Novak Djokovic also recently backed functional food startup Waterdrop, a maker of micro-based water drinks, as an angel investor.
Functional foods are clearly having a moment. What you can get from food nowadays isn't limited to what you see on the nutritional facts label. A growing category of edible products is being designed to go far beyond being one of your five-a-day. These functional foods – which bring an "x-factor" to the table – have shown potential for strong growth and differentiation in a highly mature sector.
The past several years have seen a surge in demand for functional foods as consumers are more health-conscious post pandemic. People are also more aware of concepts such as adaptogens (foods that help balance the body and reduce stress), superfoods (high-nutrient ingredients), nootropics (improving cognitive functions), and other physical and cognitive-enhancing ingredients. They are not only sought after more than in the past but have also opened an avenue for brands to charge more and find growth in areas that may have become overly saturated, especially as large brands cede ground on innovation.
Functional foods themselves are not new. Possibly the most famous functional food brand in the world, Red Bull, is now better known for its extreme sports marketing and its dominance in motorsports. What is new is the growth of a sub-niche that claims to make the functional food sector healthier.
"[In the past] you had healthy products that were healthy, but a bit boring. Sometimes the zero-sugar variant was all you saw in the health space within certain brands. And then on the functional side a lot of that market was really unhealthy actually – high sugar, high caffeine – especially in the energy space," says Nathan Clemes, CEO of Unrooted Drinks, which produces a range of functional shots, mostly based around the nutrient-rich baobab fruit.
While improving energy levels was the dominant functional trait 10 years ago, there is now a more sophisticated understanding of what energy is and what it can be used for, according to Clemes. Different ingredients will provide different kinds of energy – long-duration, short bursts, physical energy, energy to concentrate – and that more nuanced understanding is also extending into other functions like gut health and stress management.
People want to perform better at work, they want to be fitter physically, and they want to emulate the lifestyles they see on social media. These trends, according to Danny Lowe, CEO of functional chewing gum company Blockhead, are opening the door for food producers.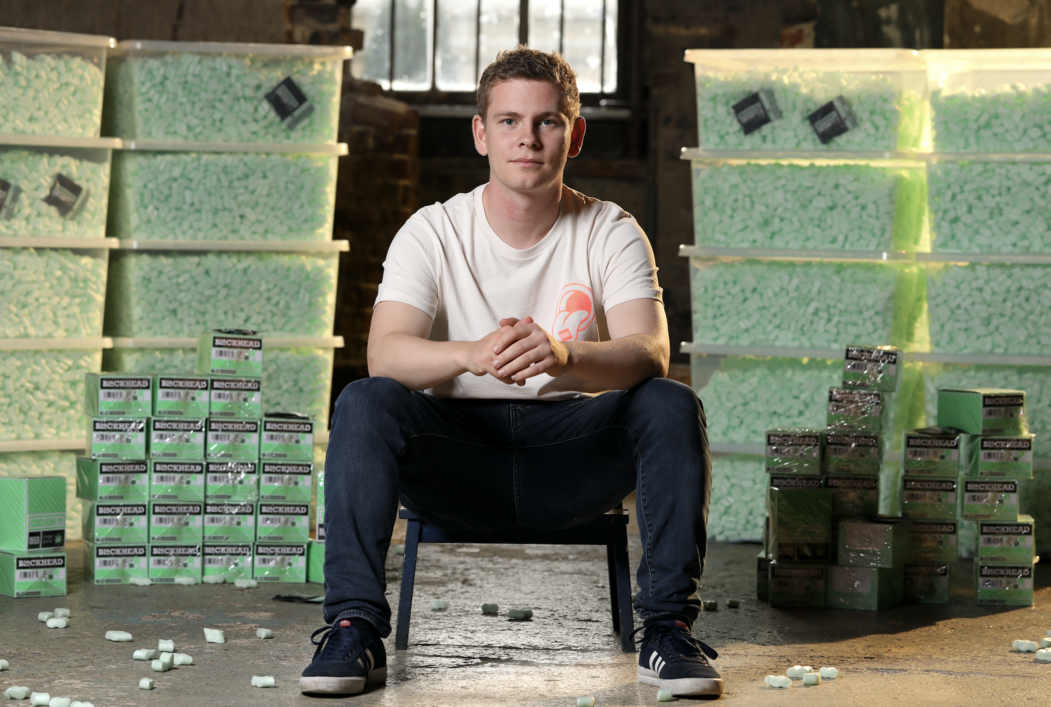 "Do you want to sort of wake up and brew a coffee and sort of stand around there for 15 minutes drinking that? Or do you want to take a ginger shot and just knock it back and you're done within 30 seconds? And by the way, this is much better for you and it delivers that same energy uplift," says Clemes.
Defining function
Differences in how to define functional foods also complicate looking at the market size worldwide. Technically, you could argue that something like a spirulina powder supplement would count as a functional food, but some would leave it out because it is meant to be added to something else to enhance it rather than be a self-contained beneficial product in a familiar format.
These discrepancies may also account for differences in how growth is projected for the sector, and even how big the market is now. Precedence Research and Grand View Research clock the market size at $305.4bn and $280.7bn in 2022 and 2021, respectively. Mordor Intelligence has the figure at $186bn for 2023.
The past decade has seen more and more startups founded on a functional offering, many of which have come into prominence since the pandemic.
For Blockhead the scope has since also expanded far into other functionality like vitamins and CBD for calming and stress management.
Chewing gum, in addition to being a convenient and ubiquitous format, also has the advantage of being used for a type of function already. People have already been using gum for decades. It's not too far of a leap for consumers to accept that it could bring some other functionality as well.
For a company like Moment, which produces soft drinks with a range of adaptogenic benefits, trends including the generational changes in the understanding of what is healthy – fruits are still high in sugar, for example, which is increasingly recognised as a negative ingredient – and changing attitudes towards alcohol consumption are opening space for a new kind of drink to boost health and get you in an energised mental space, according to CEO Aisha Chottani.
In the highly competitive market for soft drinks functional products are the most important source of growth today, according to Euromonitor. While water and traditional fizzy beverages remain the workhorse and profit centre of the industry, energy drinks or electrolyte-enhanced drinks are a large source of innovation, with brands delving deeper into other functionality like digestive health, relaxation and focus.
Vetting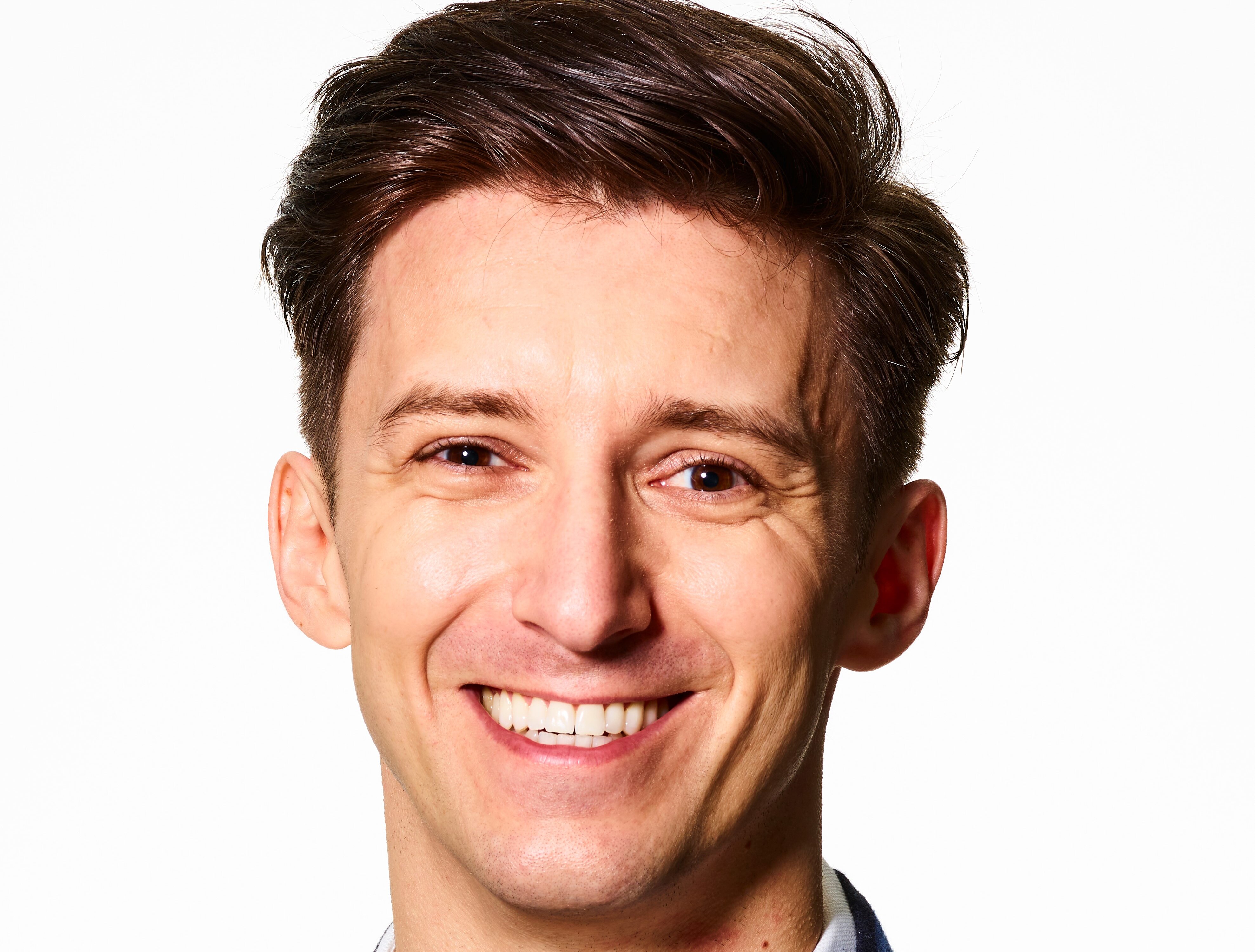 From an investor's point of view, due diligence for functional foods is much the same as it is for any other sector – investors need to vet the credibility of the management team, commercial plans, finances, and track record. What sets it apart, though, is the need to also vet the unique proposition of the product. Functional food products tend to sound novel enough – caffeinated chocolate or energising gummies – but then how do you convince your intended customer base that they work in the first place?
"The functional foods space is only recently emerging and consumers are not fully familiar with all the propositions on the market. While it does present challenges to educate consumers, we also see this as an opportunity to establish – from the beginning – science-backed, informative and engaging dialogue with consumers to help them navigate this up-and-coming market," says Lukasz Garbowski, investment director at Btomorrow Ventures, the corporate venturing arm of BAT.
"But this is a challenge, and part of our diligence process is to make sure that the product delivers as promised, and equally important, complies with the relevant health and regulatory standards."
For startups, getting onto the shelves in the first place goes a long way to assuage consumer nerves. A big chain putting its imprimatur on your functional snack is a strong green light for shoppers.
"There's a reason why there are not loads of brand new [functional] products going into big retailers because the retailer is incredibly rigorous in terms of your claims and your benefits and your functions and all that sort of thing. These products are becoming more and more mainstream and going through that rigour. I think has provided even more kind of confidence in general buying patterns," says Lowe.
A good story can also come in handy. Unrooted Drinks bases a lot of its marketing on the 10,000-year legacy and versatility of the baobab fruit, which has been used for its purported energy, gut health and adaptogenic uses since time immemorial. When it came time to get investors on board, questions of efficacy were largely settled – though still an important part of due diligence. What small brands, in particular, have to show is consumer uptake and the potential for future growth
Risks remain
Burgeoning markets are not without risks. For functional foods, these can include consumer perception that not all products on the market will deliver on their selling point. The threat of competitors sullying the sector's reputation is still something that brands need to watch out for. Stories in the news about CBD products in stores ending up containing none of the natural substance of the cannabis plant when tested, will have knock-on effects on the wider sector.
Where startups may not have the adequate knowledge or resources to scale up is where investors – especially the ones with the backing of a large corporate – can step in to help.
"I think from the corporate side of things, what's been brilliant is that they understand the market in which you're acting, so you don't need to spend time necessarily explaining the market, how it works, and, for us in particular, around retailers and things along those lines. They kind of get that immediately, so you can go straight to the crux of the matter," says Lowe
Fernando Moncada Rivera
Fernando Moncada Rivera is a reporter at Global Corporate Venturing and also host of the CVC Unplugged podcast.