Tim Boyle, who currently leads ANSTO's nandin innovation centre and is a former chairman of ATTP, will become CEO of ARCS in November.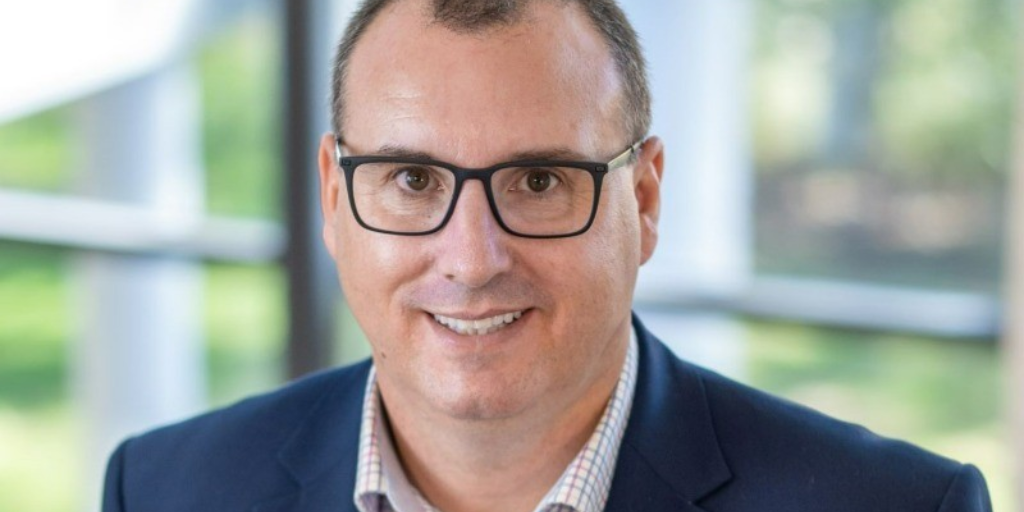 Tim Boyle, currently the director of innovation and commercialisation at ANSTO, will leave in November to become chief executive at ARCS, a professional development organisation focused on the therapeutic goods sector.
Boyle has been at ANSTO since 2014 and founded its nandin innovation centre in 2018. He was also chairman of ATTP, the global tech transfer association responsible for the Registered Technology Transfer Professional (RTTP) designation, from 2020 until earlier this year.
His career in technology transfer began through a chance encounter at Imperial College London, Boyle previously told Global University Venturing on the podcast. He also spoke at length about the importance of RTTP in that interview.
Boyle announced his career move via LinkedIn, where he wrote: "ANSTO has been an amazing home for me for the past nine years, and I'm immensely proud of all I have achieved during my service. I'm deeply grateful for the brilliant colleagues, partners, and opportunities I've had along the way.
"Joining ARCS presents a fantastic opportunity to continue my passion for bridging the gap between research and impact, this time returning to the therapeutic development sector. I can't wait to collaborate with the dedicated team at ARCS, as well as our members and partners, as we work together to shape the future of healthcare and research in Australia and beyond.
"Thank you everyone I have crossed paths with during my career, for all your support and encouragement. I'm excited for what's to come and look forward to staying connected on this exciting path ahead!"