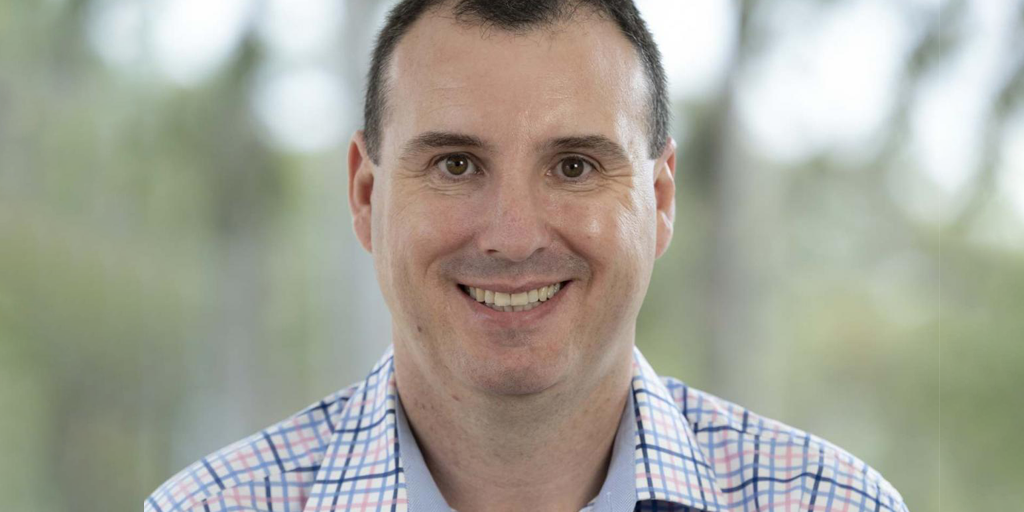 On this week's episode of the Talking Tech Transfer podcast, we welcome Tim Boyle, director of innovation and commercialisation at nuclear research institute ANSTO and the chair of ATTP, the global body responsible for RTTP accreditation.
He reveals what makes ANSTO different and how a chance encounter on Imperial College London's campus pushed him into a career in tech transfer.
He also talks about why RTTP is so important to the tech transfer profession, why candidate RTTP and a leadership track were introduced, and why offices with a high number of RTTP-accredited staff are the ones who receive more job applications.
Applications for the current cycle of RTTP and candidate RTTP applications are open until October 14 and can be made on ATTP's website.
Subscribe