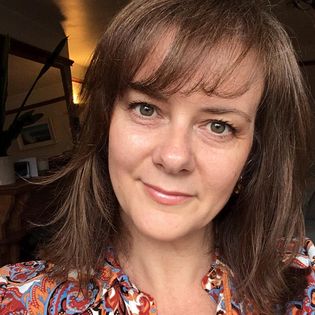 Maxine Ficarra was the chief executive of PraxisAuril for nearly 20 years, stepping down today. This is her farewell interview, in which she looks back on all she's achieved and reflects on her legacy.
Ficarra has helped shaped the profession like few others have. She led the organisation through two mergers and a pandemic and concluded with PraxisAuril's largest conference yet in June this year.
She tells us how she became the first employee even before it was incorporated. She tells us why she was relieved that not all leaders need to be like Alan Sugar and imagines a future in which a knowledge exchange professional might become prime minister… or at least famous enough to compete on Strictly Come Dancing (that's Dancing with the Stars for our American listeners).
It's clear that Maxine's impact will be felt for many years to come and that can only be a good thing.
Subscribe