Following the departure of Caroline Dreyer last autumn, SATT Conectus has now brought in Marc Gillmann as its new head.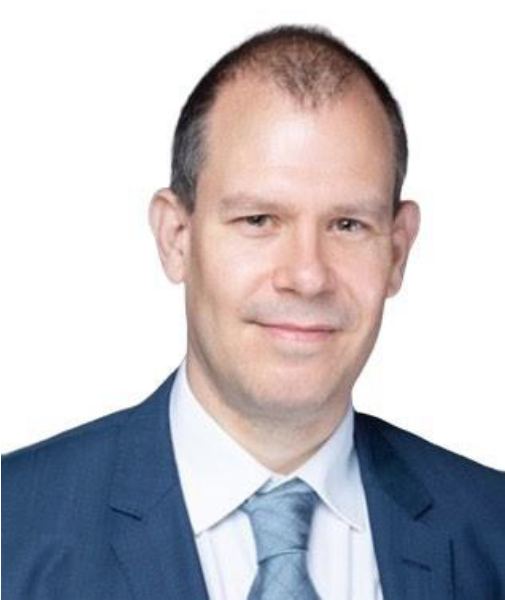 SATT Conectus, the tech transfer organisation responsible for institutions in France's Alsace region, has named Marc Gillmann as its new president to replace Caroline Dreyer.
Dreyer led the office for four years, though she had already been deputy general manager for six years before that promotion. She stepped down in October last year to head BioValley France, the local part of a trinational life sciences cluster that also includes Germany and Switzerland.
Gillmann was previously general manager of the technology transfer programme within the the French government's Secrétariat général pour l'Investissement (SGPI), responsible for implementing the France 2030 initiative that aims to support innovation in key sectors like aerospace and hydrogen. SGPI was also responsible for implementing the creation of the SATT network.
From 2015 to 2019, he worked for the French Ministry of Energy, having previously focused on biofuels and biochemicals innovation for oil and gas company Total for five years. His earlier career stops include the Ministry of Agriculture, Ministry of Foreign Affairs and the European Commission.
Conectus was the first regional tech transfer office to be launched in 2012 and the SATT network now counts 13 outfits each responsible for a different region. Conectus has launched 30 spinouts to date and facilitated 1,810 academia-industry collaborations.
Gillmann said: "I am taking up my duties at a time when we face a real challenge: achieving self-financing by 2024. To achieve this, Conectus benefits from a promising environment: the richness of the Alsatian academic ecosystem and the strong support of all its academic shareholders, the entrepreneurial spirit that is characteristic of the Rhine Basin, and the desire of France's 13 SATTs to strengthen their operational collaboration." [translated from French by Global University Venturing]