David Russell, an executive-in-residence at Oxford's Saïd Business School, has been appointed chief executive of PraxisAuril, following in the footsteps of Maxine Ficarra.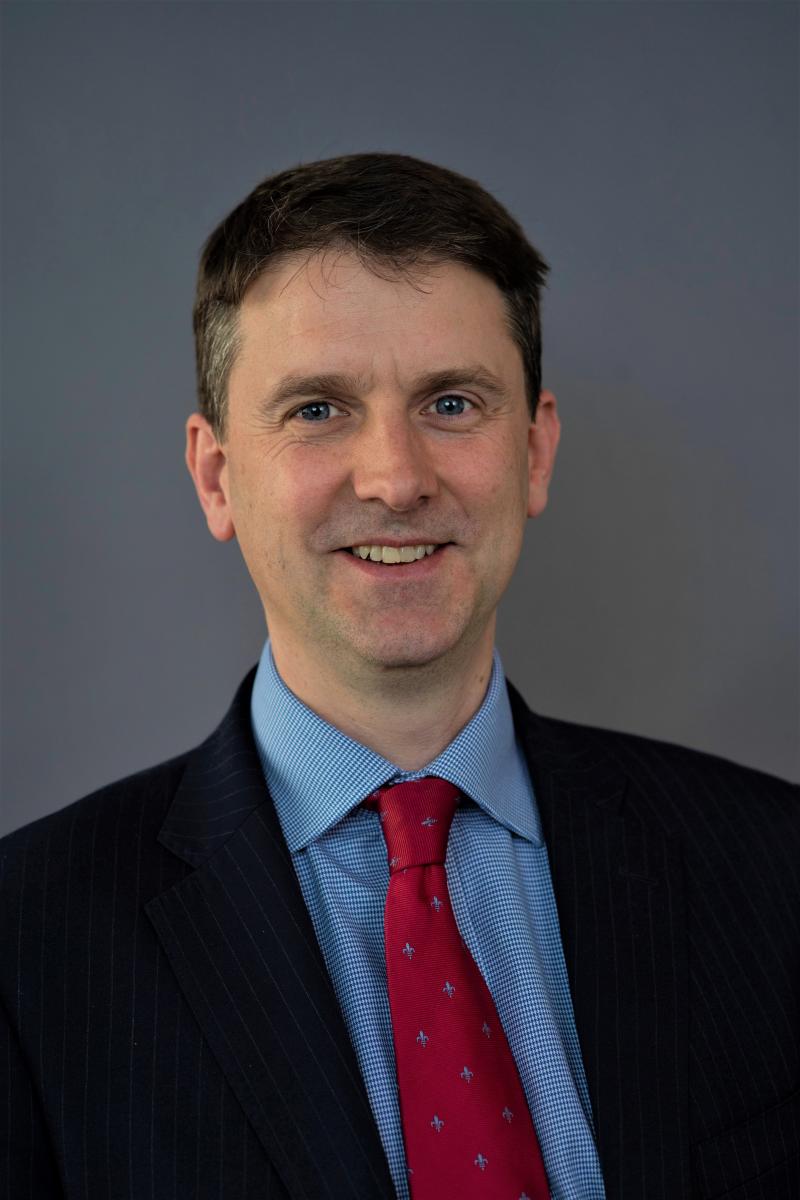 PraxisAuril, the UK-based professional association for knowledge exchange (KE) staff, has appointed David Russell as its new chief executive from March 1, 2023.
Russell is an executive-in-residence at University of Oxford's Saïd Business School on behalf of the Education and Training Foundation, which he had previously led as chief executive from 2014 to May 2022.
He has been a governor of several primary schools and colleges since 2000 and also spent nearly 16 years in various positions working for the Department for Education between 1998 and 2014.
At PraxisAuril, he will take over from interim managing director Tamsin Mann, who replaced the organisation's inaugural chief executive Maxine Ficarra after nearly two decades last September. Ficarra gave her farewell interview to Talking Tech Transfer.
Russell said: "Knowledge exchange is the lifeblood of our nation's innovation, productivity and human flourishing. I am hugely privileged to be taking up this role at such an exciting time for PraxisAuril and the community it serves.
"The potential for PraxisAuril, building on its achievements of the last 20 years, is enormous. I am very much looking forward to working with the team, the board and the whole KE community to take our collective success into new avenues and domains in the pursuit of public benefit."