Maxine Ficarra has been with the organisation since its original incarnation of Praxis Courses and CEO since it became PraxisAuril in 2017.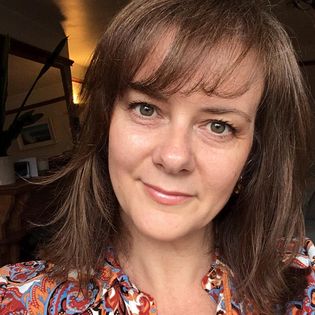 Maxine Ficarra, chief executive of the UK-based professional association PraxisAuril, is stepping down at the end of September after two decades with the organisation.
Ficarra joined PraxisAuril in 2003 as programme manager of what was then called Praxis Courses. She became executive director following the merger with Unico, resulting in PraxisUnico, and chief executive in 2017 when the association merged with Auril.
Having steered PraxisAuril through the challenging years of the pandemic, Ficarra ends her tenure after the association celebrated its largest conference to date, welcoming nearly 500 delegates to Brighton this past June.
Ficarra will be a guest on the Talking Tech Transfer podcast on September 30, where she will look back on her achievements and legacy.
Ficarra said in a prepared statement: "It has been both a great honour and great fun to work with so very many excellent executive team members and expert volunteers during the last 20 years to grow PraxisAuril into the highly-regarded organisation that it is today. I wish the entire team continued success and an exciting future ahead."
Iain Thomas, chair of PraxisAuril, added: "It has been a great pleasure and privilege to have worked with Maxine for so long in both good times and tough times like the pandemic.
"Her constant optimism and enthusiasm have been an incredible source of inspiration to the PraxisAuril team and members alike. I wish her all good luck for the next stage in her career."
PraxisAuril has launched a search for a new chief executive.