Michael Connallon Jr is the new chairman of the Rowan Innovation Venture Fund, the freshly topped up venture capital arm of Rowan University.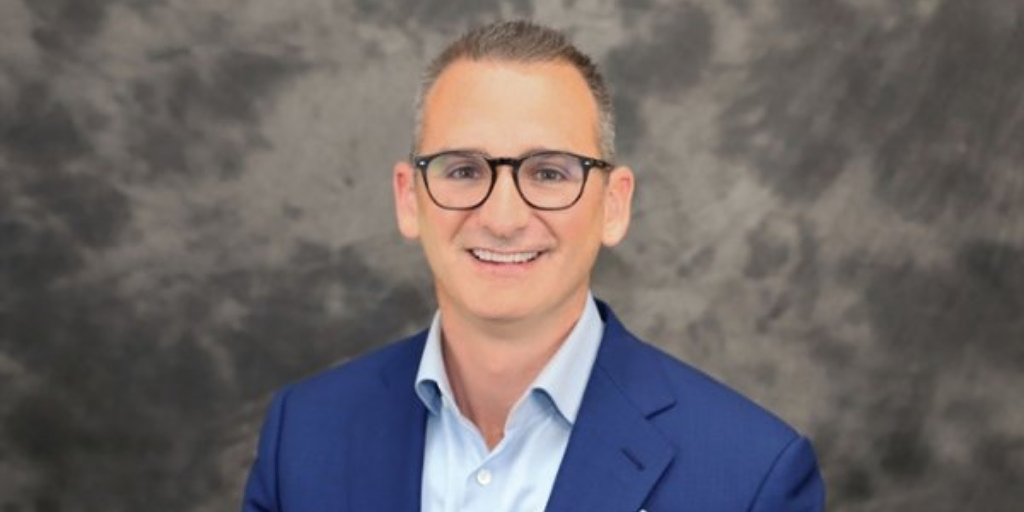 Michael Connallon Jr has been appointed chairman of Rowan University's venture capital fund, Rowan Innovation Venture Fund (RIVF), after having served on the board since November last year.
RIVF was established in 2014 with an initial $5m commitment to invest in early-stage companies and it received an additional $20m from the university foundation this summer. It has backed 14 startups to date, investing both in those with a link to the university and across the South Jersey region.
Connallon has been with financial services provider JPMorgan Chase since 2011, and is currently executive director and senior relationship manager within the Agency Securities Finance division.
He has also been a board member of Rowan University Foundation since 2018, serving on the Investment and Finance/Audit committees. Since August 2020, he has also acted as treasurer.
Connallon said: "The RIVF is about helping the region economically. I look forward to applying my years of experience in finance and my knowledge of the university's entrepreneurial culture to identify the best opportunities to invest in businesses with strong potential for growth."