Oxford Science Enterprises now has just over $1bn under management and already boasts a portfolio of more than 80 University of Oxford spinouts.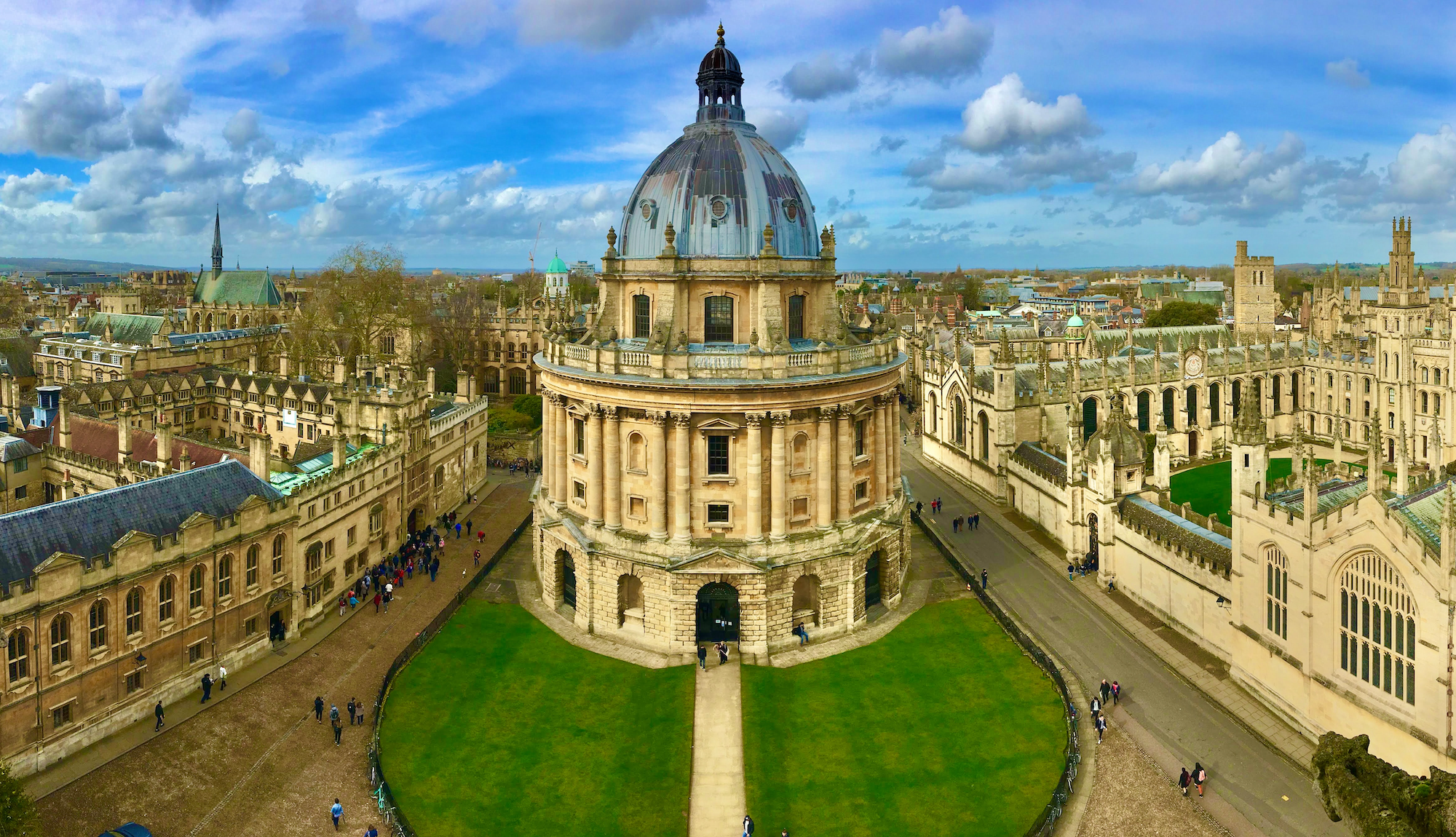 Oxford Science Enterprises (OSE), the venture fund created by University of Oxford, today added £250m ($300m) to its coffers, bringing its total assets under management to more than $1bn.
None of the limited partners were identified, but they consist of a group of both new and existing international players including blue-chip investors, sovereign wealth funds, family offices, pension funds and asset managers.
OSE has proven transformational for the Oxford ecosystem, with the number of spinouts exploding in the years following the fund's creation in 2015. OSE's portfolio is now more than 80-strong, while two companies – including covid-19 vaccine technology developer Vaccitech – have achieved initial public offerings and five have been acquired.
To date, OSE has invested around £500m out of its initial cash, with portfolio companies going on to attract more than £1bn in co-investments.
The additional capital will enable OSE to deploy increasingly more capital at later-stage rounds as its portfolio matures. In addition to money, OSE also offers business-building and operational support to its portfolio. It has also opened lab and startup space.
Alexis Dormandy, chief executive of OSE, joined the Talking Tech Transfer podcast in October to discuss the fund's history and his ambitious vision.
In a statement for the latest fundraise, Dormandy said: "We are delighted to successfully complete this new fundraising. Attracting such high quality new and existing global investors reflects their enthusiasm for the strength of Oxford's science and our plans to drive positive impact from it.
"This fundraise comes at an exciting and pivotal time for OSE. We have built a talented team and proved our model of translating ground-breaking science into a diverse portfolio of transformational businesses.
"Our companies are making remarkable breakthroughs from cancer, heart failure and infectious diseases, to climate change, food security and quantum computing.
"Over the next few years, we expect these companies will continue to make important progress; with our ongoing efforts, and the support of our shareholders, we look forward to helping them deliver impact and returns."