UVC Partners has taken part in the round, which will allow Finn to expand further across the US while bolstering its market position in Europe.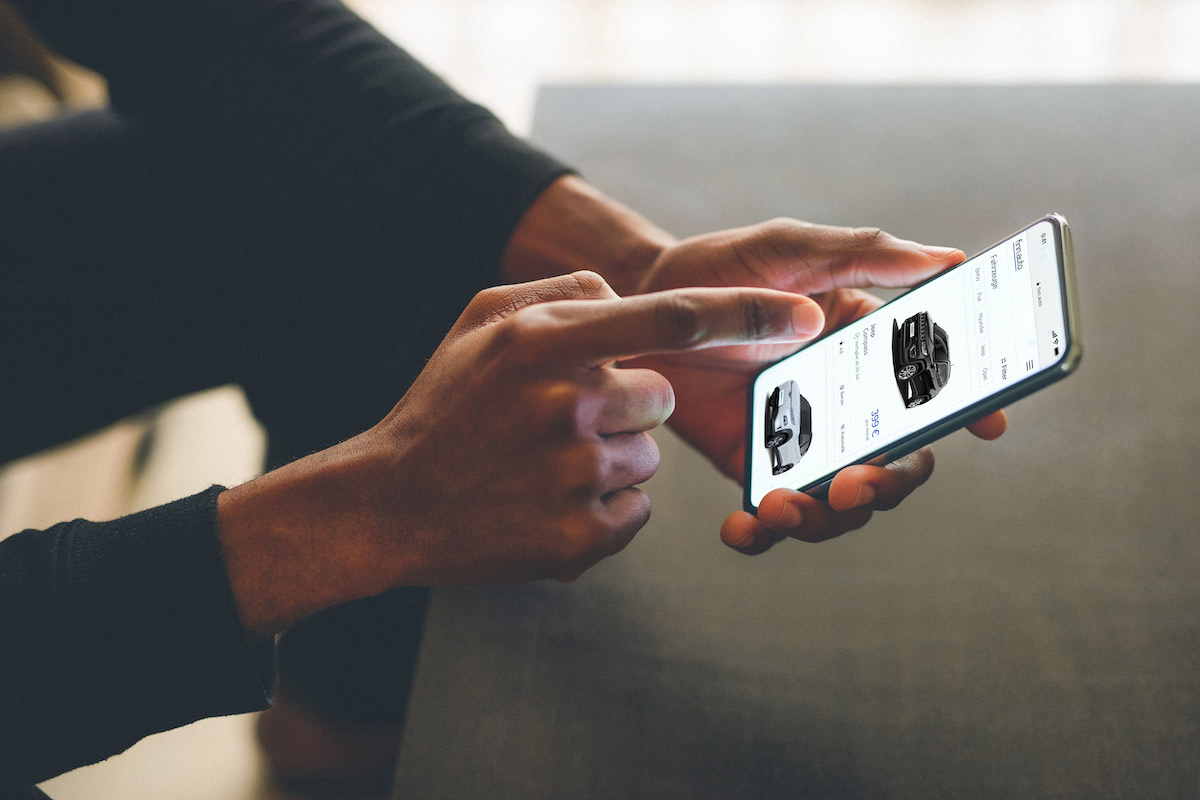 Finn, a Germany-based car subscription platform, completed a $110m series B round yesterday featuring UVC Partners, the venture capital firm linked to TU Munich's innovation hub UnternehmerTUM.
Korelya Capital led the round, which additionally attracted Keen Venture Partners, Climb Ventures, Greentrail Capital, Waterfall Asset Management, White Star Capital, HV Capital, Heartcore Capital and Picus Capital. Finn is now valued at more than $500m.
Finn runs a subscription service for cars, where users can order a vehicle to be delivered to their home within days or weeks. It offers comprehensive insurance, maintenance and round-the-clock customer and roadside support.
For drivers who opt for a petrol car, Finn commits to offset the entire carbon footprint.
In conjunction with the round, Finn announced its US headquarters in New York City. It is already active in New Jersey, Pennsylvania, Massachusetts and Connecticut thanks to a $200m asset-backed security from Waterfall Asset Mangament in March this year.
The series B financing will allow Finn to expand into California and Florida later this year. The company also plans to strengthen its market position in Europe, while allocating some of the capital to technology development and accelerated recruitment efforts.
Fleur Pellerin, chief executive and founder of Korelya Capital, has joined Finn's board of directors. Pellerin, also a former French minister of digital economy and culture, said: "I was deeply impressed by Finn's subscription model, as the car industry has yet to be transformed by the e-commerce revolution and subscription economy to become more sustainable.
"Finn's positioning to build the global category leader for car subscriptions further intrigued me. What we as Korelya also liked about Finn was the depth and quality of its team. As Korelya consistently seeks to invest in category leaders that can defend their leadership over a long term, our investment in Finn is a perfect fit."
Finn previously raised $24.2m in series A financing from UVC Partners, White Star Capital,
HV Holtzbrinck Ventures, Heartcore Capital, Picus Capital and private investors in December 2020.
UVC Partners had already joined HV Holtzbrinck Ventures, Heartcore Capital and Picus Capital for a $9.7m seed round in December 2019.