Jesse Vincent-Herscovici is the new president and chief executive at Axelys, following in the footsteps of interim CEO Nancy Rancourt and Paule De Blois who earlier this year joined the Quebec government.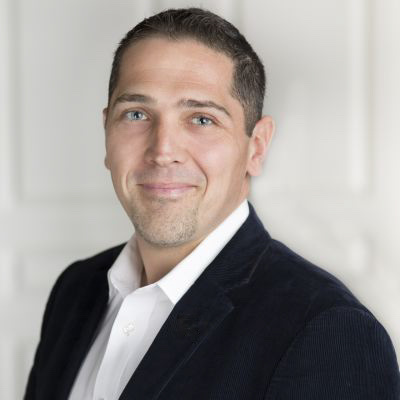 Axelys, the tech transfer organisation established by the government of Quebec in Canada, has found its new president and chief executive, Jesse Vincent-Herscovici, who will start on November 14.
He replaces interim chief executive Nancy Rancourt, vice-president for customer experience and organisation performance, who had run Axelys since the departure of Paule De Blois in March. De Blois is now deputy minister at Quebec's Ministry of Higher Education.
Vincent-Herscovici joins from research organisation Mitacs, where he has been vice-president of business development since 2018 after initially coming on board as director of business development in 2009.
Earlier in his career, he was a corporate account executive at telecoms firm Fido from 2000 to 2003 and then an account executive at electronic components distributor Diverse Electronics from 2003 to 2009.
Axelys was formed in early 2021 to unite three separate organisations focused on tech transfer in Quebec — De Blois had been in charge at one of those, Sovar, since 2017. It will now look to accelerate its activities in the province.
Vincent-Herscovici said: "I am honoured to have been chosen to pursue this inspiring mission. I am humbled by the nomination. The solid foundation on which the team has built the company in its early years is admirable. I look forward to working with the research community, our partners and the entire Axelys team to pursue our mission for the benefit of all Quebecers." [translated from French by Global University Venturing]