Tech transfer leaders from around three continents tell GUV what the future holds for their offices and the profession at large.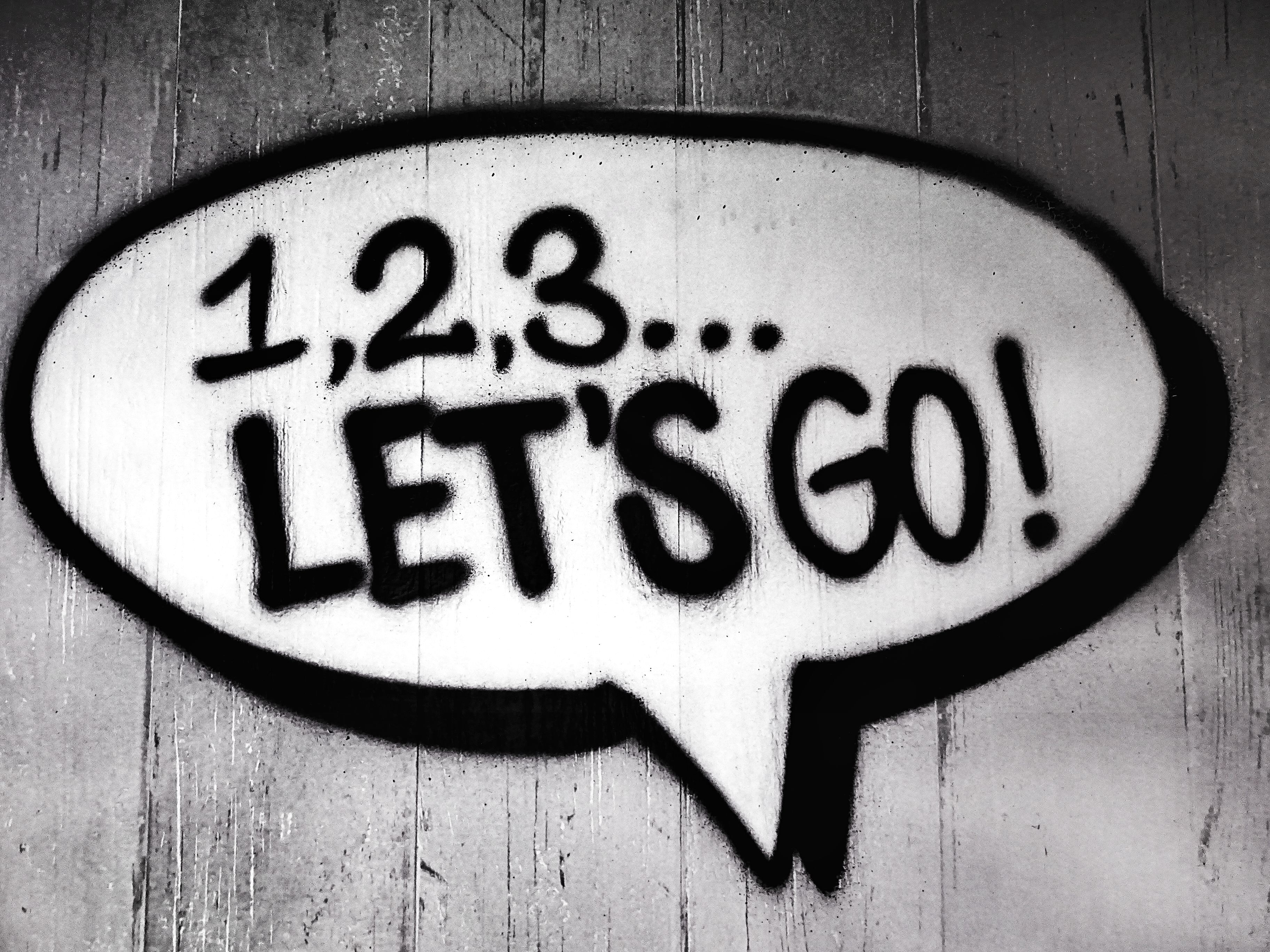 We asked a range of high-calibre investors and tech transfer leaders from around the world for their views on the past year and their predictions for the year ahead. The following insights are one segment of a multi-part series that also includes our annual data analysis, a look at initiatives launched by universities last year, thoughts on the importance of various types of financing and comments on why staffing and deeptech were top of mind in 2022.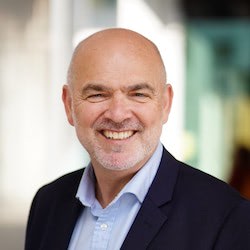 George Baxter, chief executive at Edinburgh Innovations, the tech transfer arm of University of Edinburgh, predicts: "In 2023 will be looking to become even more international, step up our own funding activities and co- invest in technology areas where we have world-leading research."
Orin Herskowitz, executive director of Columbia Technology Ventures and senior vice-president of applied innovation and industry partnerships at Columbia University, hopes to repeat the success of the template term sheet for life sciences: "Next up: hoping to do the same thing for climate startups, once we catch our collective breath."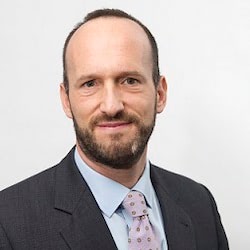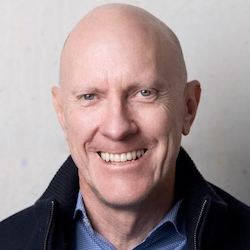 Peter Devine, chief executive of multi-university venture firm Uniseed, predicts: "Looking to 2023, we are anticipating further exits from the portfolio given a number of our product companies are growing sales and our drug development companies are completing phase 1 or phase 2 trials."
Keith Marmer, chief innovation and economic engagement officer at University of Utah, forecasts: "With the exception of a handful of ecosystems around the globe, I believe universities will increase their intentional engagement in tech-based economic development in support of their own mission to positively impact society while simultaneously playing a leadership role in fostering regional economic growth."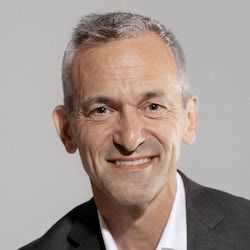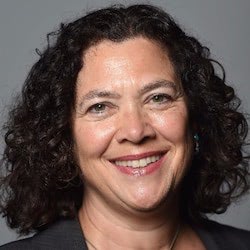 Karin Immergluck, associate vice-provost, Office of Technology Licensing, at Stanford University, says: "We had a record year for new industry research agreements and have done our most complex licensing and alliance deals yet, both with for-profit and non-profit entities. One spinout deal completed at the end of 2022 required that we negotiate agreements with two different contract manufacturers, as well as a new agreement with an existing research sponsor and two joint owners, before we could finalize the spin-out licensing deal. I see this as a future trend as inventions are matured to later stages in our accelerators before we spin them out.
"For 2023, I look forward to applying some lessons learned to hopefully help us work smarter rather than harder, so that we can take pleasure and pride in how we approach the challenges of the increasingly complex world of university technology transfer."
Moray Wright, chief executive of Parkwalk Advisors, predicts: "We feel optimistic for the sector as we continue to try to address some of the world's pressing issues and at the micro level start to see a bit of political stability as both major parties appear committed to our sector, realising that deep tech is one of the UK's areas of strength and that it is worth supporting to seek to rebalance the economy and create genuine prosperity for UK plc."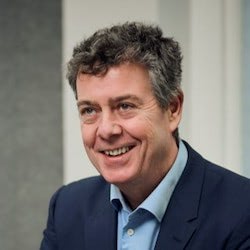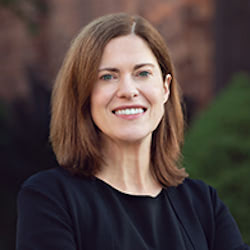 Kelly Sexton, associate vice-president for research and Innovation Partnerships at University of Michigan, ponders: "In 2022 we took advantage of increasing federal interest in the power of university technology commercialisation as an engine of economic growth and opportunity, collaborating on a Build Back Better proposal to the Economic Development Administration and a National Science Foundation Regional Innovation Engine proposal. With these new initiatives and the inclusion of tech transfer support in the CHIPS and Science act, I am optimistic that university technology commercialisation offices will be increasingly recognised as key components in sustainable innovation ecosystems.
"In 2023, I plan to highlight the incredible resources that the state of Michigan has developed to support university research commercialisation, including statewide translational research funding and tech transfer talent programmes. I am hopeful that these and others can be used as model programs as policymakers look to build out university research commercialisation capacity across the country."
Marty Reid, interim executive director of the SETsquared Partnership, says: "Our mission in 2023 is to build on the breadth and connectivity of the partnership to build new collaborative programmes between our universities, industry and funding bodies to stimulate venture growth in key clusters of R&D strength such as digital health, energy, creative technology, telecoms and quantum. We will also build on our work to increase the capacity, diversity and engagement of investor networks operating in the UK and continue work with our partners on raising a new venture fund focused on teams addressing our greatest challenges."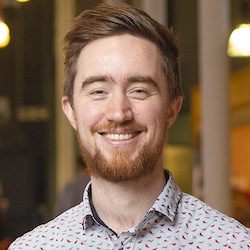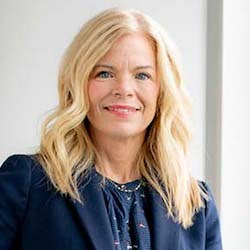 Kimberly Gramm, chief innovation and entrepreneur officer at Tulane University, tells GUV: "Institute programme launches have taken place against a backdrop of building a new commercialisation team and infrastructure from the ground up. The Institute's ability to accomplish so much in such a small amount of time is due to the startup mentality the team itself embraces, leaning into the agility and ability to pivot and iterate. These and other accomplishments in the last six months of 2022 have set the Tulane University Innovation Institute up for success as it continues to role model as a 'startup for startups' in 2023 and beyond. In the coming year, the Institute will help to strengthen and reshape the innovation and entrepreneurial fabric at Tulane University and in New Orleans embracing the spirit of innovation and setting the tone to make impact and transformation."
Yasser Biaz, chief executive of UM6P Ventures, the venture fund of University Mohammed VI Polytechnic, concludes: "UM6P Ventures is committed to the development of resilient foundations for entrepreneurship and innovation in Morocco and Africa. Throughout 2022, we validated our investment hypotheses and proof points. In 2023, we will focus on enablement, readiness, and scale up of the African deeptech ecosystem. We also expect to step up collaboration with like-intentioned partners such as corporate, NGO and other change actors."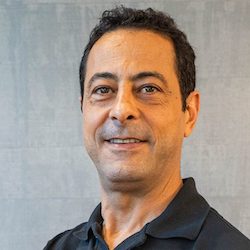 Read the rest of this series: