Cures for HIV and blurred vision and using cosmic rays to monitor nuclear waste drums are on our list of recent promising university spinouts.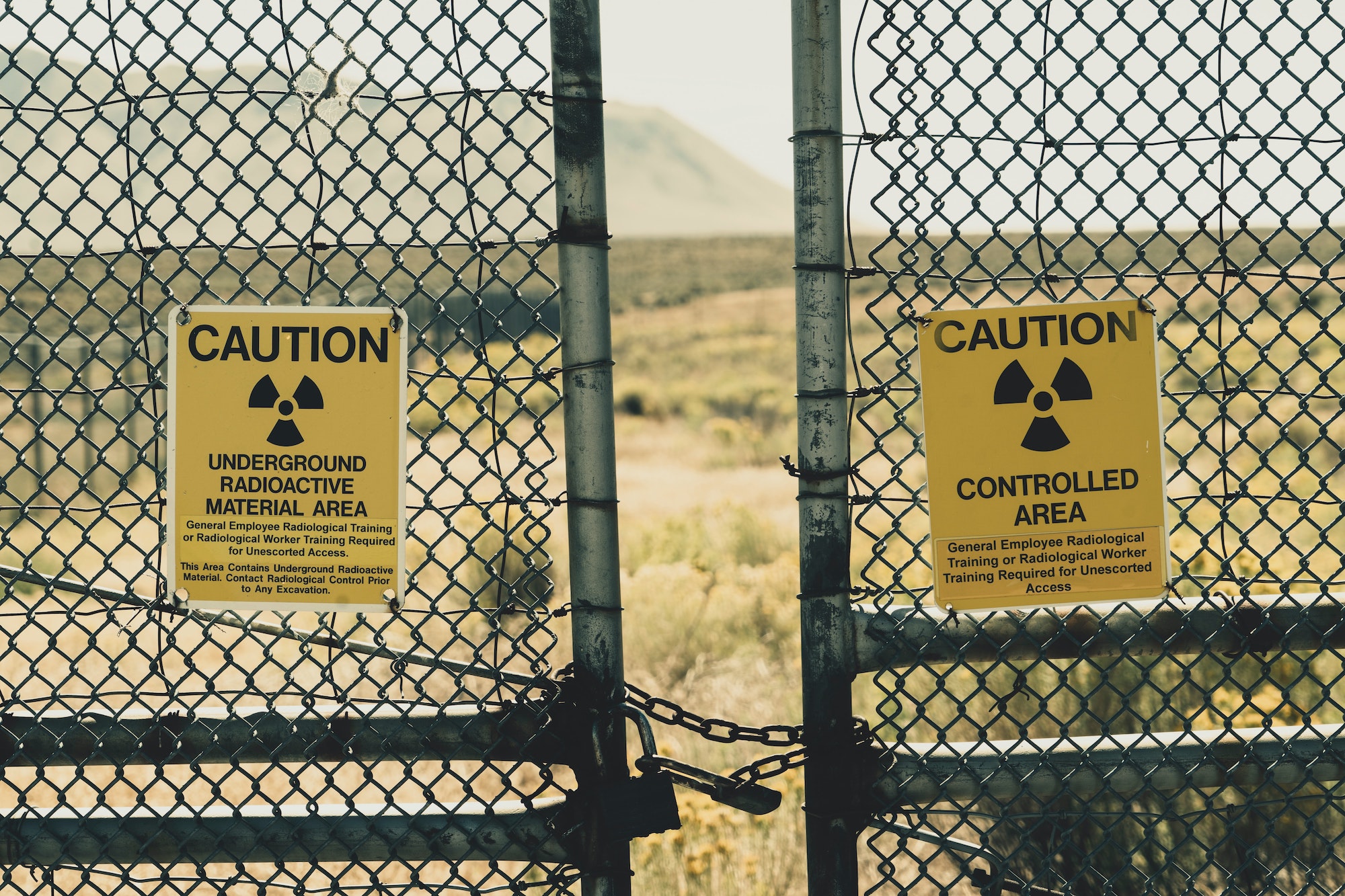 With more than 100 spinouts having raised money in the past four weeks, a number that continues to remain steady even in these challenging markets, it can be daunting to identify those technologies that have the potential to fundamentally impact humanity and the planet.
So, we have done the work for you and selected the 10 spinouts you must know whether you're an investor looking to add more promising companies to the portfolio, a tech transfer leader needing to know what is making waves or a policymaker interested in what other ecosystems are doing.
From a potential cure for HIV to an AI that decarbonises cement plants, here is the list.
AI Proteins — designing synthetic proteins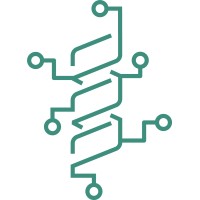 US-based AI Proteins is using artificial intelligence to design miniproteins (protein scaffolds that are small, agile and versatile) from scratch to carry out specific therapeutic functions.
Currently, if you develop a biological drug development using miniproteins you have to rely on engineering naturally occurring ones. but if you change their shape too much the molecule falls apart. But what if you could design it in the shape you need without using naturally occurring versions?
This dream of designing synthetic proteins from scratch is not a pipe dream; it is backed by decades worth of academic research.
Founder of AI Proteins, Chris Bahl, was a senior fellow at University of Washington's Institute for Protein Design and he designed the first-ever miniprotein from scratch there. In 2017, he moved on to the Institute for Protein Innovation at Harvard Medical School – he now holds faculty appointments at that school and Boston Children's Hospital. In 2019, he gave a TED talk about his work.
Now the technology that he has been working on in an academic capacity is ready to be commercialised, and a year ago he co-founded AI Proteins, which launched publicly this month after securing $18.2m in its seed round (no, that's not a typo) co-led by Cobro Ventures and Lightchain Capital.
BlueSkeye AI — AI to detect ADHD and autism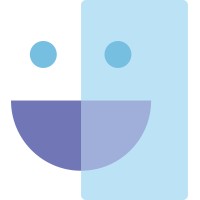 The need for better mental health care was brought sharply into focus by the Covid-19 pandemic, but provision remains woefully inadequate or financially inaccessible for many. BlueSkeye AI, spun out of University of Nottingham in 2019, is hoping to help by developing mobile apps that use artificial intelligence to analyse a user's face and body pose to detect behavioural biomarkers (for now, ADHD and autism spectrum disorder) and to estimate levels of pain.
The spinout is also working on a mobile app specifically for female mental health, mood measurement and monitoring and stress measurement. A nice bonus: the data processing happens on the device, rather than the cloud, to maintain privacy.
Notably, there are other angles BlueSkeye AI is pursuing. From 2024, all new cars sold in the EU are required to have camera-based driver safety monitoring systems installed, and the company hopes its technology can enhance the safety and wellbeing of drivers and passengers. Another market it's chasing is interactive applications, from social robots to virtual assistants. Here, it's offering the B-Social Software Development Kit to give such technologies the ability to understand a user's facial expressions and social gaze.
XTX Ventures led a £3.4m ($4m) round last month, which also included University of Nottingham as well as Foresight Group-managed Midlands Engine Investment Fund, Praetura Ventures' GMC Life Sciences Fund and angels.
Carbon Re — decarbonising cement, steel and glass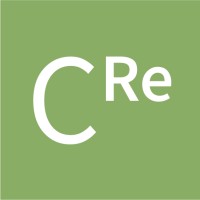 The cement, steel and glass industries are responsible for more than a fifth of global greenhouse emissions. Researchers from University of Cambridge and University College London have proposed a solution to lower that in the form of Carbon Re, a joint spinout from the two institutions.
Carbon Re's genius is that it doesn't require new equipment. Instead, it's a digital platform that uses machine learning to model operational efficiencies in near-real time. The spinout says its platform could offer savings of more than 50 kilotonnes of carbon dioxide emissions per plant.
Planet A Ventures led a £4.2m ($5m) seed round earlier this month, with participation from UCL Technology Fund, Cambridge Enterprise and Clean Growth Fund. The money has been allocated to marketing Carbon Re to cement producers globally, while also entering the steel and glass industries.
Cassowary Pharmaceuticals — hyper-targeted pain relief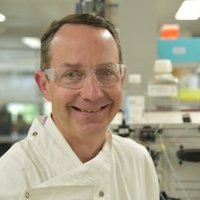 University of Queensland spinout Cassowary Pharmaceuticals is developing a range of hyper-targeted pain medications to help improve the lives of patients living with debilitating and chronic pain conditions associated with cancer, sciatica, post-herpetic neuralgia, peripheral nerve injury and osteoarthritis.
Existing pain medications are ineffective in a large proportion of patients and can have serious side effects like addiction and liver toxicity. Patients often also have to take a broad array of different painkillers, rather than being able to rely on just one pill.
Cassowary is hoping to develop a lead candidate within 18 months and has secured financing from the Medical Research Future Fund's CUREator Scheme.
FitStack — fixing computer code as it is written
FitStack is a cloud-based platform that aims to secure software applications by proactively removing vulnerabilities and fixing misconfigurations during development. It also debloats code and removes unused container dependencies to reduce the potential attack surface for malicious actors. The platform also shows the developers what changes have been made.
The spinout was created through the Varsity Venture Studio, a three-way partnership between University of Wisconsin-Madison, Wisconsin Alumni Research Foundation and High Alpha Innovation.
Lynkeos Technology — using cosmic rays to look inside buildings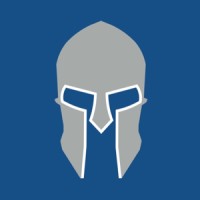 Here's a truly out-there idea: could we use cosmic rays to look inside structures on earth? It sounds wild, but the answer is yes, and University of Glasgow spinout Lynkeos Technology has figured out how.
The technology, cosmic-ray muography, uses a 3D imaging system to passively inspect the contents of shielded structures that cannot be penetrated by other techniques like X-rays. It does that by measuring how muons (particles that are created by cosmic rays in the upper atmosphere) alter their course when they hit objects.
The technology could be used to monitor nuclear waste drums remotely. Lynkeos has recently received £700,000 ($825,000) in funding from the Defence and Security Accelerator and the Nuclear Decommissioning Authority to help do just that.
Provirex — a cure for HIV at last?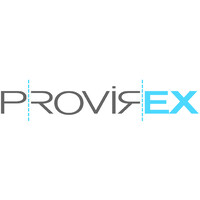 HIV therapies have come a long way since the 1980s to a point where patients can lead essentially normal lives. But a cure has remained out of reach. Provirex Genome Editing Therapies thinks it's close.
It uses its proprietary designer recombinase Brec1, which identifies and excises the integrated HIV DNA provirus in the genomes of infected cells, reconnecting the cell's DNA without introducing errors. Essentially, it removes any trace of HIV.
Provirex was formed by faculty at Leibniz Institute of Virology and TU Dresden three years ago with the support of commercialisation firm Ascenion. The spinout is preparing a phase 1b/2a trial for Brec1 (1b/2a is a relatively early stage of human clinical trials and will explore aspects like the optimal dosage of the drug) at University Medical Center Hamburg-Eppendorf.
The company has secured financing from Bioventure and IFB Innovationsstarter for the next four years to construct the necessary infrastructure for research and production, while the German Federal Ministry of Education and Research, BWFGB Hamburg and the Else Kröner-Fresenius-Stiftung are putting up the cash for the clinical trial.
TheiaNova — eyedrops to prevent blurred vision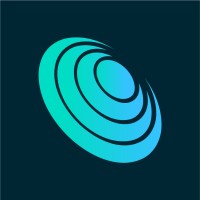 Keratoconus is an eye disease that causes blurred vision and can, in the worst case, require cornea transplant surgery. It's unclear what causes the disease, but conditions like hay fever, asthma or Down syndrome can increase the risk, as can having a family history or even just rubbing your eyes vigorously.
TheiaNova is a new spinout of University of Auckland that offers a non-invasive treatment for the disease: eye drops that strengthen the cornea and prevent further damage.
The therapy is the result of PhD research by Carol Greene, who collaborated with several faculty members on reprogramming keratocytes (a type of cell that occurs in the cornea) to produce a type of collagen naturally only expressed during the embryonic stage.
Backers include the university's tech transfer arm, UniServices, as well as government innovation agency Callaghan Innovation and Bridgewest Ventures NZ. TheiaNova plans to raise more capital once it completes its first human trial, but already the founders are envisaging a future where their eye drops could be adapted to treat nearsightedness — potentially opening up an enormous market opportunity.
Tiny Bright Things — seeing nanoscale objects in real time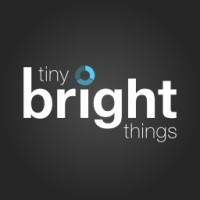 Yes, you can use a microscope to observe nanoscale samples like viruses, drug particles and nanotubes. But you'll have to trade that resolution for a fast workflow.
Tiny Bright Things, spun out of University of Melbourne, says it's cracked the problem with a device it's dubbed Halo that uses a clever trick of the light and does not require altering the sample in any way (such as dyeing). Halo isn't some huge industrial or even bench-top device: it's a small attachment for existing microscopes.
Being able to look at nanoparticles in real time would revolutionise how research is done in sectors like agrichemicals and pharmaceuticals. Commercialisation firm Uniseed has bought into the proposition through a A$1.5m ($1m) seed round that also included the university.
Util — AI to reveal if companies are living up to their ESG pledges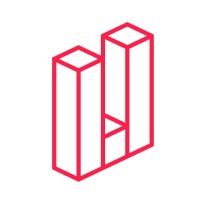 Environmental, social and governance commitments are great, but how can you get an impartial view on whether a company is really living up to its pledges? What if, for example, you want to understand Facebook's impact on mental health? Most of the time we have to rely on companies self-reporting their data, but an investor who truly believes in impact would want something more robust.
Util is aiming to offer just that. The company provides "sustainability intelligence" that analyses the performance of 50,000 listed companies relative to the United Nations' Sustainable Development Goals and thousands of other sustainability variables.
It does this by using natural language processing to scour millions of peer-reviewed articles to understand how a company's products and services truly influence the world.
Oxford Science Enterprises is a founding investor in the company and the patient capital fund returned for a $6m round closed early this month, which also attracted the Luxembourg Stock Exchange and the Chicago Board Options Exchange.