These are the spinouts that caught our eye over the past month. Here's why they should be on your radar, too.
Biosyntia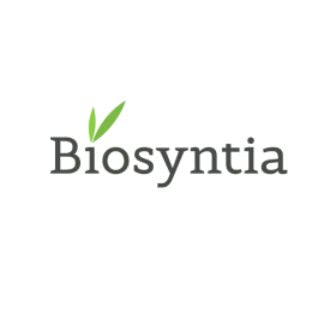 Current production methods for active ingredients in beauty and nutrition, such as antioxidants and vitamins, typically rely on petrochemicals. Biosyntia is working on precision fermentation processes to produce these ingredients sustainably, and it already has commercial partnerships with cosmetic ingredients manufacturer Givaudan and chemical producer Wacker.
Biosyntia was spun out of the the Centre for Biosustainability at Technical University of Denmark, and continues to operate out of Copenhagen.
In early July, Novo Seeds, the corporate venturing arm of pharma company Novo, European Circular Bioeconomy and Sofinnova Partners invested €11.5m ($11.8m) in series B funding.
Shuimu BioSciences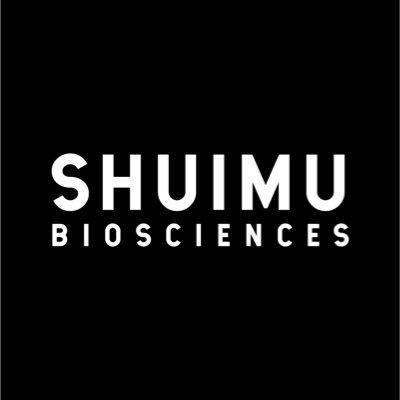 Shuimu is commercialising a drug discovery platform that exploits high-throughput cryogenic electron microscopy and artificial intelligence. The technology allows Shuimu to build atomic models within a couple of days, compared to the weeks required otherwise.
The company is the brainchild of Hongwei Wang, a professor at Tsinghua University, and Allen Chunlong Guo, a former PhD student who stepped up as founding chief executive. Wang's expertise in the field once allowed his team to break the world record of the smallest protein solved by cryogenic electron microscopy, reconstructing the protein's structure at near-atomic resolution. (Here's the study in Nature.)
Intriguingly, the company revealed last month that ByteDance (best known as the owner of social media platform TikTok) made an investment of undisclosed size in October 2021. It marked ByteDance's first deal in the sector.
Eliksa Therapeutics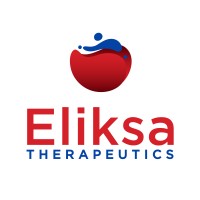 Eliksa launched out of University of Utah in mid-July to commercialise amniotic fluid and amniotic membrane product candidates in diseases with a high unmet need, including a human amniotic membrane allograft for wound and ocular applications called AmNova. Amniotic fluid-derived biologics, obtained during caesarean section, are a multi-target modulator of inflammation that promotes cell recovery and tissue healing.
In addition to the technologies, Eliksa has manufacturing rights to the university's Cell Therapy and Regenerative Medicine Program current good manufacturing practices facility.
The spinout launched with an undisclosed amount of capital from the university and Militia Hill Ventures. It was established by Utah's Pivot Center, and you can learn more about that unit in our recent interview with Keith Marmer on Talking Tech Transfer.
Astraea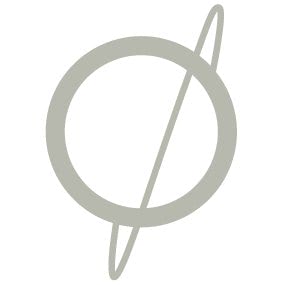 Understanding the impact of the climate crisis is a crucial part of combatting its devastating consequences. Astraea has developed a software-as-a-service platform called EarthAI to leverage geospatial data from more than 1,000 satellites.
EarthAI taps into petabytes of data, using artificial intelligence and cloud computing, to help clients ranging from agriculture companies to conservation organisations to monitor carbon offset projects, develop solar power infrastructure and support sustainable land use.
University of Virginia's Seed Fund returned for a $6.5m series A round that was co-led by Aligned Climate Capital and Carbon Drawdown Collective with additional participation from CAV Angels and Tydall Investment Partners.
EnsiliTech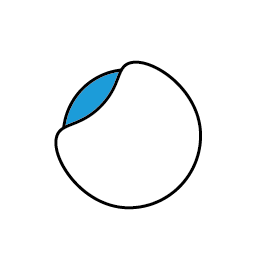 One of the challenges surrounding the mRNA vaccines for covid-19 is the need to keep them at extremely low temperatures. But even other vaccines often need to be kept cool, lest they become unsafe and ineffective. That is a problem especially when it comes to transporting vaccines to remote areas.
EnsiliTech spun out of University of Bath last month to solve exactly that problem. Based on research by chief executive Asel Sartbaeva, EnsiliTech is commericalising a technique that encases a vaccine's active protein in a silica shell that maintains its structure at room temperature or even up to 100 degrees Celsius.
The spinout is based in Sartbaeva's lab for now, but plans to move into the Science Creates incubator in Bristol in the near future. You can learn more about Science Creates in our in-depth feature, including an interview with its founder Harry Destecroix.
Voidless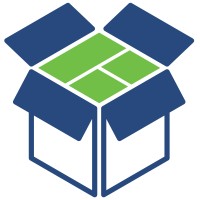 Have you ever thought about the fact that the packaging size of your online purchases causes carbon emissions? The inventors of Voidless have.
Spun out of Politecnico di Milano, Voidless has raised €600,000 ($615,000) in a pre-seed round led by Poli360, with participation from the university, to bring a cardboard corrugate packaging machine to market.
The technology employs artificial intelligence to box products on demand and in real time, minimising packaging and, as a nice side effect, reducing logistics loads and costs.
Huue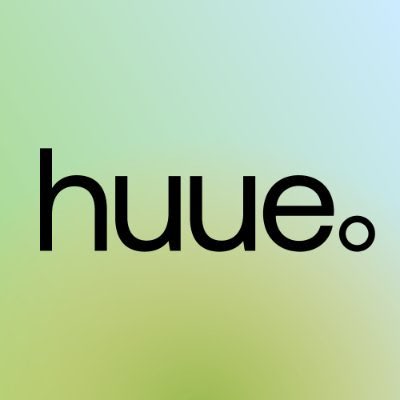 Prof Jennifer Doudna may be best known for her work on Crispr, which netted her a Nobel Prize, and resulting spinouts, but the University of California (UC), Berkeley researcher is also an occasional angel investor. One of her portfolio companies is Huue, the UC Berkeley spinout formerly known as Tinctorium, which has developed a sustainable indigo dye for use in clothing.
What's the issue with textile dyeing today? For one, it is incredibly water intensive. The fashion industry uses 93 billion cubic meters of water per year. And some 20% of wastewater worldwide comes from fabric dyeing and treatment, according to the World Bank. In fact, the fashion industry is responsible for 10% of global carbon emissions annually – that's more than all international flights and maritime shipping put together.
The problem with dyes currently is that they're made from petroleum and with harsh chemicals – in the case of indigo, cyanide and formaldehyde.
Doudna, and her husband Prof Jamie Cate, backed a $14.6m series A round last week for Huue, while Material Impact led the deal. HSBC Asset Management's Climate Tech VC, SOSV's IndieBio and iGlobe also took part.
ClimateCrop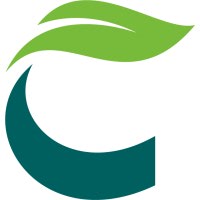 Gene edited plants have a bad reputation with consumers, but with the climate crisis increasingly impacting crops around the world gene editing offers a way to create more resilient plants.
ClimateCrop is hoping to do exactly that, using gene editing to make tomato and potato crops – critical to the food supply across Africa – harness more energy, store more carbon and produce higher yields.
It's a mission that recently caught the eye of a Morroco-based investor that ought to be on your radar: UM6P Ventures, the venture fund of Mohammed VI Polytechnic University.
Navinci Diagnostics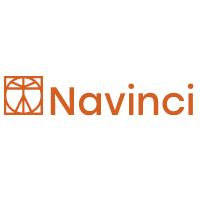 Navinci has a storied history: it began life as an Uppsala University spinout called Olink Bioscience in 2004, before splitting into two companies (the other's called Olink Proteomics) in 2016. That goes some way to explaining why Navinci has only now raised a series A round worth SEK90m ($8.9m) led by Segulah Medical Acceleration. Landegren Gene Technology, Nexttobe and Beijer Ventures also contributed.
Navinci is working on tools for spatial proteomics research, creating technology to better understand proteins and their activity states in healthy and diseased cells and tissues. Particularly, Navinci's offering helps detect immune checkpoints, improve patient stratification (that's the division of patients into subgroups to inform clinical care decisions) and monitor treatment effects in pharmaceutical research.
SERG Technologies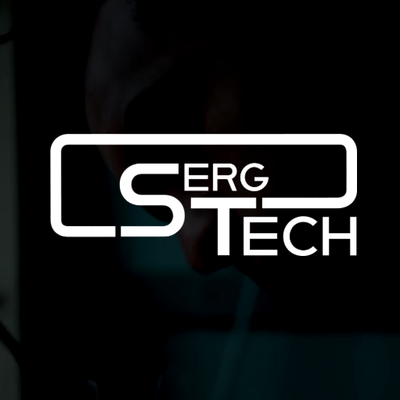 Imperial College Innovation Fund I, the EIS fund managed by Parkwalk Advisors on behalf of Imperial College London, made its final investment in mid-July when it injected £250,000 ($305,000) into SERG Technologies, which has created a platform for the continuous monitoring and treatment optimisation of Parkinson's disease.
SERG isn't the only Parkinson's disease-focused company in the Imperial fund's portfolio, which also includes Charco Neurotech. Charco has created a device to reduce the tremor experienced by Parkinson's patients.
Learn more about the Imperial College Innovation Funds in our interview with Brijesh Roy on Talking Tech Transfer.