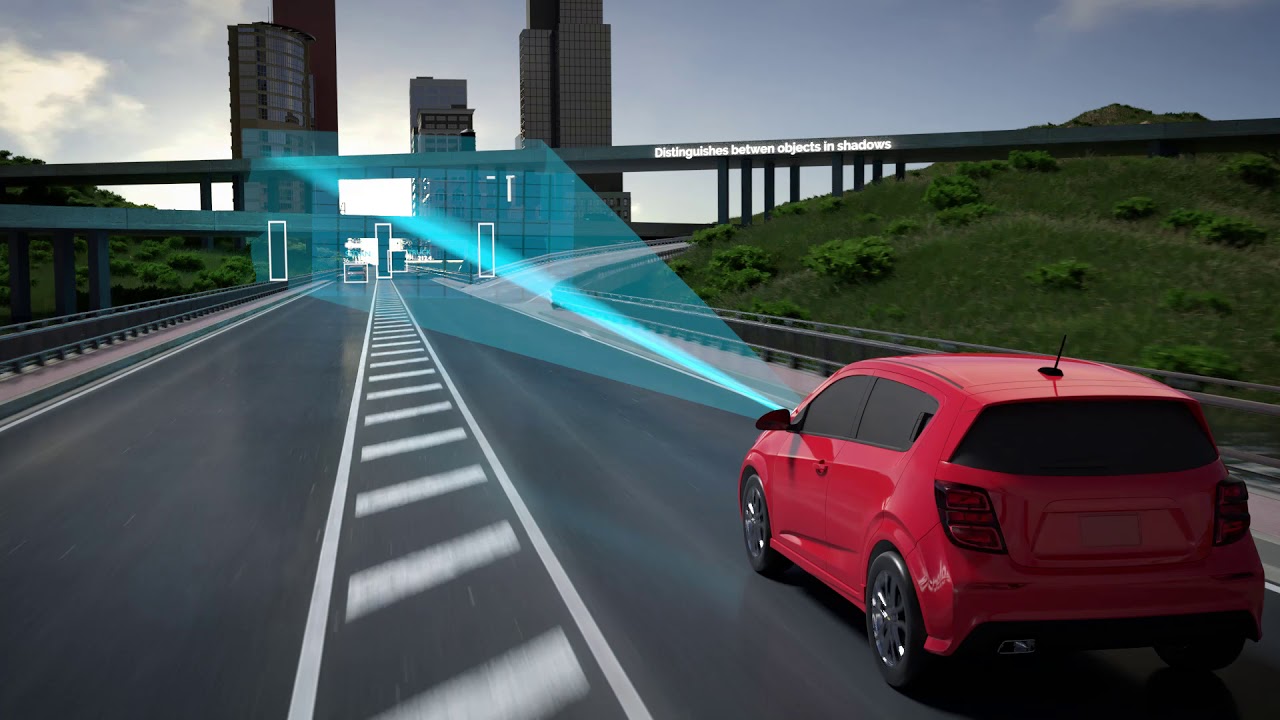 The automotive sensor market is getting renewed attention from investors as new technologies emerge. This is a list of startups to watch from our report on automotive semiconductors. See the full report here.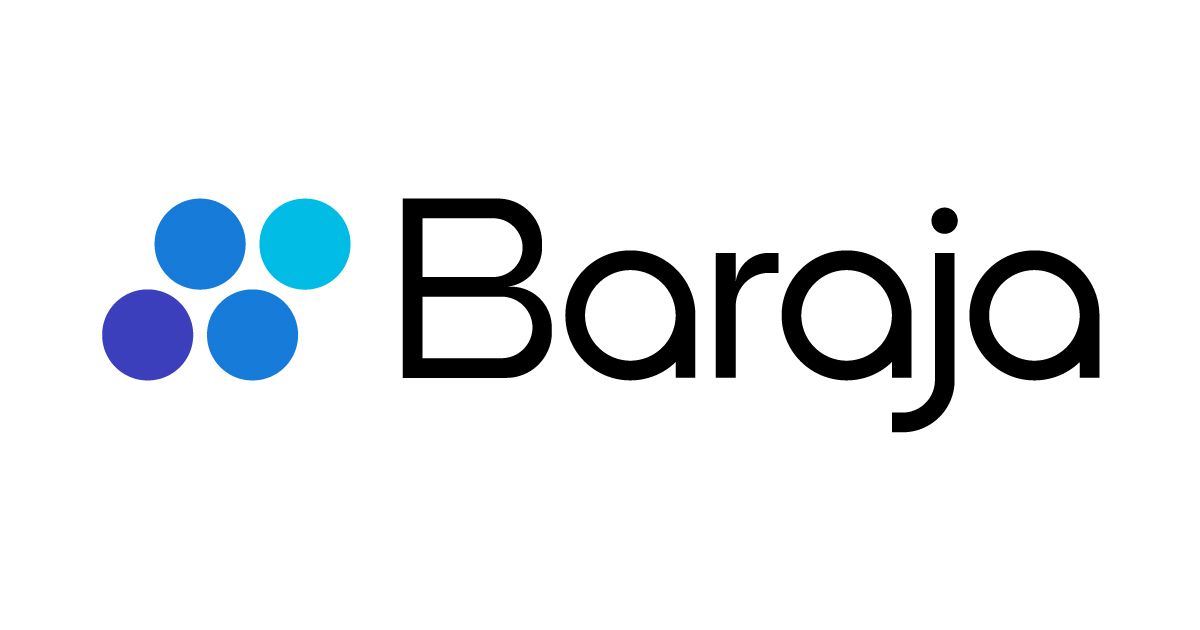 Baraja
Based in: Australia
Founded: 2016
Funding to date: $63.9m
Baraja is an Australia-based developer of
the autonomous lidar technology, Spectrum- Scan. The technology solves many issues in lidar systems, such as blurring by scanning with wavelengths and tuneable lasers that instantaneously hop from one point to another without inertia, resulting in a blur-free point cloud and reliable information.
Founded in 2016 by Federico Collarte and Cibby Pulikkaseril, the telecommunications experts could use optical fibre and photonics technology to resolve the various setbacks affecting lidar, including generating long range perception accuracy.
The startup has raised a total of $63.9m in total funding, most recently a $31m round in 2021. Hitachi Construction Machinery, a subsidiary of Hitachi and the Sweden-based automaker, Veoneer, have backed the company, alongside Sequoia and Blackbird Ventures.
Lunewave
Based in: US
Founded: 2017
Funding to date: $14.1m
Lunewave, a spinout of the University of Arizona, has created the Luneberg lens radar technology that provides long rand and high- resolution detection for autonomous vehicles. Luneberg offers a strong 360-degree field of view and a 250+ metre range, meaning that two of these radars can replace up to eight conventional radars on the market.
Launched in 2017 by its three co-founders and University of Arizona alumni, Min Liang, Hao Xin and John Xin, who are all experts in engineering, millimetre wave frequency and microwaves.
The US-based spinout announced its $7m series A funding round in 2020, which was led by the asset manager, FM Capital and saw participation from Intact Ventures, the corporate venture arm of the Canada-based insurance company Intact Financial. The company has also received support from the multinational technology corporation, IBM.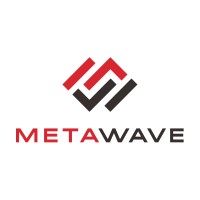 Metawave
Based in: US
Founded: 2017
Funding to date: $30m
Metawave is a US-based producer of sensing perception solutions for terrestrial and aerospace mobility. Through wireless technologies, the company builds intelligent automotive Specktra radars through metamaterials and AI that are capable of classifying and labelling potential challenging weather conditions.
Founded in 2017 by Maha Achour, the company seeks to improve eVOTAL safety, as well as further advance the driverless vehicle sector through its Perception Engine Aware. The company utilises 5G telecommunications applications that produce low costing results.
The startup raised $26m in a series B funding round in 2022, bringing its total funding to $30m. Its series B investors were left undisclosed, however, other corporations have previously invested including, Hyundai Motor Company, NTT Docomo, Denso and Toyota's corporate venture arm, Toyota Ventures.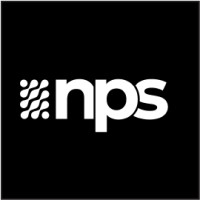 Neural Propulsion Systems
Based in: US
Founded: 2017
Funding to date: $31.5m
Neural Propulsion Systems (NPS) is a US-based artificial intelligence company developing a multi-modal sensor system, including a solid-state Lidar, radar and cameras, allowing a car to see around corners and up to 1,00 metres away. It promises to be cheaper and to consume less energy than rival systems.
Founded in 2017 by serial entrepreneur Behrooz Rezvani, NPS' technology resolves several challenges Lidar's have including seeing obstacles that are blocked by other objects and continuing to function throughout bad weather such as rain or fog.
Since then, the startup has raised a total of $31.5m, with its two key investors being the technology firm Cota Capital and Blue Lagoon Capital. NPS was also recently named as CES 2023 Innovation Awards Honoree for its ground-breaking sensors technology.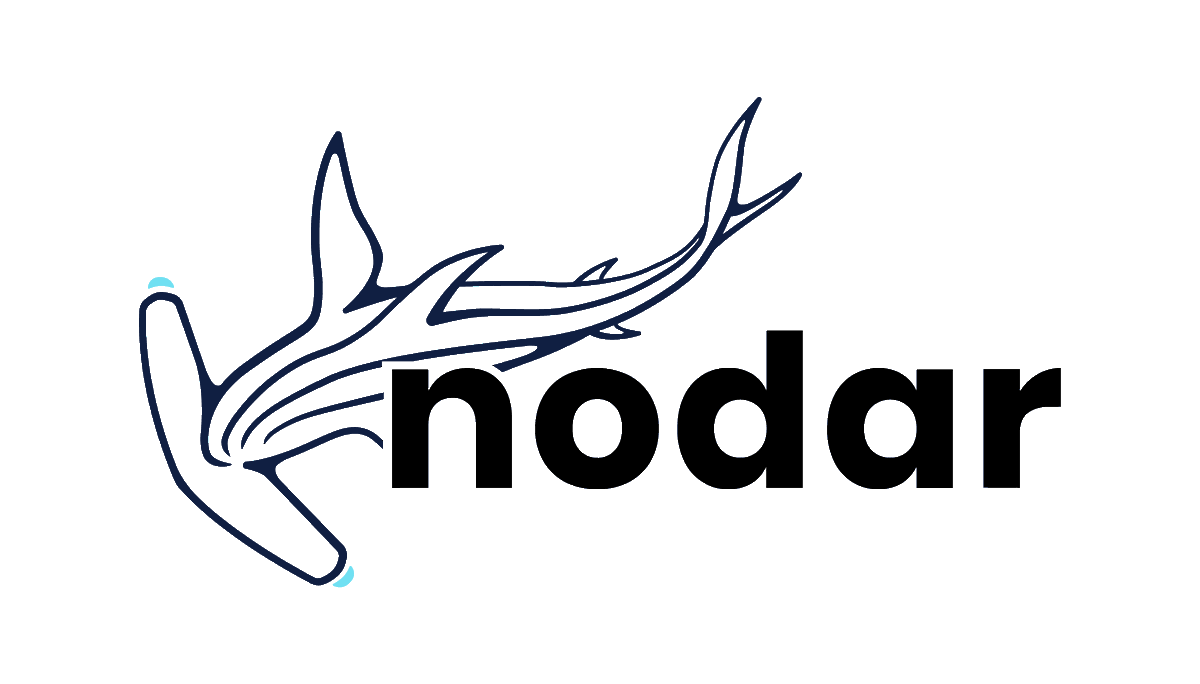 Nodar
Based in: US
Founded: 2018
Funding to date: $14.3m
Nodar is creating 3D sensor technology using off-the-shelf cameras that deliver long range and precise depth sensing. The US-based startup manufactures its Hammerhead product which can be used on L3 and L4 autonomous vehicle applications such as passenger vehicles.
Leaf Jiang, the company's chief executive officer founded Nodar back in 2018, after spending over 12 years at MIT Lincoln Laboratory studying and building laser ranging systems for the military. Through this, Nordar has been able to develop 3D sensing products that maintain high performances through strong winds, vibrations and water exposure.
In April 2022, the startup raised $12m in a series A round with New Enterprise Associates leading the round and Rhapsody Venture Partners also participating. Previous investors also include venture capital firms such as MassChallenge, Plug & Play and Small Business Innovation Research.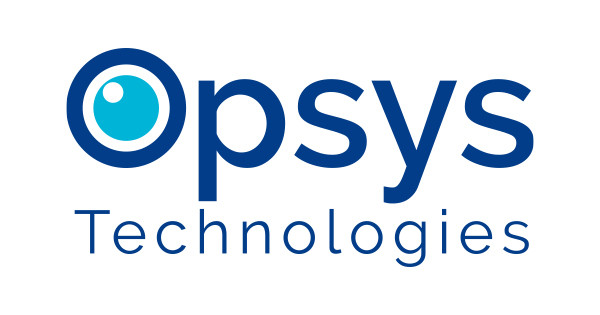 Opsys Tech
Based in: Israel
Founded: 2016
Funding to date: $36.5m
Based in Holon, Israel, Opsys Tech is a developer of optic sensor technology that provides high resolution and fast scanning capabilities across a cars full field of view. The company is also working with other companies to incorporate this technology into cars windscreens.
Founded in 2016 by Rafi Harel, Eitan Gertel, Mark Donovan and Guy Gertel, the company's innovative technology allows for multiple base sensors to be constructed as an aggregated package or spread across the entire vehicle providing imaging from all angles.
Earlier this year, Opsys Tech closed its $51.5m series C funding round with investors ranging from Osage University Partners, Translink Capital and Saban Ventures, the corporate arm of the US-based entertainment company Saban Capital Group.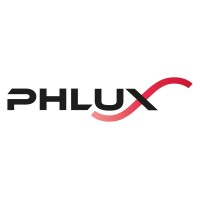 Phlux Technology
Based in: United Kingdom
Founded: 2020
Funding to date: $4.8m
Most lidar sensors rely on silicon, but Phlux Technology, the UK-based infrared lidar sensor developer and spinout of the University of Sheffield, uses a chemical element called antimony which is capable of enhancing
the ranging system for driverless cars more effectively.
Established in 2020, the company claims it makes sensors 10 times more sensitive than traditional counterparts and has the potential to bring down the cost of lidar manufacturing. Sheffield University Alumni's Ben White, Joe Shien Ng and Chee Hing Tan founded the company based on their research into novel semiconductor materials and infrared detection devices.
Since its launch, Phlux Technology has raised a total of $4.8m through its seed funding round in 2022, which saw investors from venture firms such as Octopus Ventures, Northern Gritstone, Foresight Williams Technology and Innovate UK

PreAct Technologies
Based in: US
Founded: 2018
Funding to date: $41m
PreAct Technologies, is a US-based developer of near-field software definable lidar technology. The company aims to bridge the gap between collision avoidance systems and active safety technology by producing high quality 3D data that can be tailored to users' needs.
The company was founded in 2018 by the chief executive officer, Paul Drysch, who previously worked as Cisco Jasper's global director of their connected car division and was the vice president of sales and marketing at WirelessCar.
Since its launch, the company has raised a total of $41m, with its most recent funding round occurring this year where it raised $14m in a series B round, with the insurance corporation State Farm Life Insurance providing an investment through its venture arm, State Farm Ventures.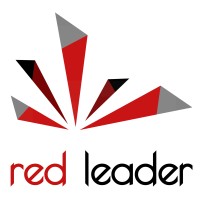 Red Leader
Based in: US
Founded: 2018
Funding to date: $13m
Red Leader is a US-based startup creating a new form of mathematics for LIDAR technology. Red Leader's software is focused on fine-tuning LiDAR images for low-range sensors, with the potential of becoming an iPhone Camera for laser technology.
Jake Hillard and Rebecca Wong co-founded the startup back in 2018 with the aim of transforming and bringing light to the future of sensor technology. Hillard himself had previously worked as a hardware engineer at the US-based rocket manufacturer SpaceX.
To date, Red Leader has raised a total of $13m in funding, with its latest funding round in 2022, where it raised a $10m series A round. The round saw participation from Micron's corporate venture capital, Micron Ventures and the US-based venture capital firm, NextView Ventures.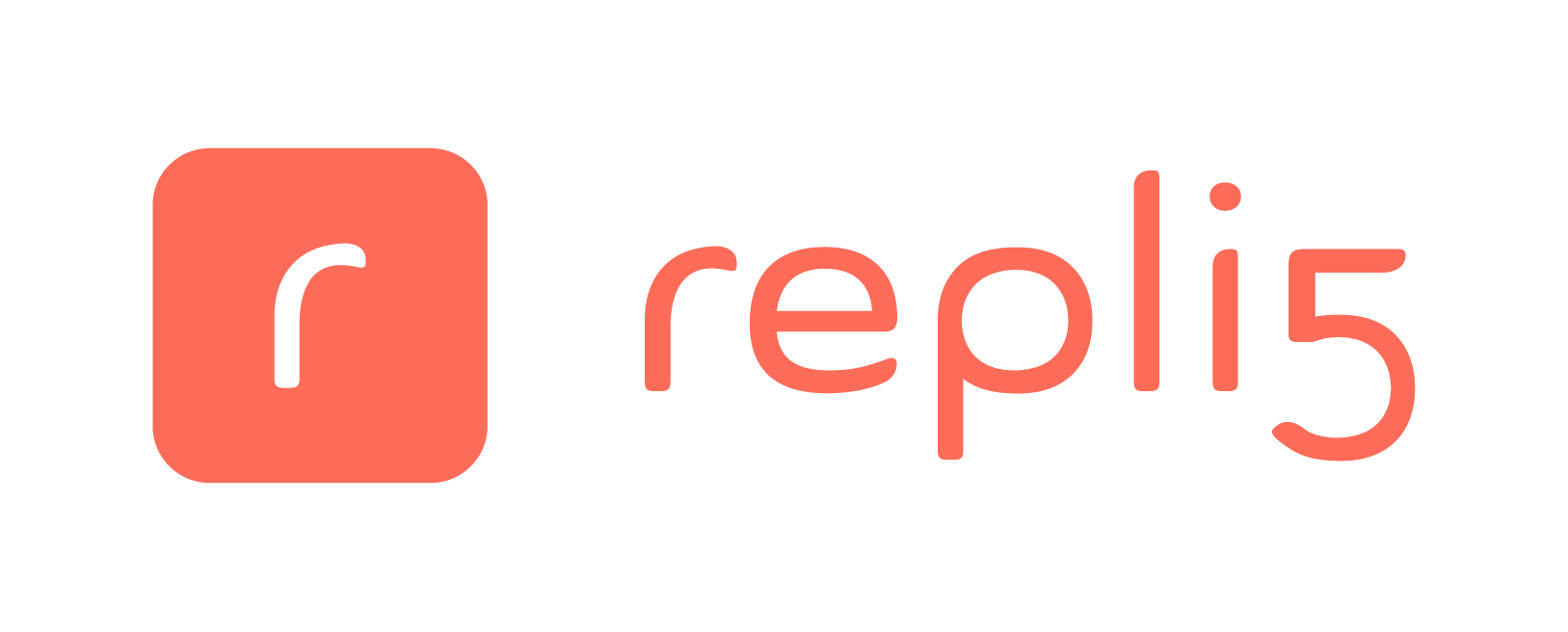 Repli5
Based in: Sweden
Founded: 2016
Funding to date: $63.9m
Repli5 is a Sweden-headquartered company that creates lidar software tools that simplify the development of autonomous vehicles. The company's 3D simulation environment can helps auto makers cut some of the time and cost of development.
Launched in 2018, the company is part of the Chalmers Ventures portfolio, an incubator for Chalmers University. Repli5's chief executive officer, Stefan Svahn, has 15 years' worth of experience working with startups and multinational corporations.
So far, Repli5 has received an undisclosed investment during its seed funding round from Chalmers ventures and from Wallenberg Investment subsidiary Navigare Ventures. The software has the potential to also expand into other fields including the mining and urban planning industry.

Scantinel
Based in: Germany
Founded: 2019
Funding to date: $18.7m
Lidar sensors can operate on a variety of transition frequencies and one of the most effective yet niche is frequency-modulated continuous waves (FMCW) which are known to improve dynamic range and multiple closely spaced surfaces. Enter Scantinel Photonics, a German startup that uses FMCW photonic chips to make lidar cheaper, faster and easier to mass produce.
Scantinel Photonics was launched in 2019 by the ex-employees of the optical systems manufacturing company Zeiss, Andy Zott, Vladimir Davydenko and Jan Horn. Daydenko is the company's chief architect and integration of the FMCW silicon photonics and laser integration, using his long experience in developing micro- optical components to help launch this company.
The startup has raised a total of $18.7m
in funding, with support from three key investors, the Netherlands-based photonic chip developer, PhotonDelta, Scania Growth Capital and Zeiss.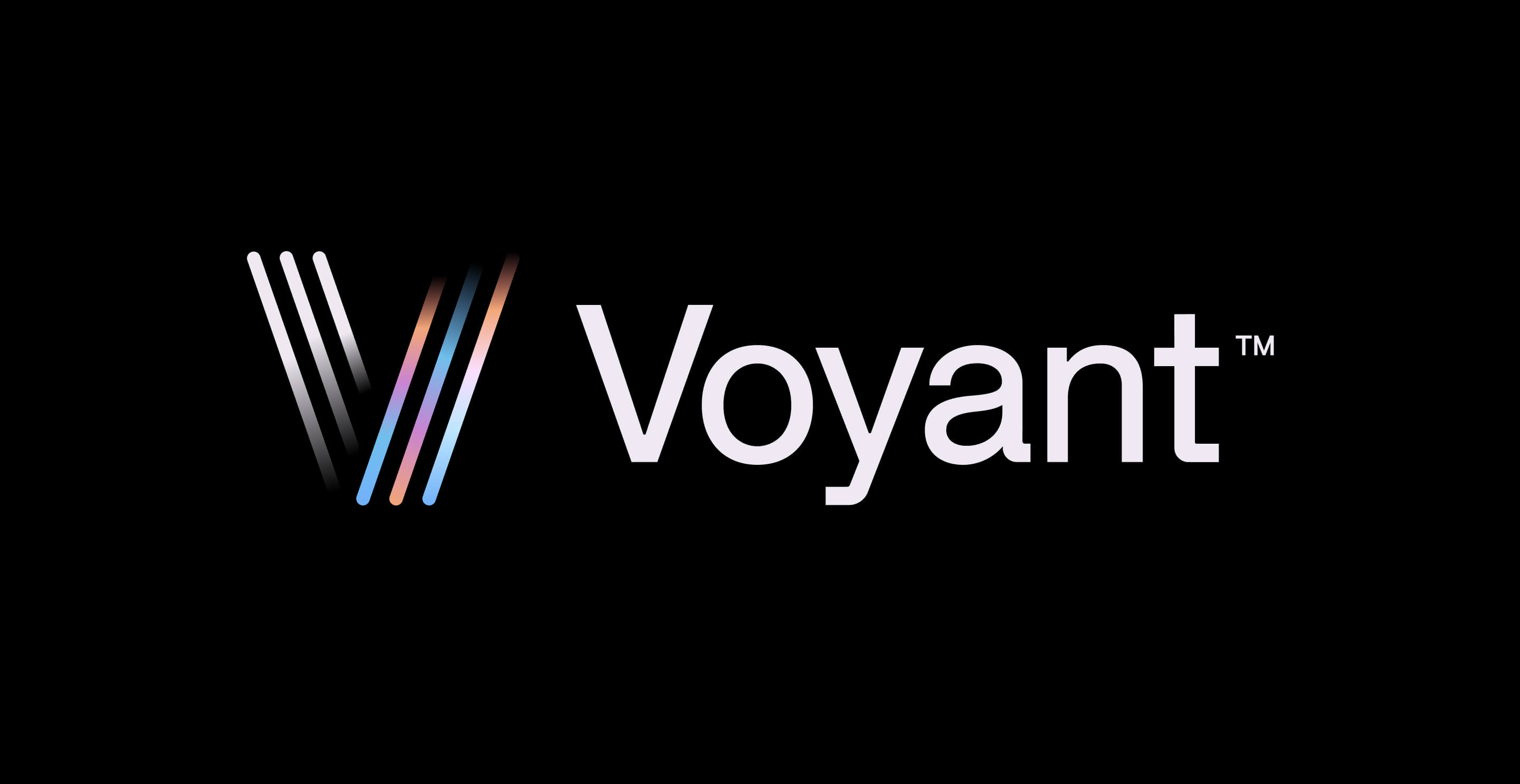 Voyant Photonics
Based in: US
Founded: 2018
Funding to date: $19.7m
As an industry first, Voyant Photonics, is a US- based startup that develops 4D LiDAR on a single semiconductor chip. The technology accurately locates people and objects whilst identifying moving objects for a highly cheaper cost.
The company was launched in 2018, by
LiDAR chip experts Chris Phare and Steven Miller, who also are part of Colombia University's Lipson Nanophotonics Group. Their experience sets them apart and has allowed them to mass produce a LiDAR system similar to computer chips that are ubiquitous for all machine technology perception.
The startup has raised a total of $19.7m in financing, with its most recent occurring in 2021 where they raised $15.4m in a series A funding round, that saw participation from the US-based government agency, Darpa and the robotics and technology focused venture capital firm LDV Capital.