State Farm-backed startup PreAct Technologies is looking at lower-cost short-range lidar with applications outside of the car industry.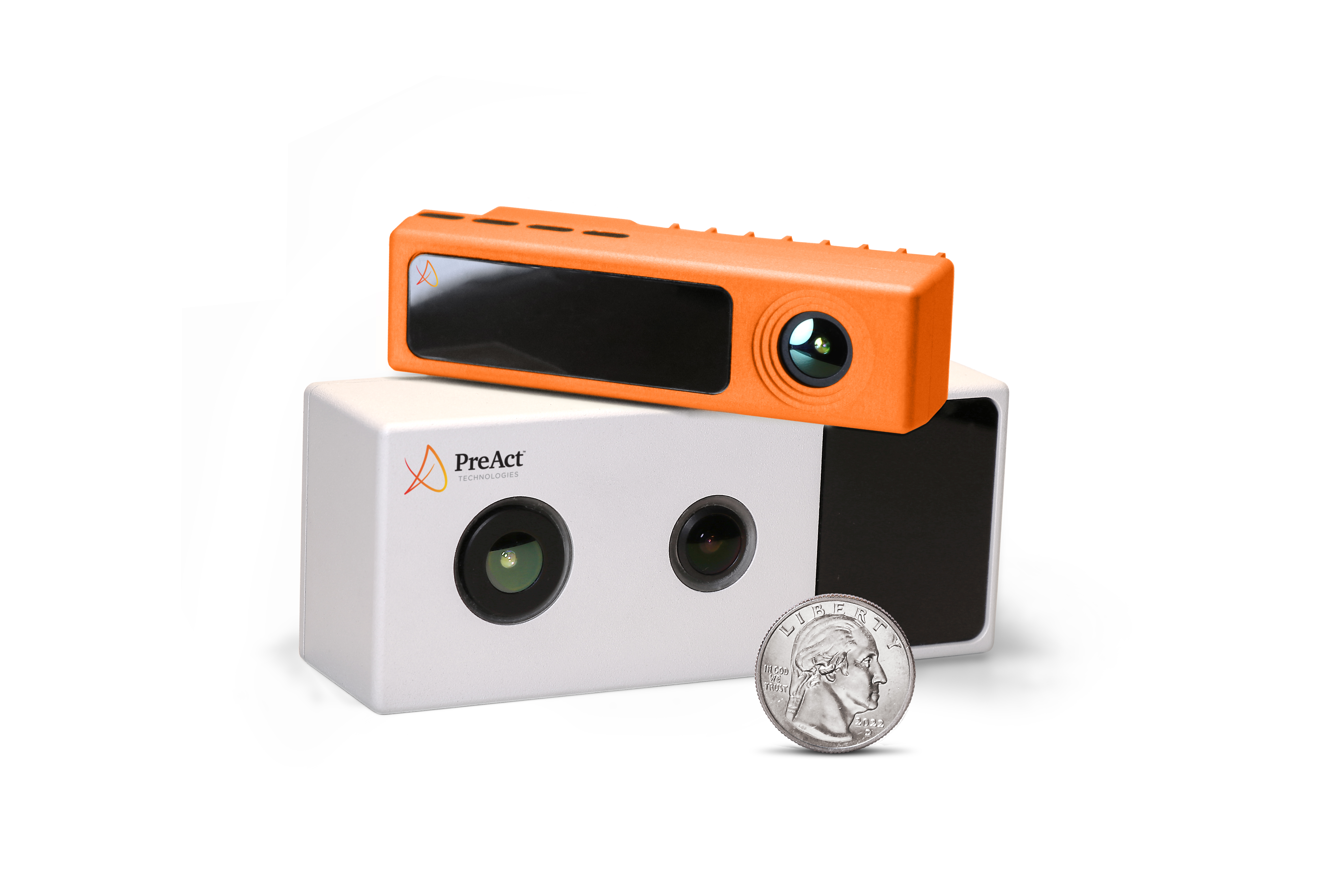 Making lidar less costly and thinking beyond just the autonomous driving market are two ways a startup can stand out, says Paul Drysch, the chief executive officer and co-founder of PreAct Technologies, the US-based lidar software developer.
"Most lidar companies focus on long-range sensing for autonomous vehicles, and coming out of the autonomous vehicle space I knew the market was not going anywhere anytime soon. Whereas short range sensing, a $30bn industry, is continually innovating and developing results," he says.
PreAct has developed a near-field lidar technology, TrueSense, which detects up to 20 metres — compared with around 200 metres for long-range lidar. And it is based on software to keep costs down.
"To compete in this market, we knew we had to build a lidar unit similar to those existing units but significantly less expensive," says Drysch, "And the only way that could be achieved was through software, as other lidar companies have sophisticated and expensive hardware components to them which require vast amounts of spending. So, we took off-the-shelf components and developed a flash lidar which does not use lasers and through software, we can make it perform equal to anything already out there."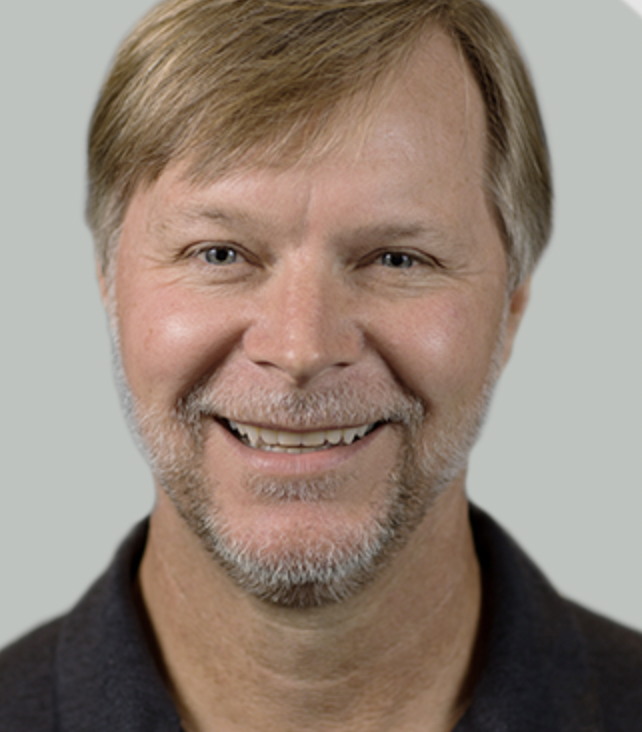 PreAct's near-field software definable flash lidar technology combines continuous wave time of flight technology and a high- resolution RBG camera. It can be used in driving settings such as pre-crash detection to self-parking guidance, but can also be applied to sectors such as agriculture and healthcare.
"We consider ourselves a software company and produce lidar units for the automotive and trucking sectors, in particular, but our software can be applied to many industries such as robotics and security too," says Drysch.
Drysch has a 20-year history in the transport and automotive sector, beginning his career as a territory manager for American Honda Motor Company's Latin America region. He was global director of Cisco Jasper's connected car division and was the vice president of business development and general manager of the APAC region for Ride Cell, a US-based fleet operations software developer.
The Tesla model
Drysch says software-defined vehicles are a strong current trend. "I believe everyone is now chasing the Tesla Model. Current vehicles have around 47 ECUs that control one aspect of a car, whereas Tesla has created one computer to control all components such as brakes, air conditioning and the stereo," he says.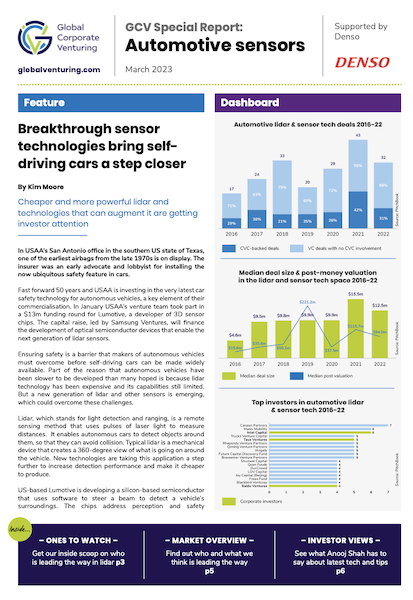 This article is part of our Automotive sensors report. To see the full report, including 11 other startups to watch, click here.
"Tesla models are connected through their cloud platform and the model offers a software-as-a-service model to improve safety and performance. Therefore, all the OEMs are headed toward this example. With regards to PreAct Technologies, we have also adopted this, by developing software that is fully definable, meaning we can change every aspect of a sensor over the air and allow OEMs to keep their safety systems leading edge over time."
Investor "scared" of the market
Though the number of funding deals for sensor startups has been growing over the past few years, Drysch believes that finding investment has become a greater challenge. "I believe it is much harder to receive lidar investments compared to two years ago," he says, "It's not uncommon to see many lidar companies go out of business or merge because they are too weak on their own," he says.
Several lidar companies, including Quanergy, a Silicon Valley maker of solid state lidar and Germany's Ibeo, filed for insolvency at the end of 2022.
"It seems now that venture capitalists are scared of the market. These particular venture capitalists were effectively burnt out as they were investing billions of dollars in long range lidar projects that went nowhere. The environment as a whole in the technology sector to has become harder with regards to receiving funding, so in order to stand out you need to create something that can hit the markets soon in order to receive investment.
"PreAct Technologies has been able to get the necessary funding, compared to these other companies, because we have a clear path to profitability that has been mapped until next year," says Drysch, "We have designed software that can fit into many markets, not solely automotive, which will garner investment from those non-automotive projects too."
Investment from State Farm
Founded in 2018, PreAct Technology has so far raised a total of $41m, including a $14m series B round led by the US-based private equity firm, Squared Capital, with participation from State Farm Ventures, the corporate venture arm of State Farm, one of the world's largest auto insurance companies.
"After PreAct Technologies attended the TechCrunch Startup Battlefield ceremony and won, we were approached by State Farm. All the companies within the automotive industry tend to generate billions of dollars in revenue, so they are unlikely to invest in a little startup because of the risk involved in that," says Drysch.
"Having a company like State Farm invest in you and work with you provides a way into the market whilst providing additional credibility and once State Farm showed interest, it almost incentivised other insurance companies to want to knock on the door and talk with us."
The latest raise will allow the company to double its engineering staff says Drysch. "We have also acquired a small computer vision company in Barcelona which will help us further bring forward our products to market over the next few months. I hope we can also attract new customers through this, especially as we have a couple of products in our pipeline too."
The company's leadership consists of five individuals, Keith Brendley, the co-founder and chairman, Kurt Brendley, the co-founder and chief operating officer, James Dawson, vice president of customer solutions, David Class, vice president of engineering and Drysch himself.