The energy sector hasn't had a technology breakthrough for a decade. But Engie New Ventures' Johann Boukhors is excited about the potential for green hydrogen and methane.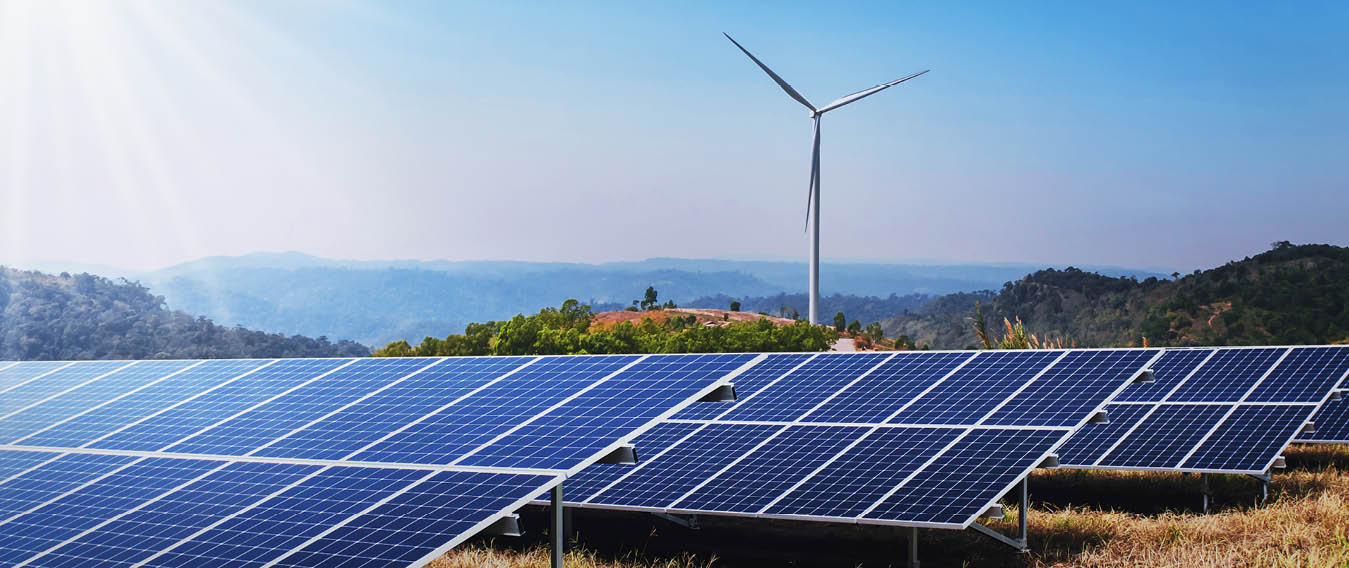 Green gases like hydrogen and biomethane will be an important part of the future energy mix, says Johann Boukhors, managing director of French energy utility Engie's strategic investment arm.
"It's more complex than only switching to renewables," Boukhors (pictured) says. "We don't believe there's only one technology or one vertical that will be the future. It's a question of the energy systems that need to be made. This energy mix will need to include renewables of course, but also nuclear and low-carbon natural gas including biomethane."
Engie has invested in a number of hydrogen-focused companies. In June it backed Spanish on-site hydrogen production specialist H2Site's series A round. The following month, it invested in a $34m round for Californian startup C-Zero, which is developing a way to process natural gas into hydrogen and water using a mixture of molten salts to trap carbon dioxide in solid form. Boukhors is particularly interested in the potential to make hydrogen greener.
"Hydrogen used to be 100% grey and for very limited and specific uses," he says. "We now see it as a major way to get energy. Not as concentrated as nuclear or conventional fuel of course, but with many advantages, particularly the fact it can be made clean and renewable.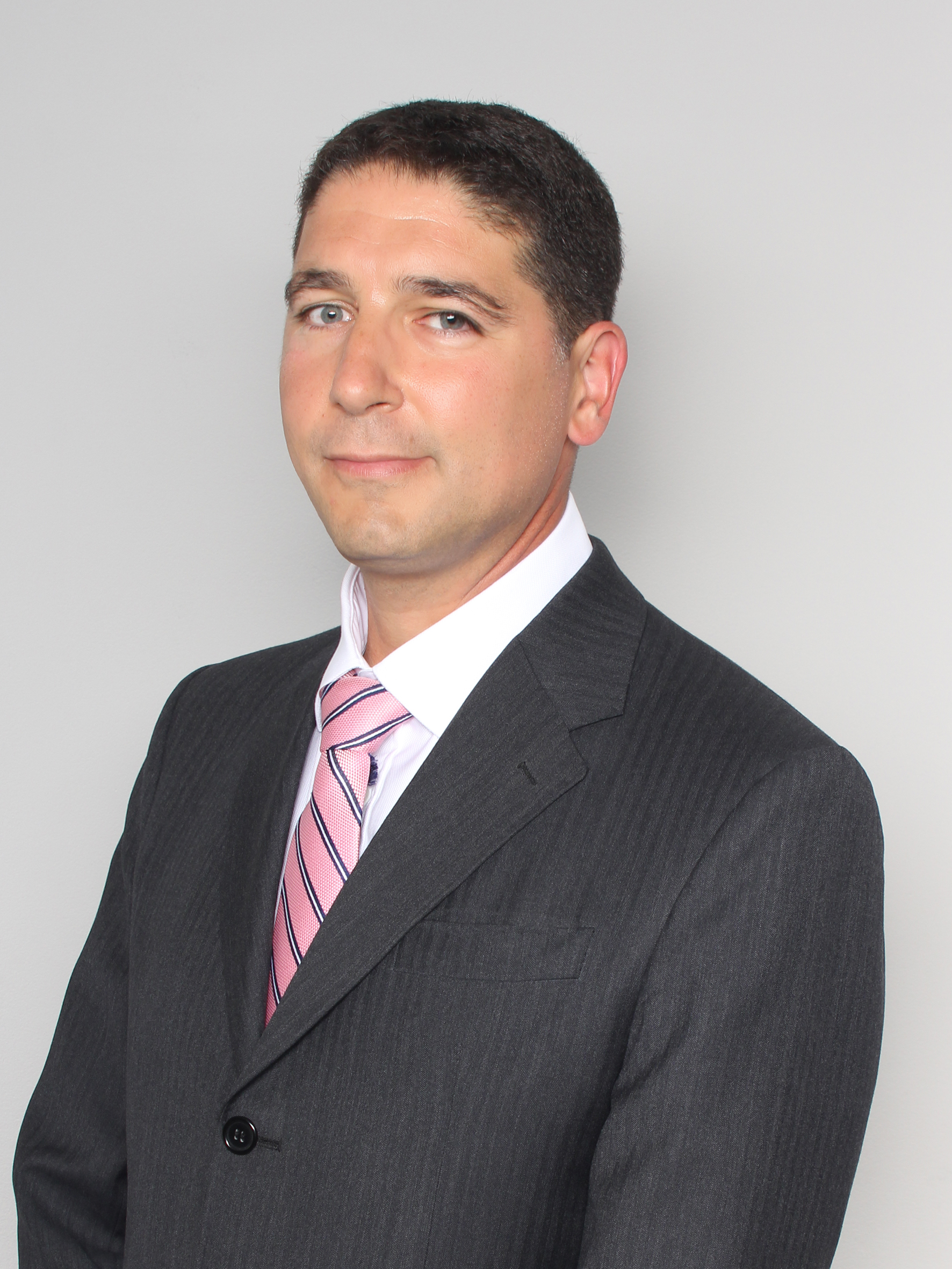 "We see hydrogen right now as being where renewables were about 15 years ago, and the context being set is similar, meaning regulation – not only on one continent but all over the globe – and also subsidies and support to this industry in order to build an evolved system."
Some of this support can already be seen, with the Inflation Reduction Act recently passed in the US offering a 10-year tax credit for clean hydrogen facilities. The European Union's Fit for 55 plan also sets ambitious targets for hydrogen energy and fuel consumption.
The energy crisis, which has led to spiralling fuel prices across the world, is a chance to bring about the big changes necessary to transform the energy system, says Boukhors.
"I think there's a big opportunity right now, which is not only the need for an energy transition against climate change but also the need to face the energy crisis that Europe is facing together with other geographies," he tells Global Venturing. "When you combine two crises, that's always a good opportunity for moving forward with bold changes."
But Engie New Ventures, which invests out of a fund topping €200m ($205m), is targeting a complex mix of technologies to be ready for the big change.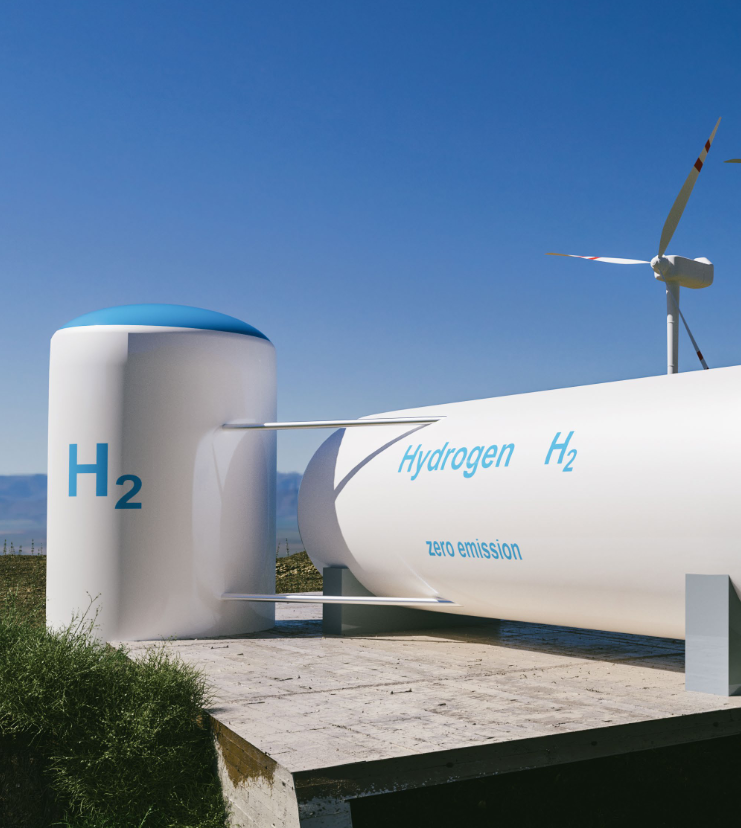 The unit essentially divides its investments into three groups. One area is green gases, which have potential uses for green steel production – Engie New Ventures was recently part of a consortium backing GravitHy, a sustainable iron and streel producer based in the south of France. It has also invested in Ineratec, a German startup working on clean kerosene production.
There is also, naturally, a focus on renewable energy, with investments in startups like Raptor Maps, a developer of solar power optimisation technology.
The third trend in future energy systems is performance – "the best energy is the energy you don't consume," according to Boukhors. Those portfolio companies include Redaptive, which installs energy-saving equipment for businesses and then gets a return from the savings they make, and Ndustrial, the creator of an analytics engine for energy use.
An evergreen strategy
Engie New Ventures operates with a team of about a dozen people mostly based in Europe and North America, though it also has a presence in Israel and Asia. The fund invests roughly €30m a year across new and follow-on deals, and it operates through an evergreen structure.
"We can say that what we invest would correspond more or less to what we divest," Boukhors says. "But in general, five years after the investment, when we feel that either the sector is not strategic for us anymore or not necessary for good collaboration or deployment to happen, then we are open to an exit and to sell."

The unit's aim is to find companies with breakthrough technologies that can be used by Engie's business units, and Boukhors estimates that about 75% of its portfolio fits that bill. The remaining 25% portfolio startups have pivoted or simply never reached the stage of commercialising their technology.
But one of the biggest problems in finding breakthrough technologies is that the energy sector just isn't particularly suited for rapid disruption, Boukhors says.
"Apart from renewables and nuclear energy long ago, the energy system over the past decade has never had a breakthrough innovation," he says. "None of the current energy players have been disrupted when you compare it to the retail, mobility or telecoms systems, for example."
The other factor is that the scale of the energy system and its related infrastructure makes it inherently difficult to change it quickly. You can't just replace or transform an energy grid overnight.
"It takes time to build assets, it takes time to build a value chain that is optimised enough to be efficient," Boukhors says. "It is not easy to transport electrons or gas molecules, so you basically need a system and a value chain in order for it to work, and that takes time.
"I doubt it can change overnight. Will there be more of a disruption than what we're seeing? I think there will be a number of limited disruptions or innovations, and that is what we are working on right now every day."
All photos courtesy of Engie SA.