Digital workflow company ServiceNow is the latest tech company to up its corporate venturing budget to make sure it stays current on AI.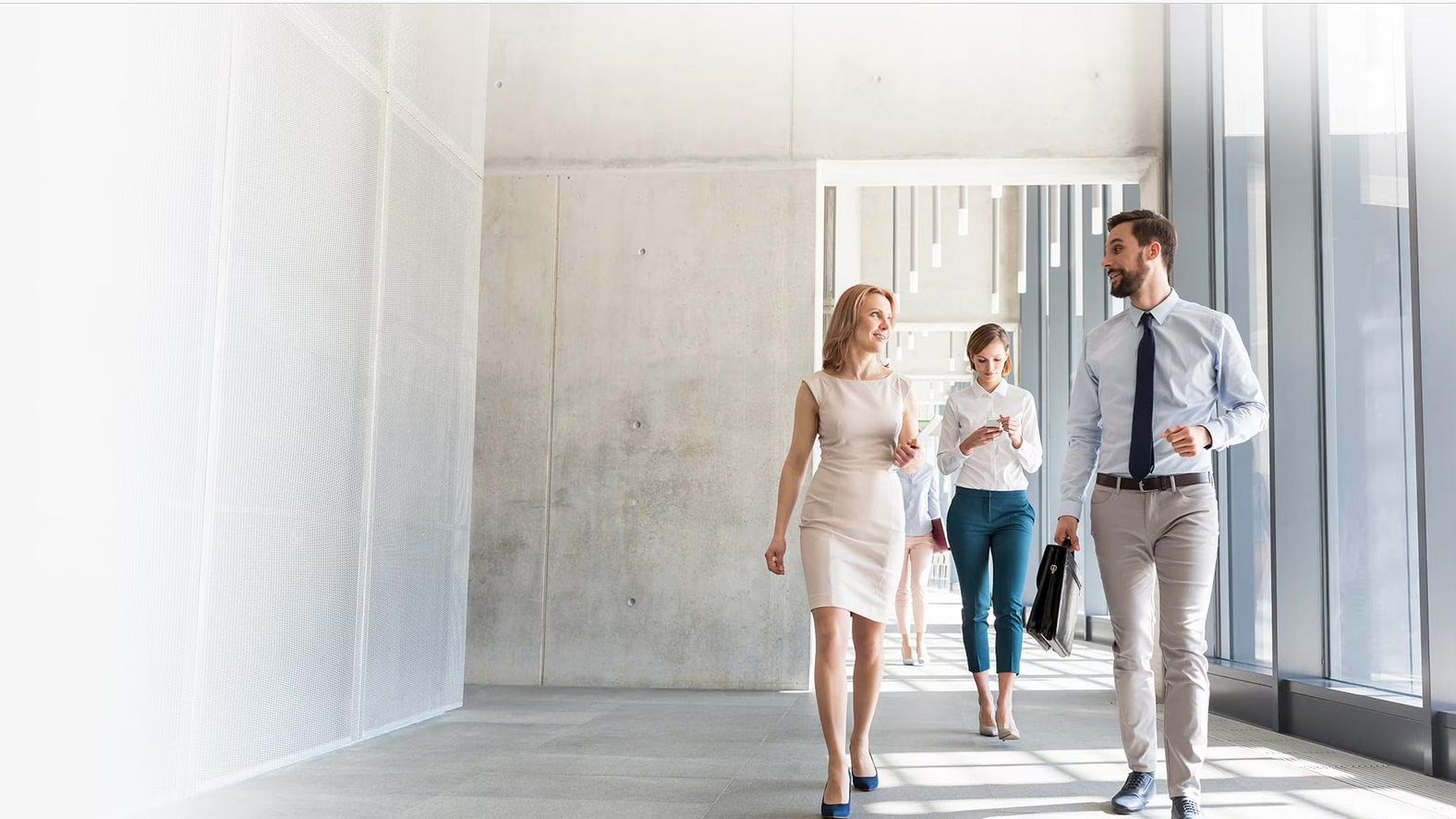 Workflow software provider ServiceNow has increased its corporate venture budget to $1bn amid a scramble by big technology companies to incorporate generative artificial intelligence into their products.
ServiceNow, which produces software that helps companies automate repetitive tasks, recently teamed up with Nvidia to train proprietary generative AI for use on its platforms. It is the latest tech company to significantly up its corporate venture spending in order to stay up to date with rapid developments in AI.
Another enterprise software producer, Salesforce, put $250m into a generative AI fund in March, while Google and Microsoft are investing big corporate VC money in generative AI startups that can help enhance their enterprise and cloud service offerings. OpenAI, the current market leader in the sector, closed its inaugural CVC fund at $175m this week.
ServiceNow Ventures, the US-based company's venture capital arm, has invested $300m since it was founded in 2015, but last week announced that it would increase the total to $1bn, with the rest of the cash set be provided through 2026.
"Net‑new innovation is the only way forward," said Philip Kirk, ServiceNow's senior vice-president of corporate business development. "With our multi‑faceted investment strategy, ServiceNow Ventures is seeking out visionary founders and their game‑changing ideas to bring greater value to the ServiceNow platform, our broader ecosystem and the industry as a whole."
The unit will continue to focus on enterprise software, specifically artificial intelligence and machine learning as well as data, distributed cloud and automation software. It will also invest in specialist external funds, the first being software VC firm Smith Point Capital.
The extra capital will also support Ecosystem Ventures, an initiative where ServiceNow supplies equity funding for regional service providers in areas where it believes they can help it expand subscription revenue.
"There is a significant opportunity to accelerate growth with both new and emerging go‑to‑market partners in targeted regions across the world," said David Parsons, SVP of ecosystem ventures for ServiceNow.
"The goal of our Ecosystem Ventures initiative is to make strategic investments that can close specific go‑to‑market capability, competency and capacity gaps."
ServiceNow Ventures currently oversees a 45-strong portfolio that includes cybersecurity software provider Snyk and software delivery automation platform Harness, valued at $7.4bn and $3.5bn respectively as of last year. Former portfolio company MuleSoft was bought by Salesforce for $6.5bn in 2018.
Image courtesy of ServiceNow