Google's second big investment in Anthropic in three months puts it head to head with Microsoft-backed OpenAI in the generative AI race.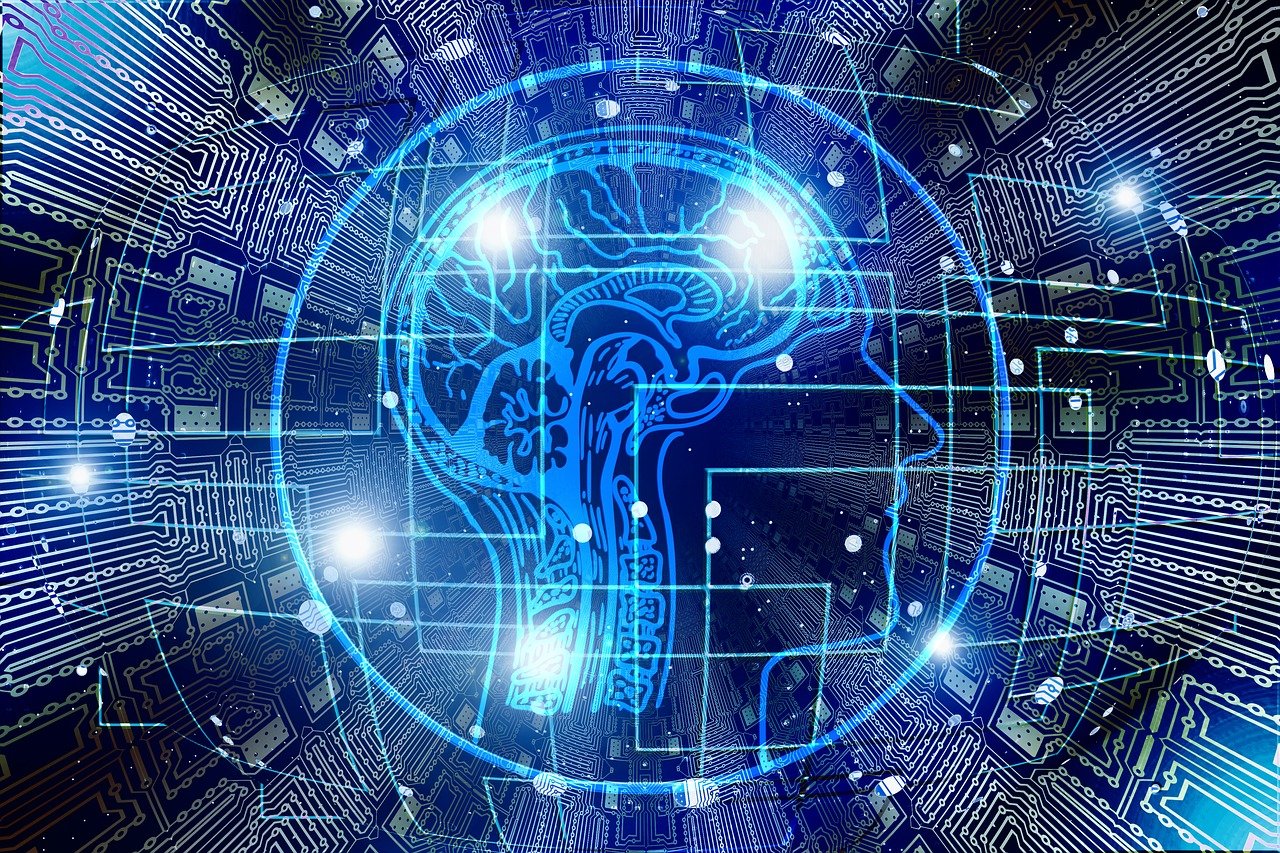 Google's investment in generative artificial intelligence developer Anthropic's $450m series C round this week is the newest development in the internet technology provider's duel with Microsoft.
The round came just three months after Google invested $300m in Anthropic, which has created an advanced AI assistant that can be integrated into any software product, and it follows rival Microsoft's $10bn commitment to the best-known generative AI startup, OpenAI, in January.
Generative AI isn't the first field where a battle like this has played out through corporate venture capital. In China, internet giants Tencent and Alibaba were on different sides of the Uber/Lyft and Flipkart/Snapdeal divides as well as with domestic startups in fields like online groceries and bicycle sharing. But in this case, the technology is much more crucial to each company's future.
Google has run a dedicated AI division since 2017, researching areas like neural language modelling or machine learning, and it announced on Tuesday this week that it will bring generative AI into its Google Ads business. But its technology still has a way to go.
This was illustrated in March when Google launched generative AI chatbot app Bard to a lukewarm reception, with onlookers generally stating its performance was both less accurate and less detailed than OpenAI's ChatGPT tool, released to much fanfare in November last year.
Microsoft had already invested $1bn in OpenAI through a 2019 technology licensing deal and had integrated ChatGPT into its Bing search engine and Edge internet browser just weeks before the Bard release. The partnership is moving ahead quickly: Microsoft released a new set of OpenAI tools for its Azure cloud platform this week, while agreeing to let ChatGPT learn by accessing up-to-date search data from Bing.
More importantly, absorbing ChatGPT into Bing would theoretically enable it to expand its visual results and provide more detailed answers to queries through conversations. Why is that so important? Google may compete with Microsoft in cloud services, internet browsers, mobile operating systems and enterprise software, but its core advantage has always been the dominance of its search engine.
Microsoft's use of ChatGPT to upgrade its own search function could have potentially huge consequences: the New York Times reported last month that Samsung, the leading smartphone manufacturer outside of Apple, is considering replacing Google with Bing as the default search engine on its devices, a move that would transfer $3bn of business a year. And if it switches from Google to Bing, how long will it take to switch browser from Google Chrome to Edge?
Nor is OpenAI the only artificial intelligence startup Microsoft is backing. The corporate formed a partnership with Builder.AI, the creator of an AI-powered app development platform, just before the company's $250m series D round this week, and will integrate its tools into Azure OpenAI Service and its AI product manager into the Microsoft Teams store.
Anthropic is newer than OpenAI, just two years old, and it claims its Claude chatbot is both easier to talk to than ChatGPT and less likely to produce 'harmful outputs' (ie. freak people out with unsettling answers), in theory making it a smoother fit for businesses building AI-equipped products that are customer-friendly. It also uses Google as its cloud services provider.
Both Google and Microsoft have pumped big money into internal research over the years, but they've also looked outwards. Android, Google Maps, Google Earth and YouTube all sprung out of shrewd purchases, and Google's Nest range of smart home products was developed by a company it backed at early stage. People tend to forget Hotmail, still the basis for Microsoft's Outlook email 25 years later, was also originally an acquisition.
The companies agree generative AI is the future. Short term, it could make searching for information much easier and allow business customers to build their own dedicated apps, but look ahead to when it can be combined with big data and advanced new computing models and it could have uses beyond anything we can think of right now.
Put the pieces together and you're talking about a race that could make the browser wars – which began with Microsoft triumphing over Netscape before losing out to Google – look tame. In the generative AI war, Anthropic and OpenAI look like they could be potent weapons for each side.
Lead image courtesy of Gerd Altmann via Pixabay