OpenAI Startup Fund has received $175m from 14 unnamed investors, surpassing its initial $100m target disclosed in May 2021.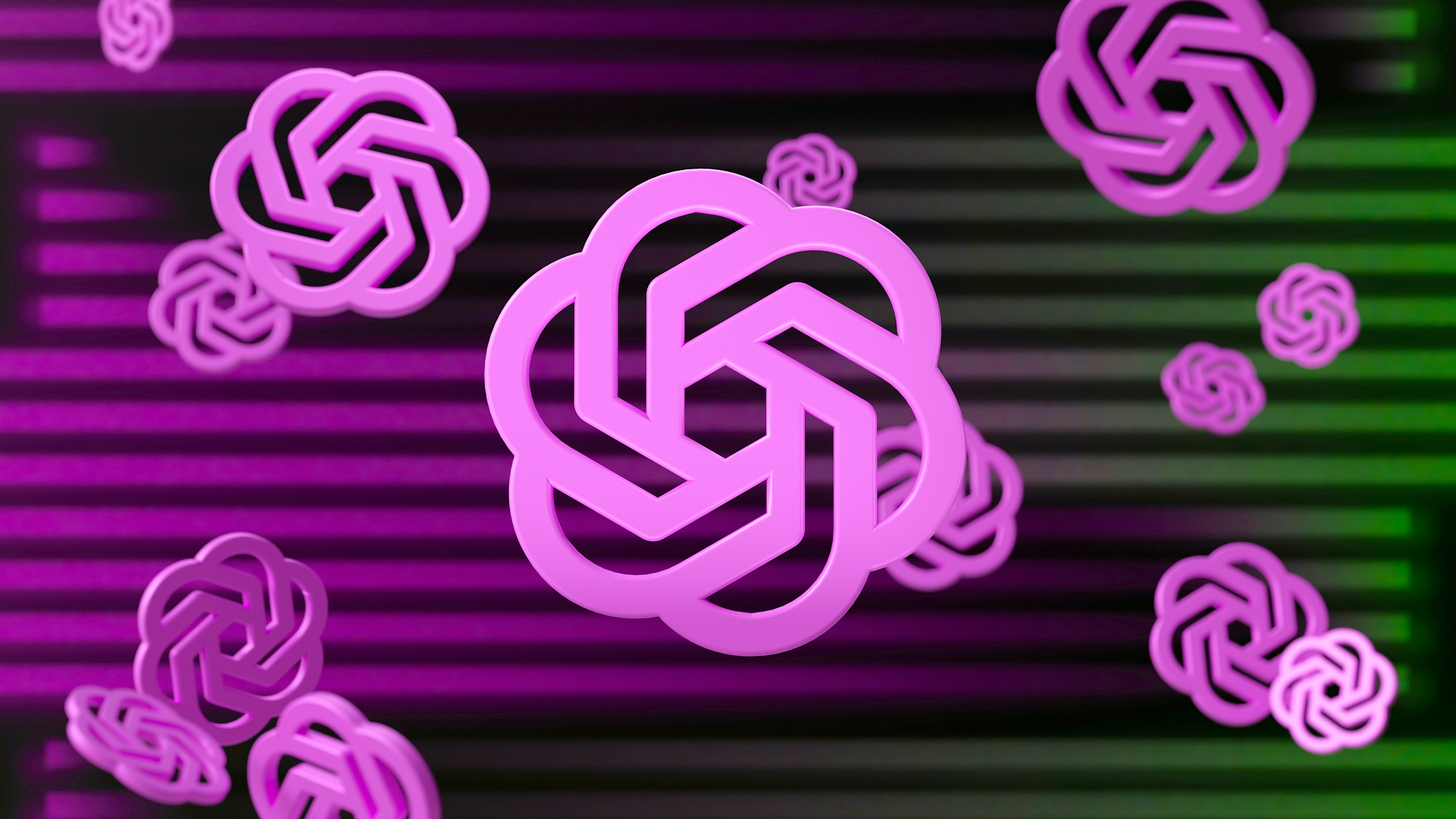 ChatGPT developer OpenAI has raised $175.25m for its startup fund from 14 investors, according to a filing with the US Securities and Exchange Commission.
The US artificial intelligence technology research firm's OpenAI Startup Fund was launched in May 2021 with a $100m target, with initial backing from its commercial partner and investor Microsoft, according to TechCrunch.
The fund announced its first four investments in December last year: video editing and transcription technology provider Descript, generative legal language model platform Harvey, AI-powered workplace management tool developer Mem and AI language tutor platform Speak.
Earlier in November 2022, the fund had disclosed an accelerator programme called Converge, which would span five weeks and entail a $1m investment in each of the 10 selected companies.
The filing comes a just over week after OpenAI's chief executive, Sam Altman, testified before the US Congress, where he argued for the need for higher regulation of AI technology and suggested a combination of licensing and testing requirements for AI models that surpass a threshold of capabilities.
"As this technology advances, we understand that people are anxious about how it could change the way we live. We are too," Altman said to a panel of lawmakers in Washington DC.
"But we believe that we can, and must, work together to identify and manage the potential downsides, so that we can all enjoy the tremendous upsides."