Salesforce is integrating generative artificial intelligence across its customer relationship management platform and its venture unit is getting in on the act.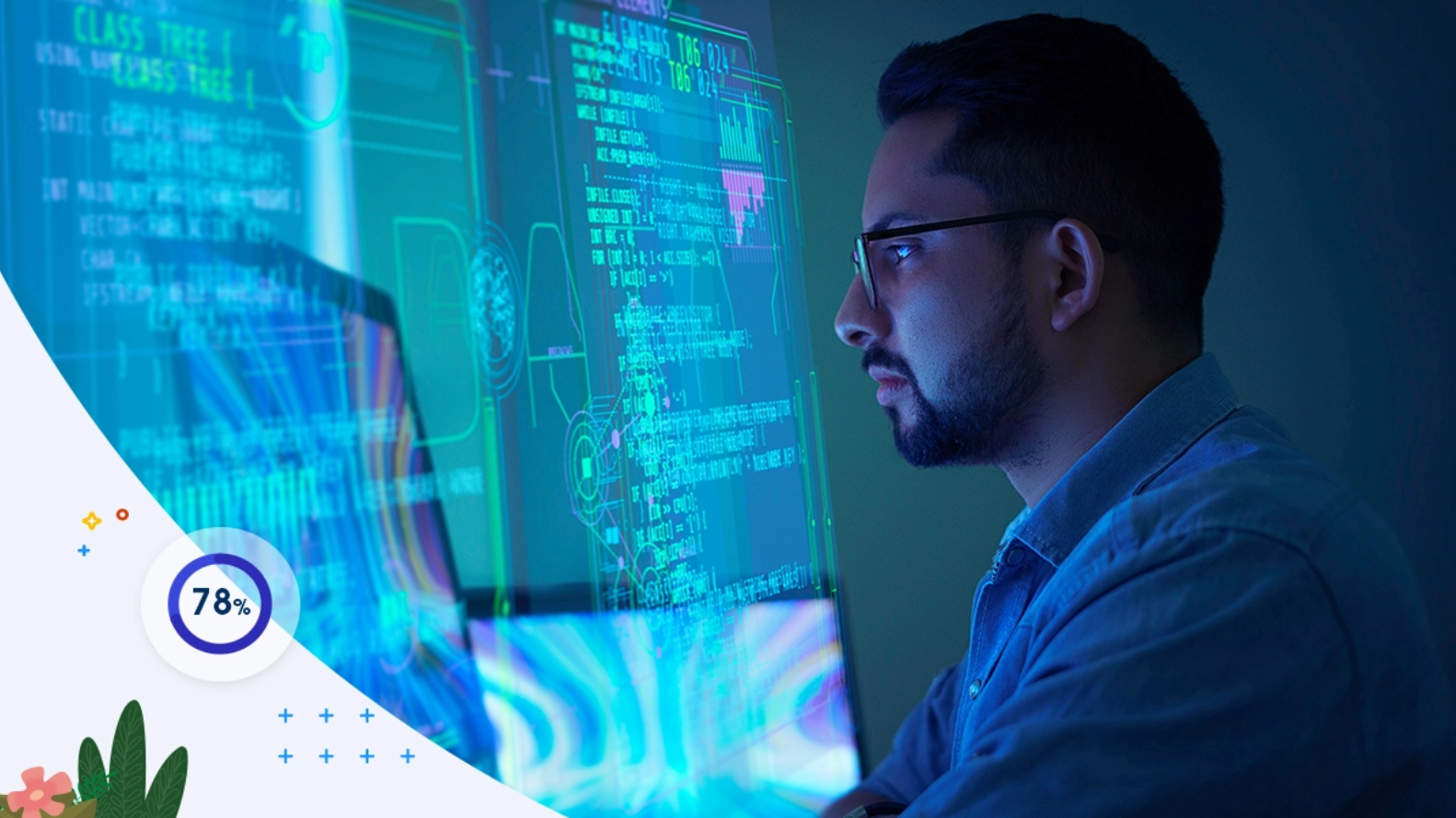 Enterprise software producer Salesforce's launched a $250m generative AI fund through its corporate venture capital arm yesterday as it prepares to make use of the technology across its business.
The fund was announced as US-based Salesforce unveiled the latest version of its artificial intelligence technology, Einstein GPT, which can be combined with large language models like ChatGPT to automatically create personalised content for sales, marketing or code generation.
Generative AI technology has been on everyone's lips in the last few weeks following OpenAI's release of ChatGPT, which pushes the ability to answer queries or create content to new areas. OpenAI itself is part of a wave of generative AI startups focusing on text, art, audio or conversation.
Salesforce Ventures was launched in 2009 to help build an ecosystem around the corporate's product and has so far invested some $5bn in total. Some portfolio companies such as integration platform developer MuleSoft and digital transformation software producer Vlocity have been acquired by Salesforce.
The generative AI fund disclosed four investments at launch: AI safety and research provider Anthropic, natural language processing startup Cohere, decision-making tool developer Hearth.AI and You.com, which offers an AI-based search engine. All four have created products Salesforce Ventures believes can help transform application software.
"Salesforce Ventures has been investing in high-potential enterprise technology businesses for more than a decade, and these initial investments from the fund in generative AI companies fit squarely into that strategy," John Somorjai, executive vice-president of Salesforce Ventures, said in a statement.
The corporate is linking Einstein GPT, which is at open pilot stage, to its Data Cloud and also launched a version of ChatGPT tailored for enterprise messaging subsidiary Slack yesterday. The $250m injection comes just weeks after another enterprise-focused CVC unit, Workday Ventures, doubled the size of its fund to $500m, citing generative AI as an area it wanted to explore.
Image courtesy of Salesforce, inc.