The finance and HR software provider added $250m to its Workday Ventures unit as it looks to harness new technologies like generative AI.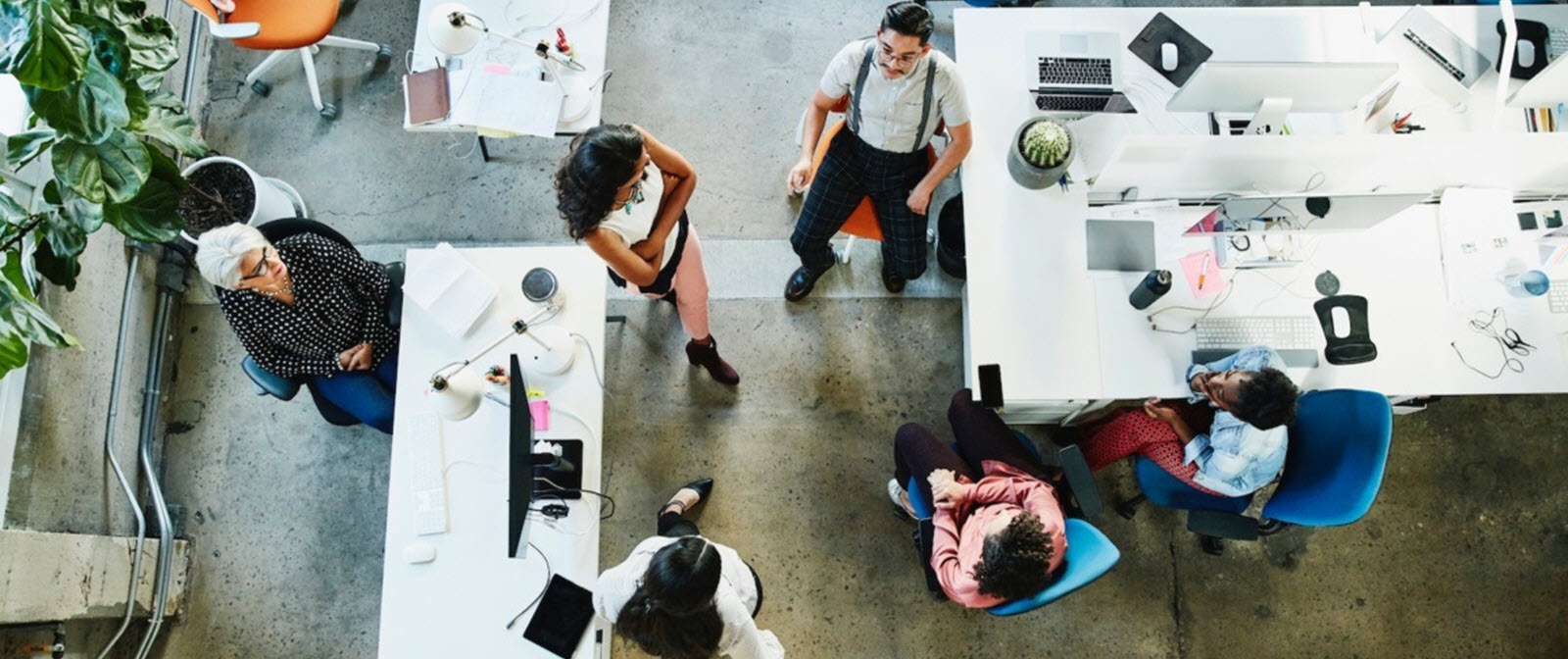 US enterprise software producer Workday doubled down on corporate venture capital activities this week, adding $250m to its Workday Ventures unit and pledging to back emerging areas such as generative artificial intelligence.
Workplace software is just one area that could benefit from the recent big steps forward in generative AI, highlighted by OpenAI's ChatGPT bot, which has proven capable of producing detailed responses to a range of instructions.
Workday unveiled the fund in 2015 under Adeyemi Ajao with an initial $250m and a brief to invest in startups building enterprise applications, platforms and analytics software products that use data and machine learning technology.
The modern Workday Ventures targets AI and machine learning-equipped software, which can help finance and human resources teams make decisions and automate repetitive back-office tasks. It has also expanded into smart retail technologies.
"This additional investment capital into Workday Ventures is reflective of our continued commitment to serving our customers, helping them not only adapt but thrive and lead the future of work," Pete Schlampp, Workday's chief marketing officer and executive vice-president of corporate growth, said in a company release.
"We partner with pioneering technology companies that are closely aligned with our values such as innovation, integrity and customer service, and we are laser-focused on supporting customers, entrepreneurs and changemakers that help redefine our industry."
Workday Ventures now oversees a 43-strong portfolio and has racked up more than a dozen exits, including Scout RFP, an electronic sourcing platform developer acquired by Workday for $540m.
Photo courtesy of Workday