Whether the downturn is a 6-month blip or lasts several years, "it's a time to be in the game" says CVC veteran Pieter Wolters of DSM Venturing.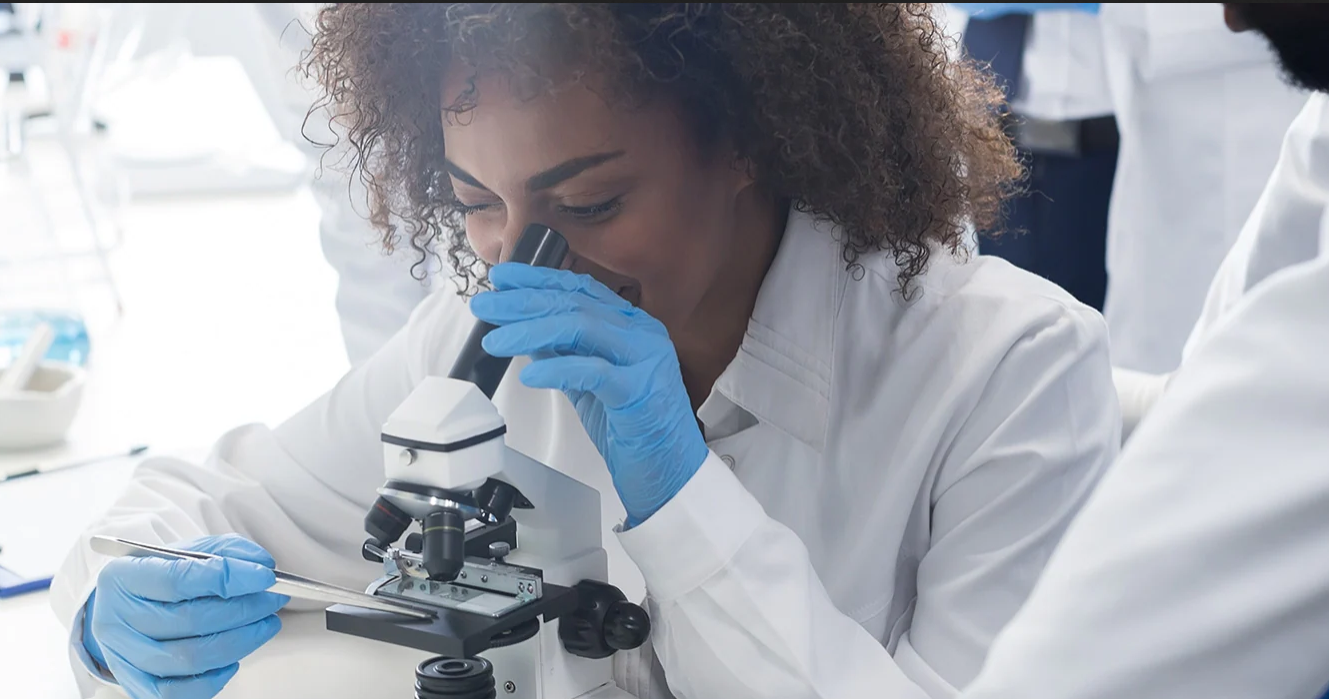 The economic downturn is bringing new opportunities for corporate investors, says corporate venture veteran Pieter Wolters of DSM Venturing, the investment arm of Dutch health and nutrition company Royal DSM.
"Some of the spaces we've seen with extremely high valuations, with all sorts of money flowing in, are calming down a little bit and that offers opportunities as well, although nobody really knows how long this period is going to be," he says.
"Is it going to be another three to six months, as with the beginning of covid, or will it be several years, as in some of the things that happened more in the 70's and 80's? We don't know. But in both scenarios, we think it's a time to be in the game and to look at opportunities coming out of it."
The sky-high covid-era valuations of public stocks have been tumbling for a year now, followed by late-stage valuations as the IPO market shut up shop. Early-stage deals held out a little longer, but are now under pressure too.
"There is so much dry powder for startups, which might not be available but that has been tagged if you will, that there was a lag," Wolters says. "But now it's clearly there.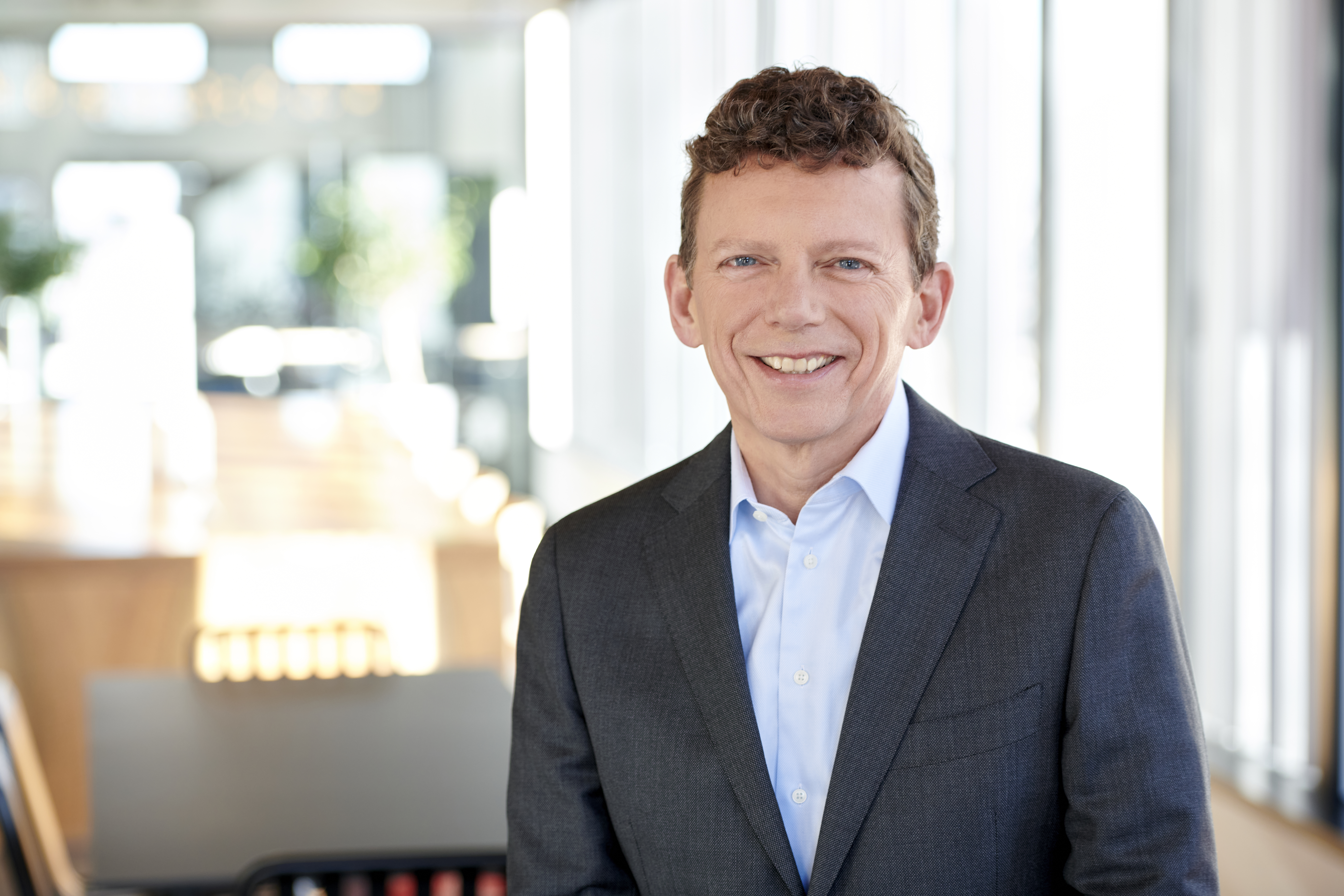 "We have about 40 companies in the portfolio right now, a number of them are raising money for follow-on rounds and it's a different environment out there. It's a tough environment out there, even for companies that are doing really well."
For investors, the valuations are looking much amenable now — although this wasn't the biggest issue for DSM Venturing, Wolters says. At the peak of the book, it was hard to even get access to the deals in the first place.
"It was like an overheated housing market at one point," Wolters says. "Things wouldn't even come on the market.
"I'm 57 now, I've been through a few cycles and I've been at startups in good times and difficult times. A whole generation of entrepreneurs is now going through that as well, and it's painful in many cases but also helpful, I think."
The evolution of a 20-year journey
DSM Venturing was formed by Royal DSM in 2001 and Wolters has been at its helm for a decade. In that time, he says he has seen the corporate venturing industry evolve, from people looking to build a corporate career to those seeking a career in corporate VC.
"I would say the whole space has professionalised from a corporate venturing point of view," he says. "But you still see the patterns, with management and strategy changes at the mothership, of companies starting corporate venturing, stopping corporate venturing and changing direction.
"I'm very curious about what will happen on that level in this economic downturn we're in right now. I think where DSM Venturing distinguishes itself is that we've been at it for 20 years. We've gone through CEO changes, and it's really become part of the DNA of the company to have a group run sufficiently at arm's length, while at the same time having a mission to support the businesses, creating strategic options for them."
DSM is in the middle of a merger with fragrance and flavour producer Firmenich, a company with no corporate VC outlet. The merger could potentially expand the unit's target areas. DSM Venturing has previously explored areas like additive manufacturing, but shifted its focus to nutrition as advances in technology have fuelled the creation of more personalised and precision nutrition products.
"For us, it's become the main thing we do," Wolters says. "Until a few years ago DSM also had materials businesses – we still do but we're divesting out of them – where we were additionally innovating and investing. Now, it's really all focused on human and animal nutrition, with biotechnology, and driven by sustainability.
How new approaches can uncover new solutions
DSM Venturing has made some 115 investments by Wolter's calculations, and they have led to everything from manufacturing partnerships, joint ventures and, in a couple of cases, acquisitions by its parent company. Venturing also allows DSM's business units to get early knowledge of areas the group as a whole may not be ready to enter. The unit recently co-led a $2m pre-series A round for Octarine Bio, which is developing cannabinoids for use in medicine.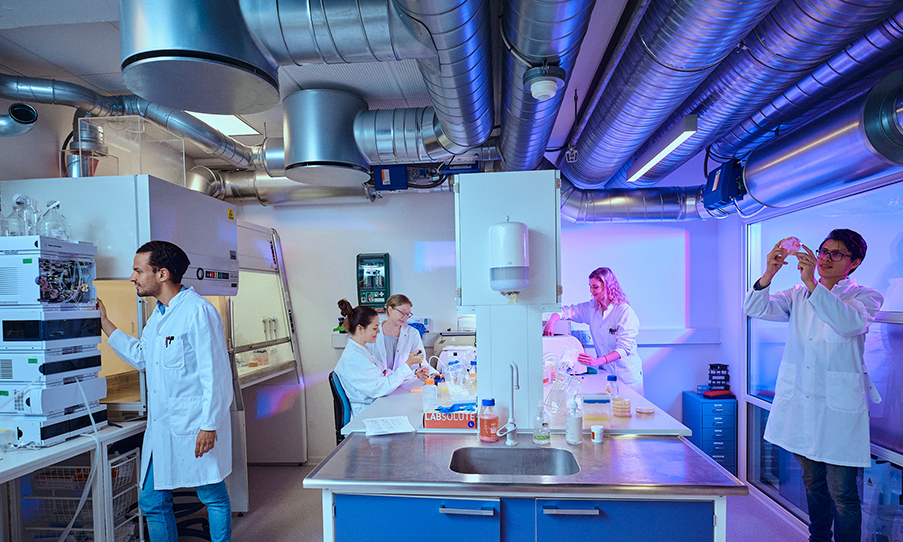 A new approach DSM is exploring is internal startup building. In April last year, it invested $100m to launch Hologram Sciences. Now, 18 months on, Hologram's personalised nutrition products include a service which helps build vitamin D levels and a menopausal management app called Phenology. Would the corporate consider more of these?
"Not for the sake of it," Wolters says. But he adds that the group as a whole now sees internal startup building as a viable route to innovating — and possibly avoiding costly acquisitions further down the line.
"I think we realise now as a company something we on the startup side have said for a long time," he says. "That if you do it right, it can be done. It allows for developing things you would otherwise not be able to develop and which you would probably have to buy five or 10 years later.
"And it sounds counterintuitive on the corporate side but it's actually a measured balance-risk approach, because you can afford to do more of them than if you do one big acquisition every five years. That is also something that's becoming more a part of the integral toolset, of our company at least. But it's very hard to do!"