The European building materials manufacturer will fund startups innovating at the intersection of construction and clean energy tech.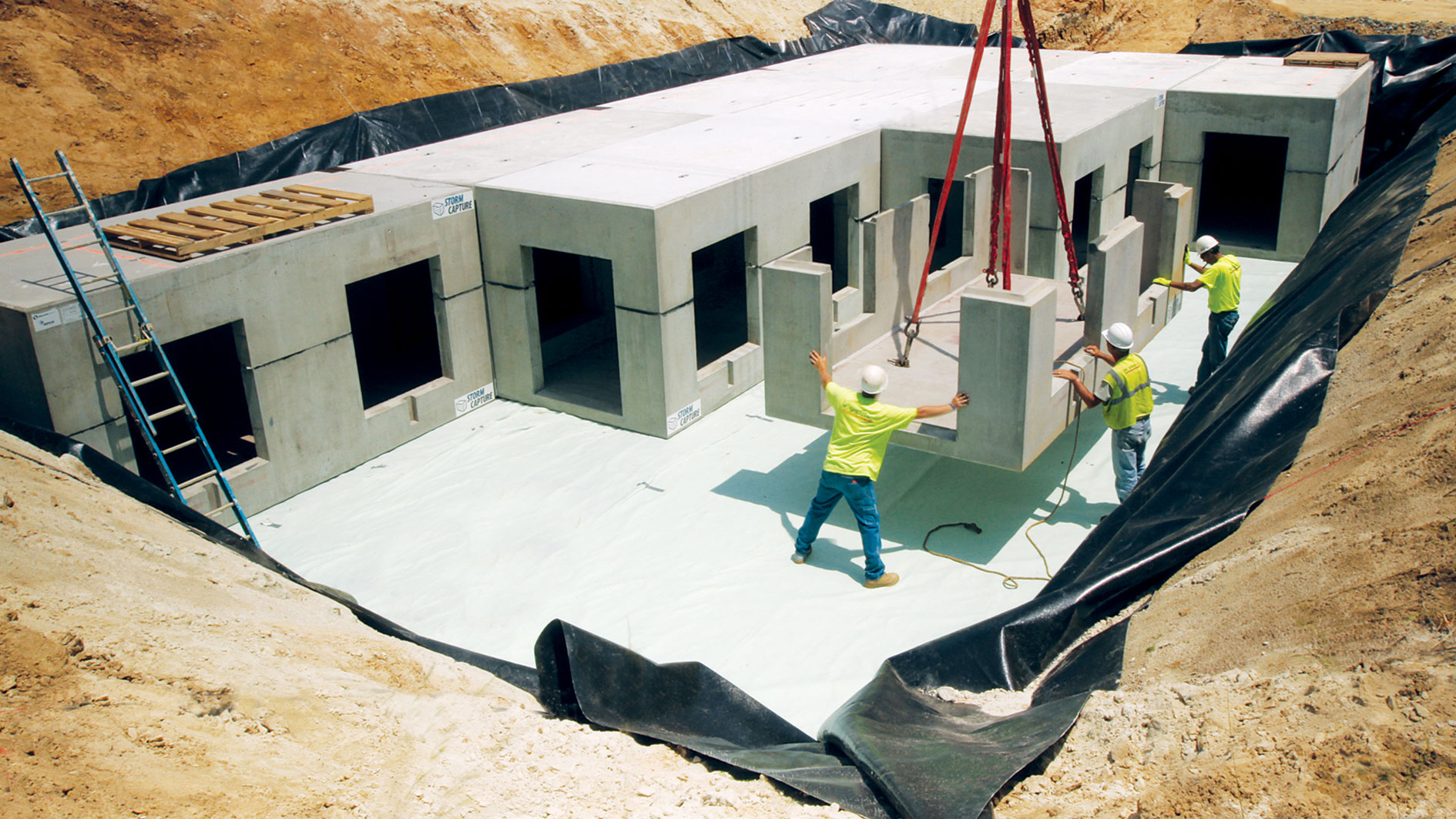 Ireland-based CRH has launched a $250m corporate venture fund to connect with the growing ecosystem of startups in the construction sector.
CRH Ventures will invest in technologies that produce sustainable building materials and will support clean energy technologies such as carbon capture utilisation and storage.
"We have seen the evolution of the contech space over the past few years and the innovation that has happened in the industry," Eduardo Gomez, head of the new fund, told GCV.
"We feel it is the perfect time to partner with these companies and with these technologies that are working on construction and climate tech solutions and to try to help them grow and scale and be part of that journey."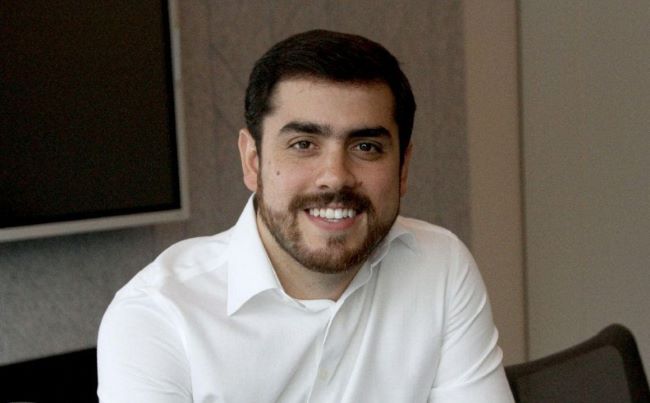 The fund will focus on 3D printing, modular construction and autonomous technologies that increase on-site productivity.
Other areas of interest include the development of sensors, artificial intelligence, planning and logistics, and other cloud technologies.
The fund has already invested in a startup, AlCrete, which uses artificial intelligence and machine learning to minimise the amount of cement used in construction projects.
The investment team will seek minority investments in series A and B but will have the flexibility to invest at later stages. It will also seek to develop other types of collaborations through pilots, commercial arrangements and partnerships.
CRH makes and supplies aggregates, lime, cement, concrete and asphalt. Building materials manufacturing is an energy-intensive sector that has come under pressure to innovate to meet carbon reduction goals.
Other building materials manufacturers that have created corporate venture funds include Cemex, which backed construction 3D printing company Cobod in July this year.
CRH's CVC will be a fully funded subsidiary of the parent company. The team of five will be based in Europe and North America and will take on between two and three new members in 2023.