Vienna-based startup Arkeon Biotechnologies converts carbon dioxide into carbon-negative food ingredients.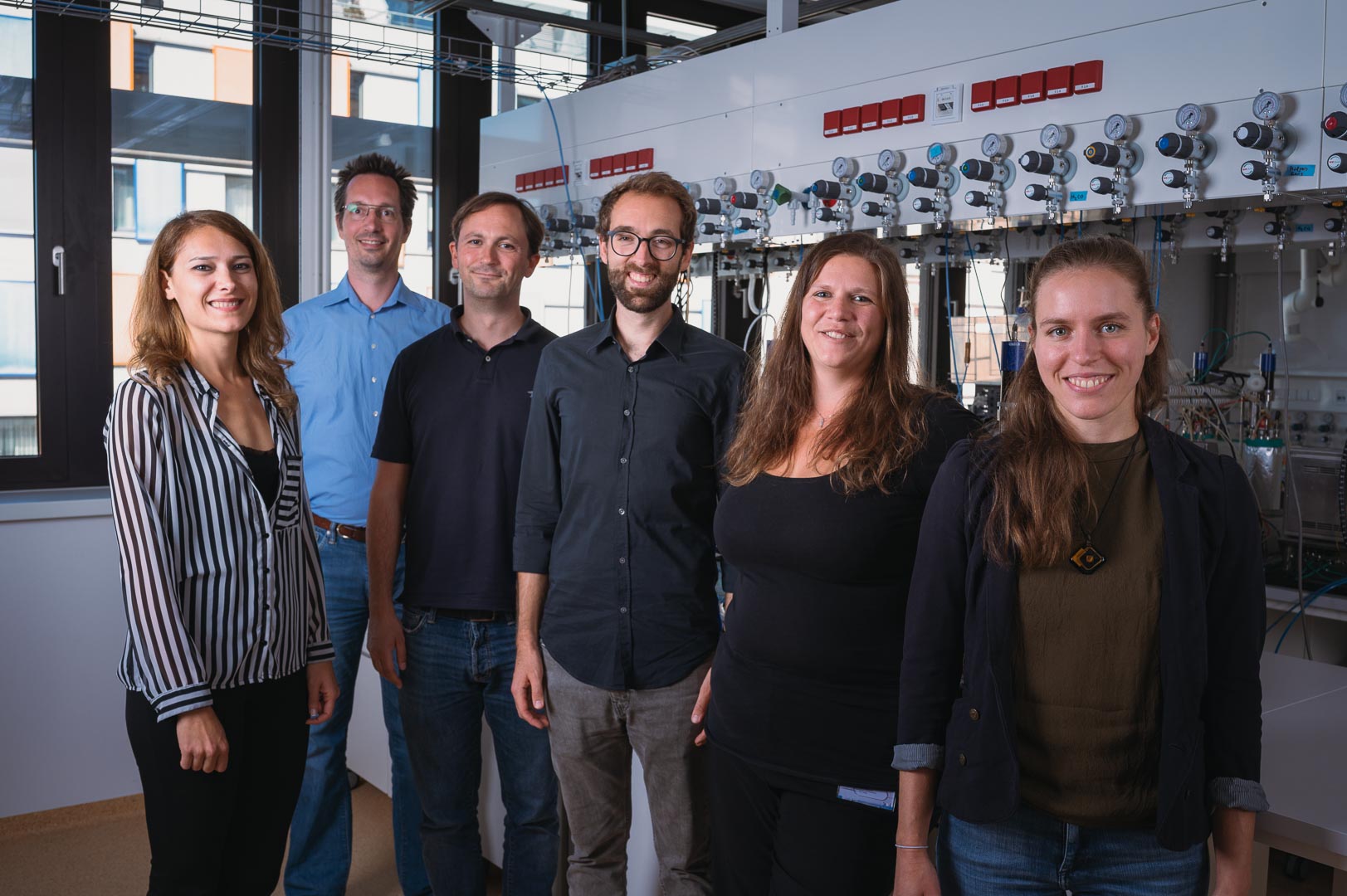 Satisfying a growing world population's hunger for protein is not easy to do in an environmentally sustainable way. Although a wave of plant-based products and vegan alternatives have hit the market, even these come with a carbon footprint about 37-57% that of actual meat.
Other protein technologies must come into to play to solve the problem — and producing protein using engineered micro-organisms is one of them. Arkeon Biotechnologies, an Austrian startup, has created archaea microbes to convert hydrogen and carbon dioxide into 20 proteinogenic amino acids. These acids can be used to create alternative protein ingredients, essential for human health whilst being both sustainable and regenerative.
There are a number of companies producing proteins using precision fermentation, but Michael Mitsakos, co-founder and chief commercial officer, says Arkeon's process is different from that of competitors.
The amino acids we produce are excreted outside the cells of the organisms," he says. "Whereas other 'CO2-to-food' companies do not excrete amino acids at all as it remains as part of the biomass they are producing."
Examples of other CO2-to-food-based startups that do not excrete amino acids include AirProtein, a US-based company that has developed AirMeat, which raised $107m over two funding rounds with corporate investors including ADM's corporate arm, ADM Ventures, Barclays and Alphabet's GV.
Arkeon Biotechnologies was founded in 2021 by Gregor Tegli, the CEO; Gunther Bochmann, the chief technology officer; Simon Rittman, the chief scientific officer and Mitsakos. The founders have a combined 43 years of experience in the venture capital and biotechnology sectors.
Rittman served six years as the principal investigator and head of the archaea and physiology and biotechnology group at Universitat Wien and Mitsakos was the venture partner for three years at Purple Orange Venture, a Germany-based seed fund.
A promising investment climate
Engineering biology startups have garnered interest from corporations such as Leaps by Bayer and CPT Capital, but Mitsakos says there is still work to be done to convince investors it has mainstream potential.
"I believe the more cases we have that show how industrial biotechnology is superior in terms of costs and reliability, there will be a gradual shift to explore biotech as an alternative way of producing the things we need for our industries," he says.
Biotechnology startups must also have "operational and financial excellence" to survive, says Mitsakos. A recent study by Labiotech.eu found that a growing number of these startups are failing, due to flawed financial strategy and mediocre science.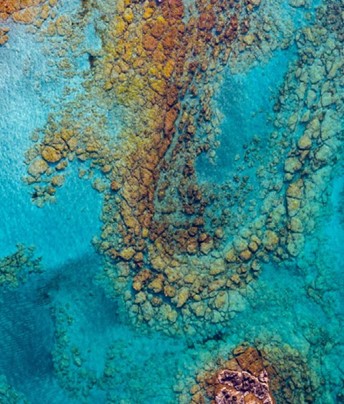 "Launching a biotech company from scratch would be a great challenge for any entrepreneur. Having that combination of business co-founders, scientists and technology and engineering experts has helped propel Arkeon to success and can help other startups thrive too," says Mitsakos.
Certain engineering biology companies have attracted large amounts of funding, especially in the food sector, such as Motif Foodworks, a US-based precision fermentation company that has raised $343.5m since its launch in 2019.
However, applications of engineering biology in other sectors have struggled. Pembient, a US-based company which is creating a bio-fabricated version of elephant ivory to replace illegal wildlife trading, has only raised $500,000 since its launch in 2015.
To ensure that all these bioengineering startups receive equal funding, Mitsakos says that a stronger biotechnological infrastructure needs to be developed.
"The sector needs to make sure that we have enough capacity in terms of facilities and bioreactor capabilities. Also, partnerships
with corporations, industrial companies and government institutions can help provide the resources to allow the businesses to develop," he says.
Corporations and other venture investments
Arkeon has raised a total of $11.2m in funding, including a
$7m seed round in 2022 which saw venture firms Square One Foods, Synthesis Capital and ReGen Ventures participating. Mitsakos says the capital raised is being used to forward technological upscaling and industrial partnerships.
"The next steps for the company are to increase production output to commercial levels," says Mitsakos.
Aside from venture capital firms, corporations that have also invested in Arkeon include ICL, an US-based global specialty minerals corporation that supplied $2.9m in early 2023 to the startup.
"We were initially approached by ICL regarding a collaboration that evolved into a full partnership and investment," Mitsakos says. "At the beginning, we were interested in how ICL wanted to use our amino acids for their products, and from there they became a real investor and partner for us."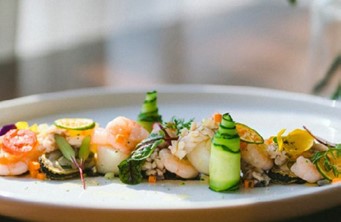 He continues: "I do not see any downsides with working with corporations for investment. Though ICL is our only corporate investor, the ability to work on product applications and investment has been a great combination.
"The operational expertise and closeness to market that ICL brings to the table are important, highly valuable and beneficial for both of us," says Mitsakos.
Mitsakos is motivated by the thought of fixing the food systems through engineering biology.
"Decoupling food production from resource-intensive agricultural practices and instead using electricity and gases to produce food is an approach to the global climate challenge," he says.
"With Arkeon we're not only utilising CO2, but we're also converting it into food, without the need for more agricultural land. Our technology is independent of agriculture, resilient to changing conditions due to climate change, and a way to produce protein sustainably for a growing population.