The engineering biology startups that are shaking up the investment community.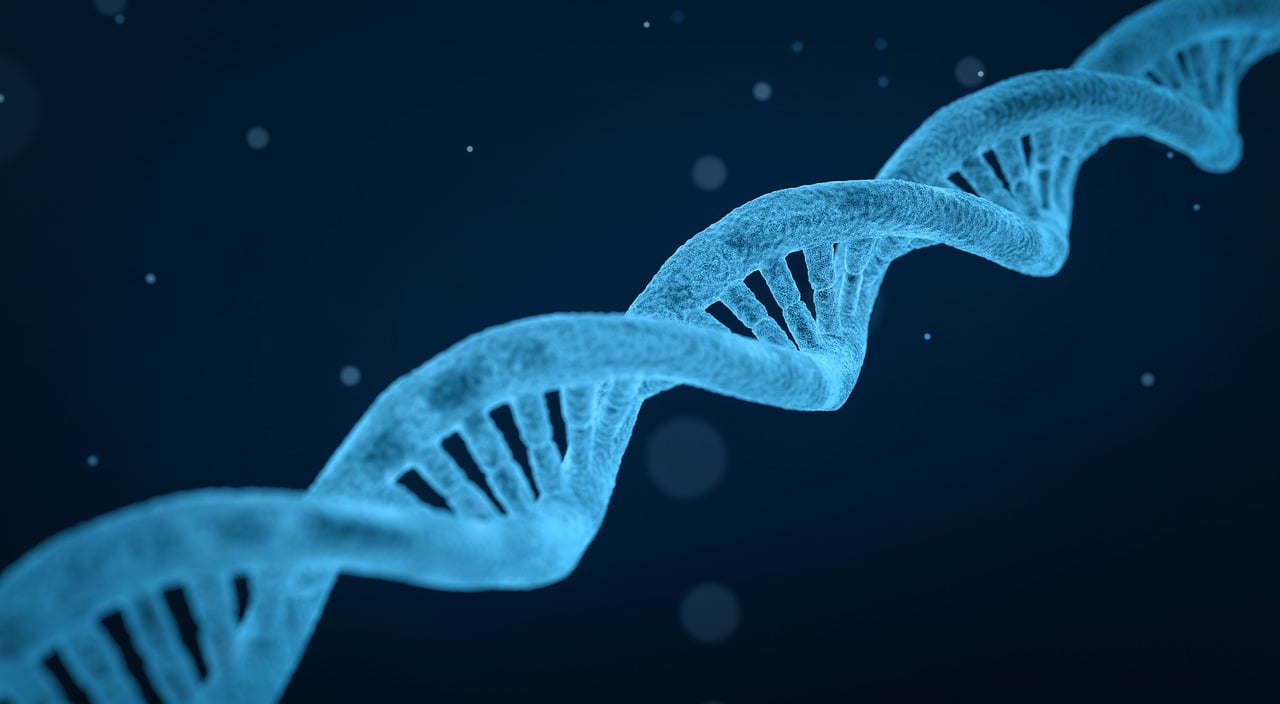 Engineering biology is a broad sector attracting a diverse range of startups. Here is a list of emerging companies that have stood out in this broad ecosystem. See the full report here: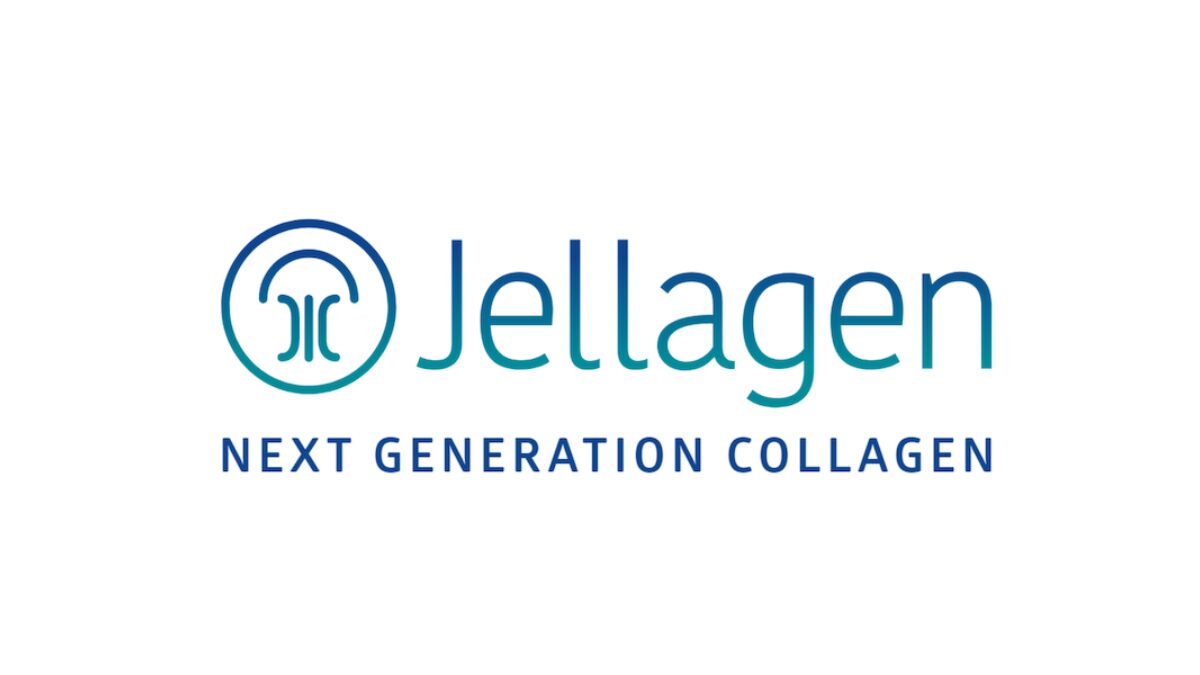 Jellagen
Based: UK
Founded: 2013
Funding to date: $17.9m
Jellagen is a UK-based developer of medical grade collagen type 0 for use in tissue engineering and regenerative medicines. The collagen used is derived from jellyfish rather than typical mammal sources, which creates a purer and more versatile substance.
The startup was founded in 2013 by marine biologist Andrew Mearns Spragg, now the company's managing director and chief scientific officer. Spragg has a doctorate in marine biotechnology from Heriot-Watt University and was awarded a Royal Society of Edinburgh Enterprise Fellowship at St. Andrews University in 2000.
Jellagen has raised $17.9m since its launch, most recently a $10.8, series A round in 2022, with backing from investors including the Development Bank of Wales and the seafood production corporation, Thai Union Group.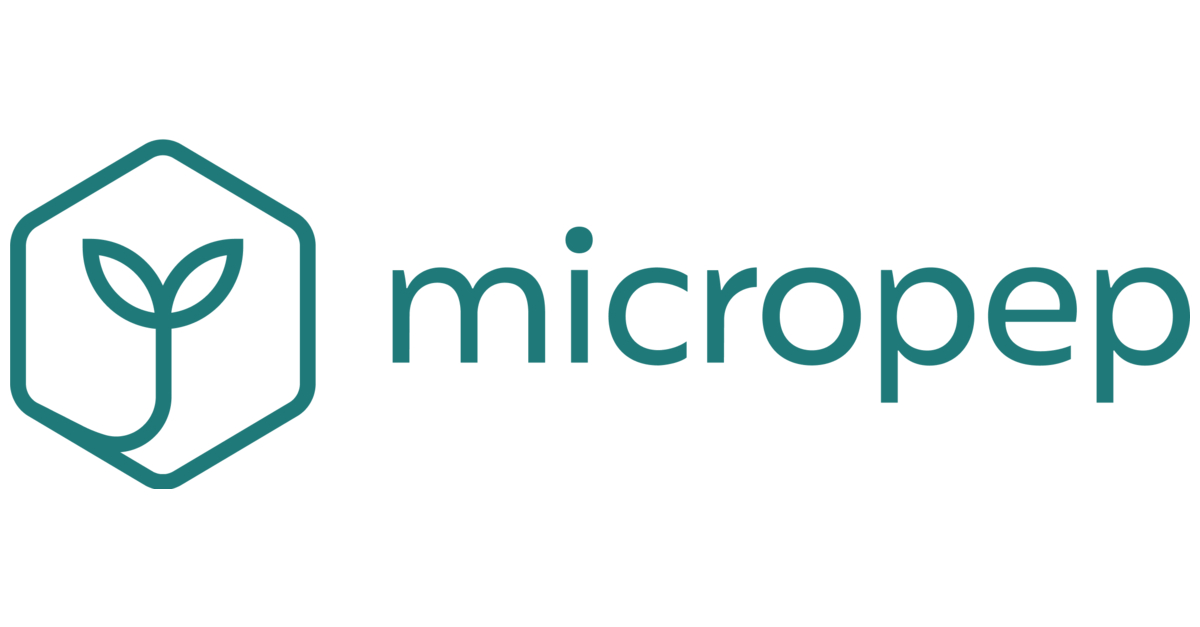 Micropep
Based: France
Founded: 2016
Funding to date: $23m
Microprep, a spinout from the University of Toulouse, creates natural bio stimulants and herbicides, using molecules known as micro- peptides. These regulate gene expression without altering plant DNA. They can be used to stimulate germination, flowering and growth of crops and are a chemical-free alternative to weed control.
Thomas Laurent, the CEO and founder, is a former management consultant and also worked in business development at Toulouse Tech Transfer's green technologies division for two years, taking research from French public labs to industrial markets.
Founded in 2016, the company has since raised $23m in funding and most recently a $8.8m series A+ round in 2022. FMC Corporation's venture arm, FMC Ventures, provided financing alongside venture firms such as Sofinnova Partners and Fall Line Capital.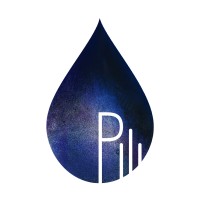 PILI
Based: France
Founded: 2015
Funding to date: $27.6m
PILI, which was spun out of Université PSL's Innovation Fund, produces sustainable dyes and pigments to reduce the environmental footprint of the colour industry. By combining industrial fermentation and green chemistry, PILI's technology generates high performance colour ranges from polymers to paints and coatings avoiding the use of energy and toxic solvents.
It was founded in 2015 by Thomas Landrain, Marie-Sarah Adenis, Guillaume Boissonnat and Jeremie Blache, the company's CEO. Blache has a venture capital background, while Landrain has extensive scientific experience having acquired a doctorate in synthetic biology at the Insitute of Systems and Synthetic Biology.
PILI has raised $27.6m in total funding, with its latest funding round occurring in early 2023 when it raised $15.8m in a series A round led by Bpifrance with participation from SOSV and Elaia. The company is working on delivering its product to its first customers and setting up a production unit.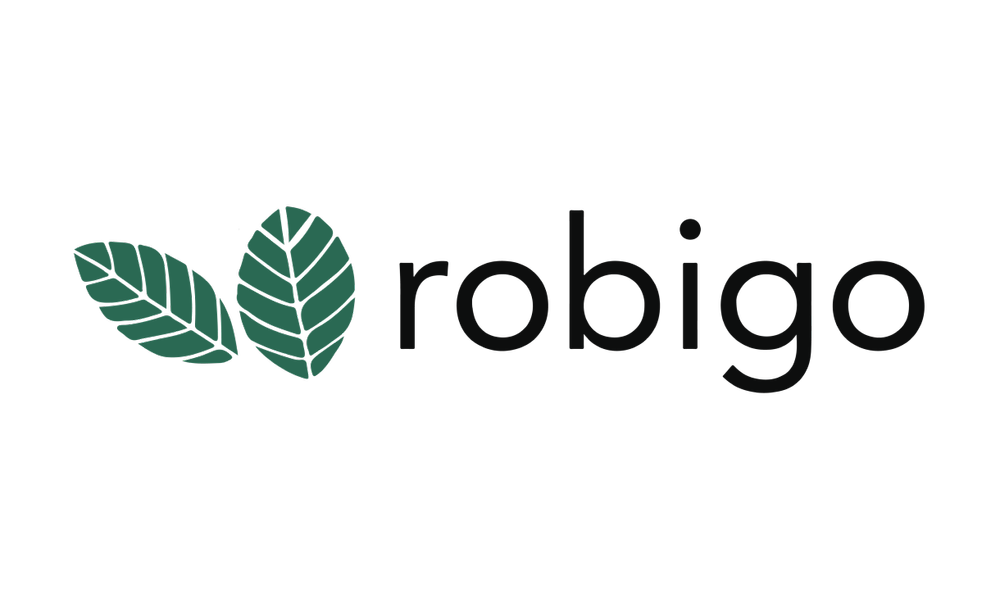 Robigo
Based: US
Founded: 2021
Funding to date: $8m
Robigo engineers microbes to create environmentally friendly crop protectants, removing the need for chemically dangerous and soil-damaging pesticides. The technology targets agricultural diseases while being safe for beneficial microbes and human consumers.
US-based Robigo was founded in 2021 by Andee Wallace, CEO, and Jai Padmakumar, who served two years as Robigo's chief scientific officer. Wallace is a biological engineering and pesticides expert with a doctorate from MIT in the engineering of diatom peptides for the synthesis of silica nanomaterials. Padmakumar also has a doctorate in microbiology from MIT.
Since its launch, Robigo has raised $8m in funding, including a $7m in a seed round led by climate tech fund Congruent Ventures in early 2023. Participants in the seed round included First Star Ventures, a US-based AI and biotech focused venture firm, and Good Growth Capital.
Sampling Human
Based: Czech Republic
Founded: 2016
Funding to date: $3.7m
Sampling Human, a spinout of University of West Bohemia, has developed an early detection platform for diseases, harnessing genetically engineered cells to analyse other cells in their environment. The platform can detect and classify a small number of cells in a sample of millions through reagent kits and liquid biopsies.
The technology is an advance on standard diagnostic processes which can only sort cells individually and can only analyse one sample batch at a time.
Based in Czech Republic, Sampling Human was founded by Daniel Georgiev, the acting CEO, and the chief scientific officer Bob Englert. The spinout has raised $3.7m in funding, including a $2m raised in 2022 led by Luxembourg-based venture capital firm, i&i Biotech Fund with venture firms such as Longevitytech.fund and Formic Ventures participating.

Samsara Eco
Based: Australia
Founded: 2021
Funding to date: $40.5m
Samsara Eco, an Australia-based startup, has developed enzyme-based technology to enable the infinite recycling of plastic waste. The technology breaks down complex plastic polymers into their original chemical building blocks known as monomers. This reversion can make new virgin-grade monomers without needing fossil fuels to process new plastics again.
Founded in 2021, the startup was founded by CEO Paul Riley, who has 30 years of experience in venture capital and private equity.
Samsara Echo has raised $40.5m in funding, most recently in a $34.7m series A round in 2022, which was backed by corporations such as the Clean Energy Finance Corporation and Woolworths Group's corporate investment unit, W23. The company also launched a partnership with the Australian National University in 2021 to expand its library of plastic-eating enzymes.

BlueStem Biosciences
Based: US
Founded: 2022
Funding to date: $10m
BlueStem Biosciences is a startup based in the Midwest of the US creating chemicals through anaerobic fermentation. The company hopes the chemical platform will be used by the agricultural and petroleum-based industries to push towards a bio-based future.
The company was co-founded by Billy Hagstrom, the CEO, and Tyler Autera, the chief technology officer, in 2022, who between them have 28 years of experience in biotechnology. Previously, Hagstrom was the executive vice president of strategy and development at Green Plains, a Nasdaq-listed biorefining company, and Autera was the president and
co-founder of US-based company Cannalysis, a premier cannabis testing lab. The startup has raised $10m in total funding. In 2022, BlueStem Biosciences closed a $5m in a pre-seed round with, US-based venture firm Zero Infinity Partners leading the round with other venture firms.

Constructive Bio
Based: UK
Founded: 2021
Funding to date: $15m
Constructive Bio, a spinout from Cambridge University's MRC Laboratory of Molecular Biology, is developing ways to create new bacterial genomes from scratch and to reprogram organisms' genetic codes to produce polymers.
Its technologies have created virus-resistant organisms that turn living cells into sustainable bio factories.
Constructive Bio was launched in 2021 by genetic coding expert Jason Chin, who serves as the startup's chief scientific officer. He is the winner of the EMBO Gold Medal and Royal Society's Francis Crick Prize for this research and is also a fellow of the Academy of Medical Sciences.
In 2022, the spinout raised $15m in seed funding from deep tech investors such as OMX Ventures and Amadeus Capital Partners.
Cysbio
Based: Denmark
Founded: 2019
Funding to date: $5.9m
Denmark-based Cysbio is developing metabolic engineering and synthetic biology approaches to create bacterial cell factories for the production of biochemicals for renewable feedstocks. Its technology can produce selected amino acids through microorganism fermentation and patented sulphated phenolic compounds. These chemicals have uses in the food, pharmaceutical and functional polymer markets.
Spunout from Novo Nordisk's Foundation Center for Biosustainability in 2019, Cysbio's founders include CEO, Henrik Meyer; Alex Toftgaard Nielsen, the chief scientific officer; director, Christian Bille Jendresen; and Hemanshu Mundhada, director.
The startup has raised a total of $5.9m, most recently through a 2022 seed round backed by Zhejiang NHU, the China-headquartered chemicals company. Zhejiang has also established a partnership to commercialise Cysbio's technology.

DMC Biotechnologies
Based: US
Founded: 2014
Funding to date: $53m
US-based DMC Biotechnologies has created a biomanufacturing platform to make chemicals through precision fermentation. It focuses on the production of specialty chemicals, flavours, fragrances and natural products. The DMC platform, which uses a two-stage fermentation process that decouples growth from production, allows precision fermentation to be scaled up beyond what was possible before.
Matt Lipscomb, the CEO, and Duke University graduate Mike Lynch founded DMC in 2014.
Lipscomb has over 20 years of experience in research, starting his career as a scientific consultant at CBR International Corp, a subsidiary of the contract research organisation, Novotech Australia.
DMC has raised $53m to date, including a $34m series B round in 2021 with participation from US-based energy company Breakthrough Energy and manufacturing conglomerate Michelin.

Foray
Based: US
Founded: 2016
Funding to date: $2.1m
US-based Foray is creating tree-based materials, such as oils and resins, without the need to cit down trees. Similar to lab-grown meat, the startup's bioreactors grow the "useful" parts of a tree.
Ashley Beckwith, the founder and CEO, launched Foray in 2022. She based the startup on her PhD work in mechanical engineering at MIT. She also served four years at Colorado State University's Mechanical Engineering Department holding positions such as a mechanical engineering mentor and a research intern for the biomaterials research and engineering laboratory.
To date, Foray has raised $2.1m in funding, from venture capital firms such as The Engine, an MIT affiliated firm, and Boston- headquartered firm Pillar VC.

Genecis Bioindustries
Based: Canada
Founded: 2017
Funding to date: $15m
Genecis Bioindustries is a Canadian organic waste processing startup. The company uses specialised bacteria to convert food scraps into bioplastics that can be used in the food packing and medical tools sector.
The company was founded in 2017 by Luna Yu, the company's CEO, who came up with the idea while studying environmental science at the University of Toronto.
Genecis has raised $15m in funding, most recently a $7m in a series A round in 2022, led by venture firm Kholsa Ventures, with food manufacturing corporation Heinz Group participating. In early 2023, Genecis received an undisclosed investment from Amazon's Climate Pledge Fund, through its Female Founder Initiative, which invests $50m in female-founded climate technology companies.