Wyoming Technology Transfer and Research Products Center has chosen Arundeep Pradhan as interim director.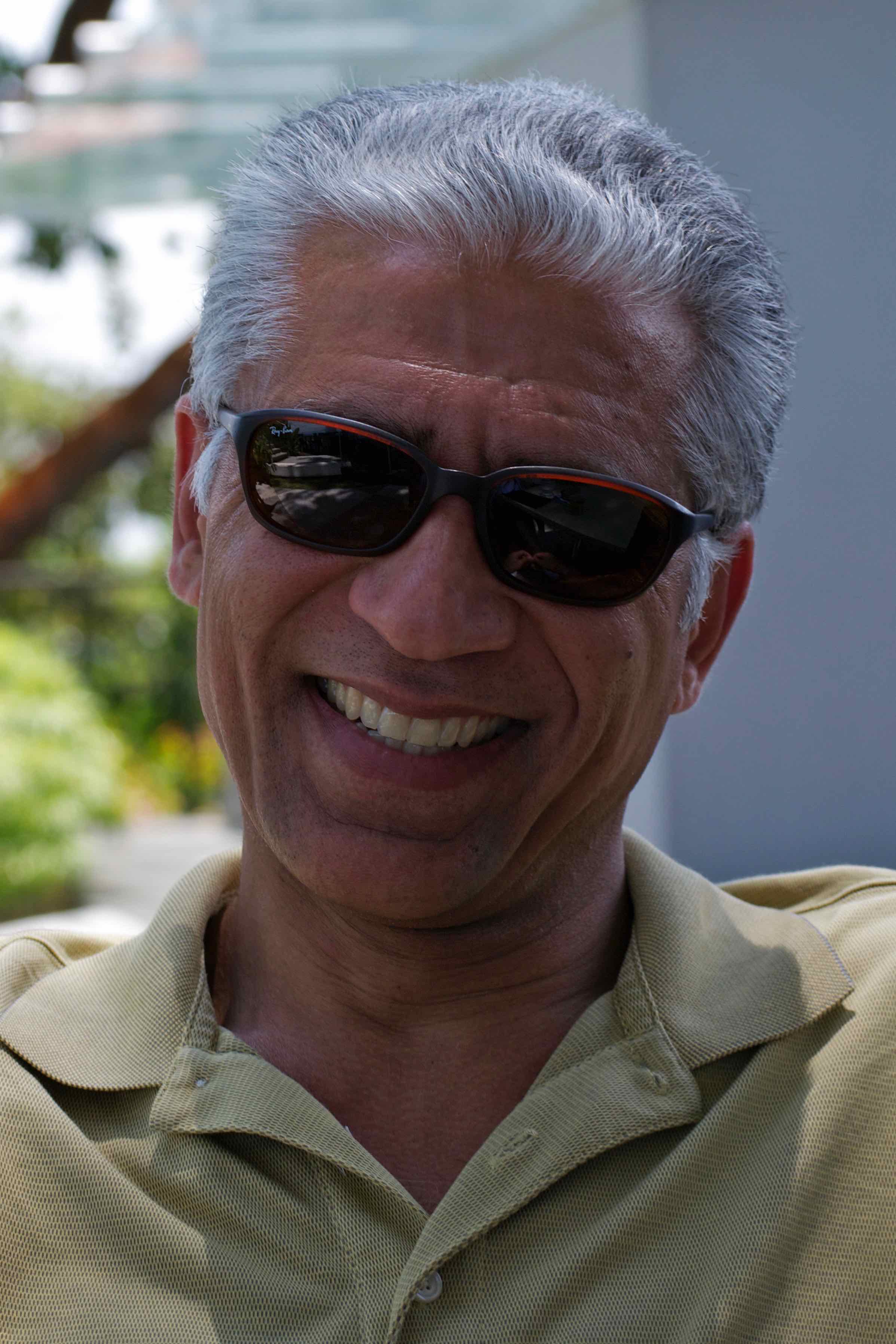 Arundeep Pradhan, president of commercialisation consultancy Apio Innovation Transfer, has been appointed interim director of University of Wyoming's tech transfer office Wyoming Technology Transfer and Research Products Center.
Pradhan holds RTTP certification. His career stops have thus far included Oregon Health & Science University (OHSU), where he was director and associate vice-president for technology transfer from 2009 to 2012.
He served as AUTM president from 2009 to 2010, followed by another year as president of AUTM Foundation. His tech transfer career stretches back nearly four decades – he was associate director at University of Utah from 1987 to 1999, when he became director of technology transfer at Colorado State University in a unit now called CSU Strata.
Altogether, he has helped launch more than 100 spinouts and created two funds — while at OHSU, the Springboard Fund and, while at Colorado, the Commercial Opportunity Fund.
Pradhan said: "University of Wyoming has unique resources and capabilities that can be leveraged to utilise and commercialise the results of its research activities. As we look at these opportunities, my role is to assist in building the capacity of UW's technology transfer efforts and to structure them in a manner that has impact for the university and for Wyoming."