Teri Willey, whose long list of accomplishments includes founding Cambridge Enterprise, will step down in November this year to focus on other projects.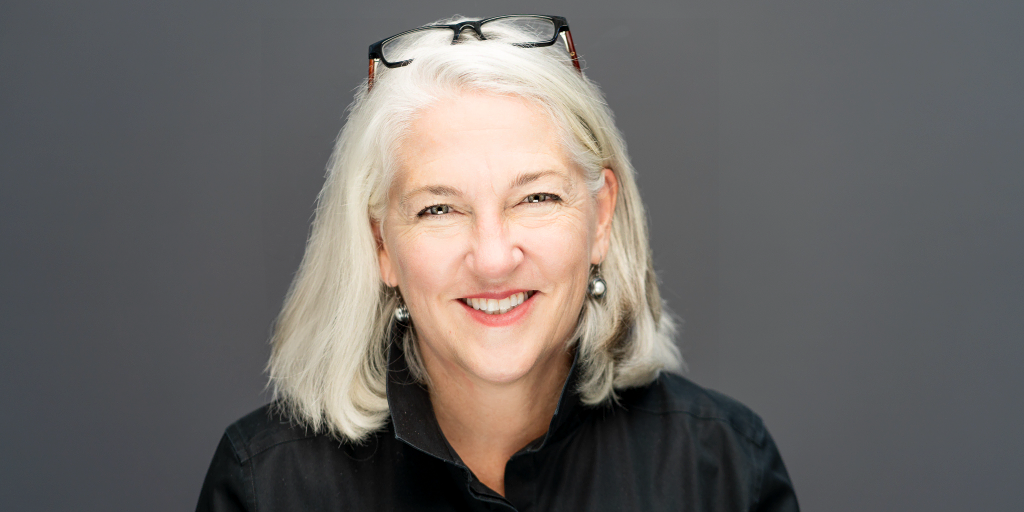 Teri Willey, managing director at Indiana University's fund management affiliate IU Ventures, will step down from the position in early November before leaving the organisation at the end of the year.
Willey was recruited to IU Ventures in 2018 to create and manage the Indiana Philanthropic Venture Fund, now one of four programmes overseen by the organisation. The evergreen fund invests in early-stage companies affiliated with the university.
The fund has grown to $16m under Willey and bolstered diversity of leadership among IU Ventures' portfolio — more than half of the startups that have secured investments from the fund feature underrepresented founders or executives.
Willey also manages the $10m Innovate Indiana Fund, launched in 2010 to focus on innovation at Indiana University and fully invested, and the Shoebox Fund, focused on student entrepreneurship and established in 2020.
She also oversaw the creation of the inaugural executive in residence programme.
Willey has a long and successful career in tech transfer, having joined the profession in 1985 as assistant director responsible for research administration and technology transfer at Northwestern University.
She joined Purdue Research Foundation in 1991, becoming a board member of AUTM the same year. She was president of AUTM from 1996 to 1997, the same year she moved on to University of Chicago to become vice-president of Arch Development Corporation as well as managing partner and co-founder of seed fund Arch Development Partners.
In 2006, she was drawn to the UK where she became founding chief executive of University of Cambridge's commercialisation subsidiary Cambridge Enterprise. She stepped down in 2011, but remained a non-executive director for another year.
She was vice-president of technology and business development at Mount Sinai Medical Center from 2011 to 2013, when she joined Cold Spring Harbor Laboratory first as vice-president for business development a technology transfer and from March 2018 until September 2018 as a business development adviser, a position she resumed in July 2020.
Willey also returned to AUTM's board for two years between 2014 and 2016.
Come November, she plans to focus on a range of personal and professional interests, such as supporting therapies for devastating inheritable blood diseases and harnessing promising developments in RNAi therapeutics to treat genetic diseases.
She said: "Each year has presented us with new challenges, and the team at IU Ventures has consistently met these with creativity and poise and with excellent results.
"All of our accomplishments are the accomplishments of this team of staff, advisors, volunteers, donors, company founders and co-investors. I am grateful for the opportunity to work with all of them, what I have learned from the challenges we have faced together, and to contribute to this important effort."
Learn more about IU Ventures in our interview with chief executive Tony Armstrong and about its Angel Network programme in our interview with Jason Whitney.