Ted Yamamoto has been named general partner of Waseda University Ventures, having already served as adviser to Waseda's Office of the President since last summer.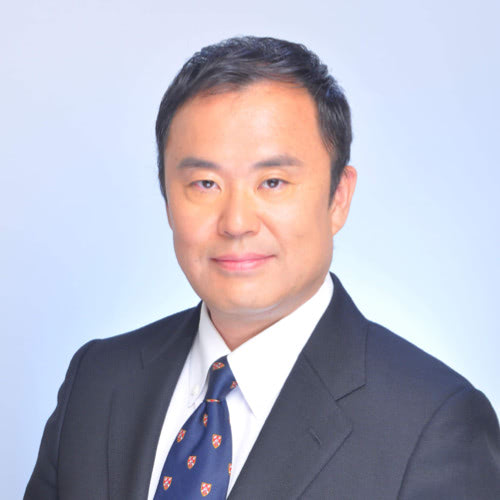 Ted Yamamoto, a former partner at University of Tokyo Edge Capital (UTEC), has joined the newly established Waseda University Ventures (WUV) as general partner.
WUV is the venture capital arm of Waseda University, fulfilling a similar role to that of UTEC for University of Tokyo.
Yamamoto was a partner at UTEC for over 12 years, joining in July 2008 before departing in December 2020.
WUV was announced in January 2022 and officially launched this month. It aims to be fully operational by this summer and focus on areas including robotics, quantum technology and artificial intelligence.
Yamamoto became an adviser to Waseda's Office of the President in September 2021, providing his expertise on innovation strategy.
Earlier in his career, he worked for conglomerate Mitsui & Co for 14 years, where his position included six years as an investment partner at corporate venturing unit Mitsui Ventures from 2001.
– Image courtesy of LinkedIn