Krystyn Van Vliet will move from MIT to Cornell in February to take over as vice-president for research and innovation and a professor in the College of Engineering.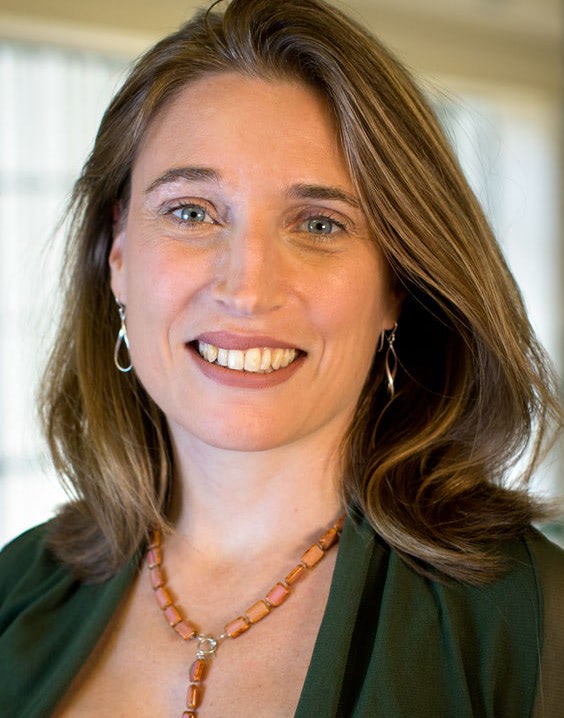 Krystyn Van Vliet, associate vice-president for research at Massachusetts Institute of Technology, has been appointed vice-president for research and innovation at Cornell University.
Van Vliet will start her duties at Cornell on February 1, 2023, when she will also become a professor in the College of Engineering. It is a five-year appointment and she will succeed Emmanuel Giannelis, who is also the Walter R Read professor of engineering.
Van Vliet's research focuses on material chemomechanics – the coupling between chemistry and mechanics at material interfaces. She is the scientific co-founder of Artificial Axon Labs, which is working on drug discovery for neurodegenerative diseases.
Martha Pollack, president of Cornell, said: "Prof Van Vliet is a highly distinguished scientist and scholar with deep expertise in areas key to our research enterprise.
"She brings a stellar record of academic leadership and achievement, as well as the strategic vision to further expand the innovation, impact and distinction of research at Cornell."
To learn more about Cornell's technology transfer activities, listen to our interview with Alice Li, executive director of the Center for Technology Licensing, on Talking Tech Transfer.