The TU Munich-linked venture capital firm has increased its third fund by more than $100m after launching it nearly a year ago.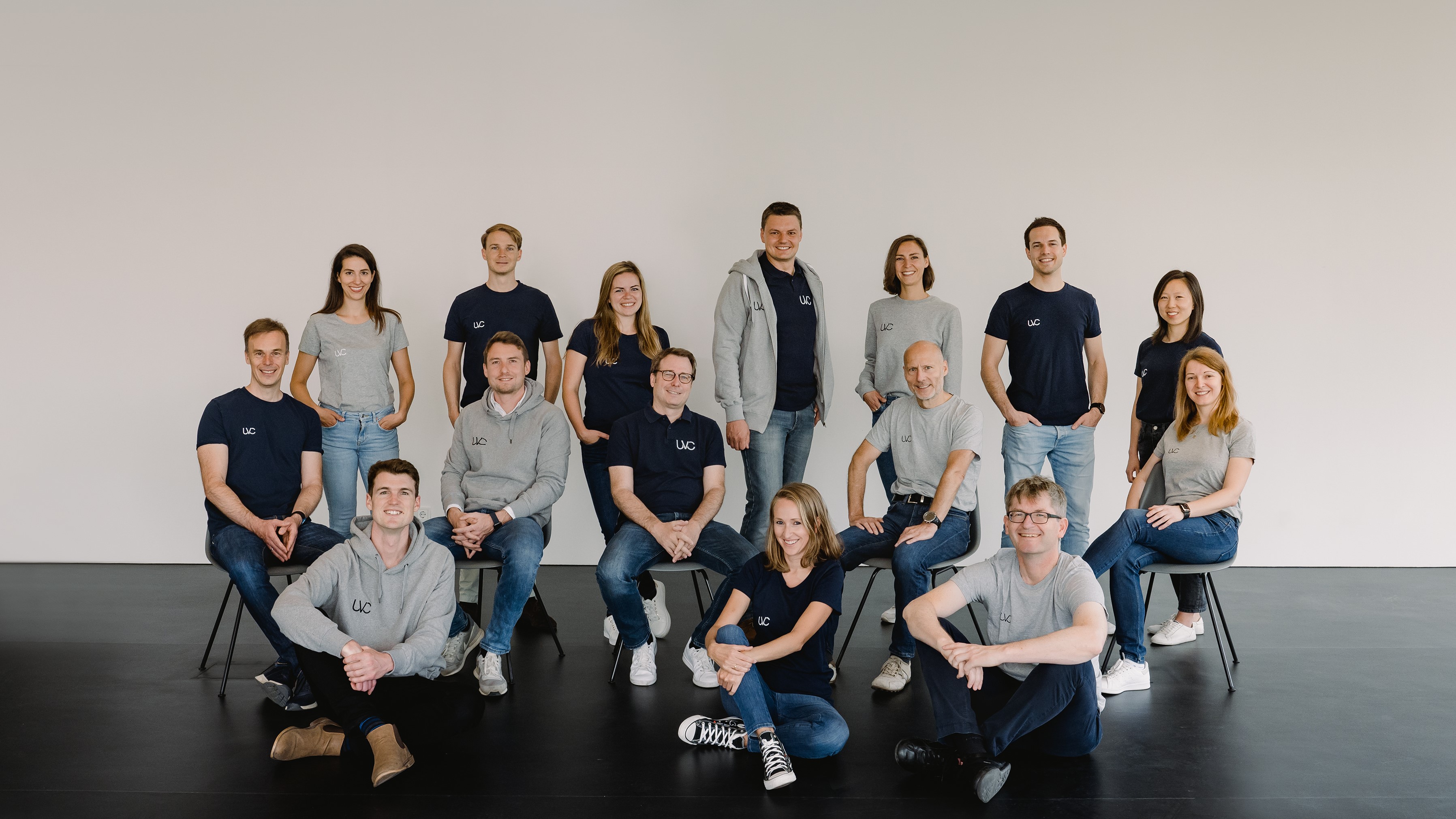 UVC Partners, the Germany-based venture capital affiliated with Technical University of Munich, has raised €255m ($289m) for its third fund after securing another €105m less than a year after launching the vehicle.
The fund's limited partners include the Strüngmann, Klatten and Schörghuber family offices, as well as unnamed other families, together with angel investors such as Bastian Nominacher, founder of data processing company Celonis, and mobility services provider Flixbus' co-founders Jochen Engert, Daniel Krauss and André Schwämmlein.
UVC Partners maintains a close relationship with UnternehmerTUM, the centre for innovation and business creation of TU Munich.
The two entities share leadership in Helmut Schönenberger, who is the chief executive of UnternehmerTUM and a managing partner of UVC Partners – the UVC being an acronym for UnternehmerTUM Venture Capital.
The firm's approach relies on building partnerships with founding teams to drive sustainable growth, rather than only offering capital or operational support.
The third fund is ten times as big as the firm's original vehicle. Johannes von Borries, managing partner at UVC Partners, said: "The fact that the founders we have known for a long time – and whom we have invested in – are now re-investing in our fund is great validation of our work.
"With this new fund, we want to continue our success story and keep investing in the game changers of tomorrow."
Photograph courtesy of UVC Partners