The Australian venture fund has announced that Monash University will join as a partner alongside other research partners including University of Newcastle and Western Sydney University.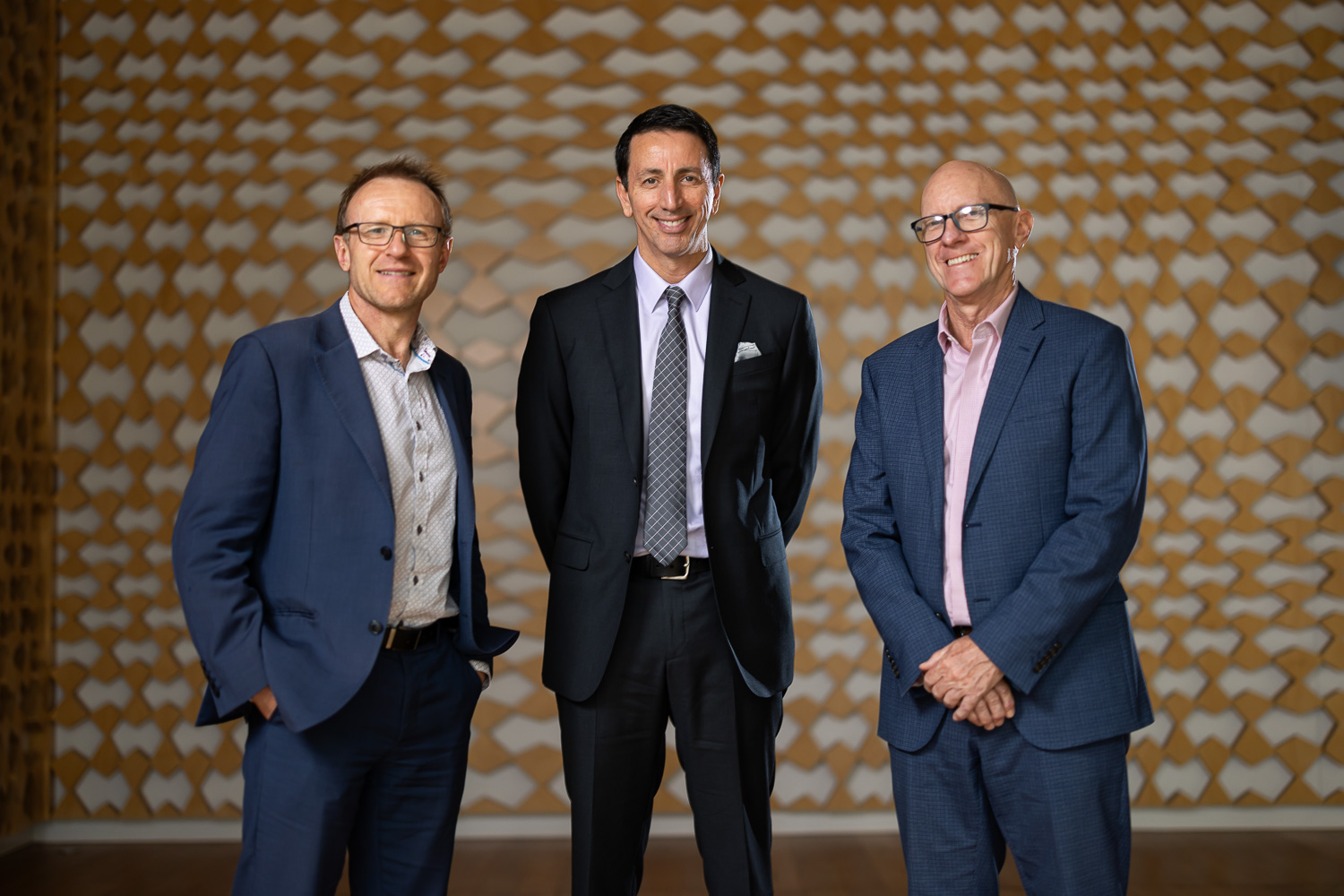 Australia's oldest venture fund, university-backed Uniseed, has doubled number of universities it has as research partners and has increased the size of the fund.
Monash University has joined as full partner, while four New South Wales universities — University of Technology Sydney, Western Sydney University, Macquarie University and University of Newcastle — have entered a collaboration partnership with the fund.
The fund had already counted University of Queensland, University of New South Wales and Commonwealth Scientific and Industrial Research Organisation (CSIRO) as partners.
The new partners will match the commitments of Uniseed's existing members by providing an additional $6.75m to Uniseed Fund-3, increasing the total fund size to $56.75m.
In addition, Uniseed's new partnerships will further expand investment and innovation capabilities in Australia while providing access to commercial output from Australian Research Organisations.
Founded in 2000, Uniseed investments have led to the creation of 1,000 jobs. The firm currently has a portfolio of 22 companies, having invested in more than 66 startups including Melbourne-based drug development company Certa Therapeutics, which raised $16.4m in 2018.
Alastair Hick, chief commercialisation officer at Monash University and Uniseed board nominee said in a press statement: "Through this partnership, we look forward to working with Uniseed to develop investable opportunities from researchers at Monash University and in doing so support the advancement of many new ideas and technologies with global potential."