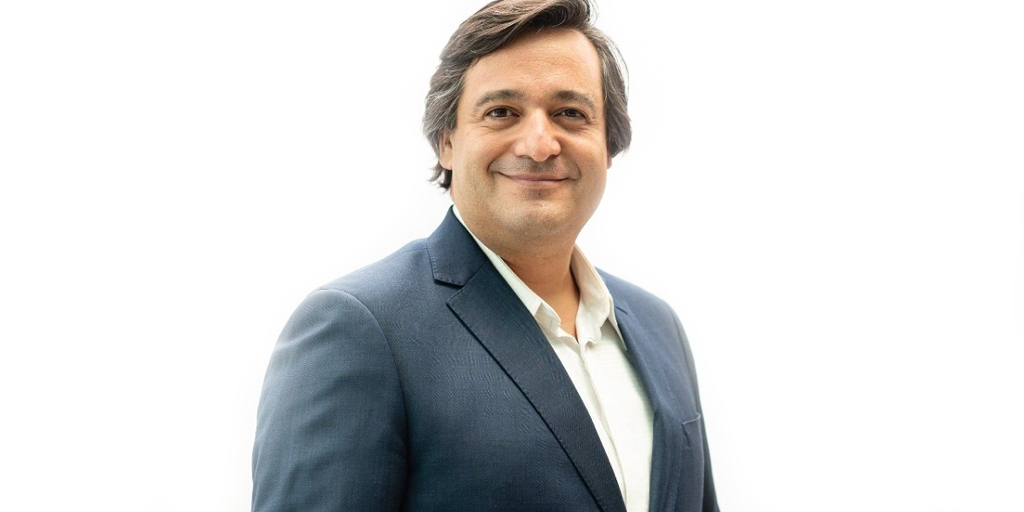 It may sound crazy that any government could try and reclaim project funding plus 5% from a spinout, but that is exactly the situation that Álvaro Ossa, the director of transfer and development at Pontificia Universidad Católica de Chile, has been facing. The lobbying effort to get the article removed from the law is ongoing, and this is one of the topics covered in this interview.
Ossa also tells us about why it's important to attract local VC funding first before trying to raise from overseas investors – a lesson he learned the hard way – and how he created an online course on tech transfer in Spanish on Coursera that has attracted more than 11,000 students to date.
Ossa is also the author of "Del Laboratorio al Mercado", a book on technology transfer written in Spanish and filled with local experiences that was an Amazon bestseller at launch, and he tells us more about what inspired him to write this.
Subscribe