Rowan University's director of technology commercialisation Yatin Karpe will join Texas State University in September.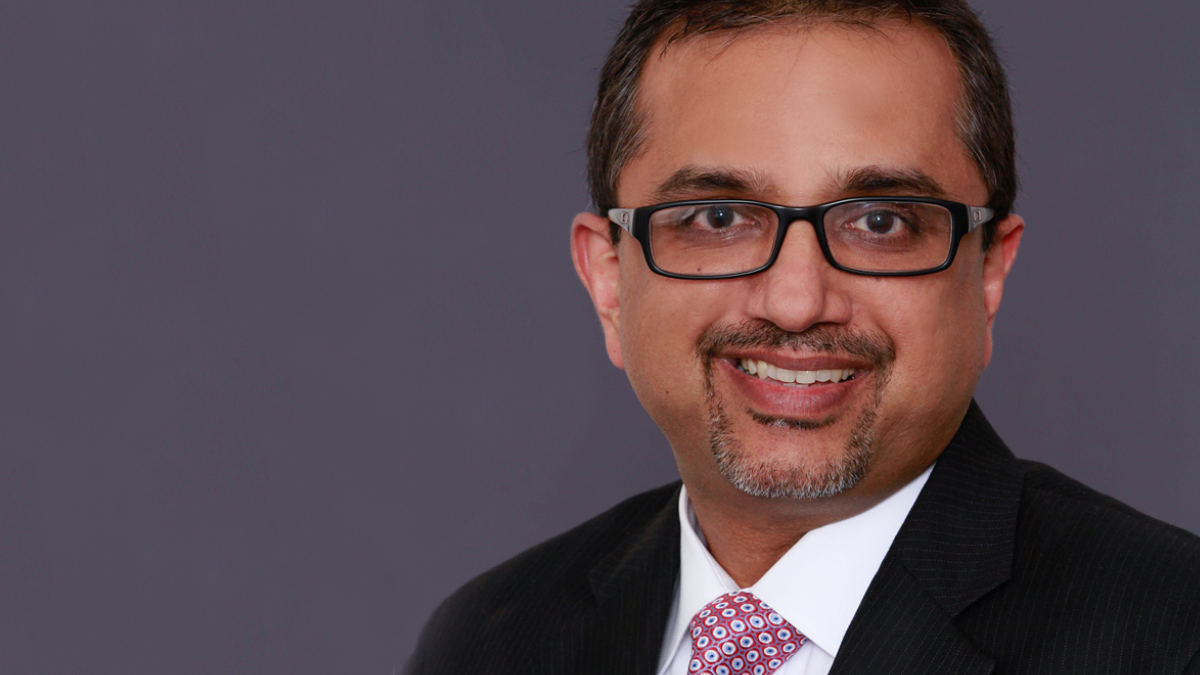 Yatin Karpe, director of technology commercialisation at Rowan University and chairman of the AUTM Foundation, is set to become assistant vice-president for innovation and commercialisation at Texas State University on September 1, 2023.
Karpe has been at Rowan University's tech transfer office Rowan Innovations for the past six years. Before this, he spent 11 years at Lehigh University's Office of Technology Transfer, having joined that institution from North Carolina State University.
At Texas State University, Karpe will be responsible for commercialisation activities and will work with the senior leadership on initiatives that support the university's ambition to become an R1 classified institution – the highest tier of research universities in the US.
Shreek Mandayam, vice-president for research at Texas State University, said: "I am delighted to welcome Dr Karpe to the senior leadership team in the Division of Research.
"He brings over 21 years of experience managing all aspects of innovation management, intellectual property, technology transfer, commercialisation, economic development and external engagement in an academic environment."