Tin Alley Ventures and Genesis Pre-Seed Fund will have a total of nearly $81m at their disposal to invest in University of Melbourne's innovations.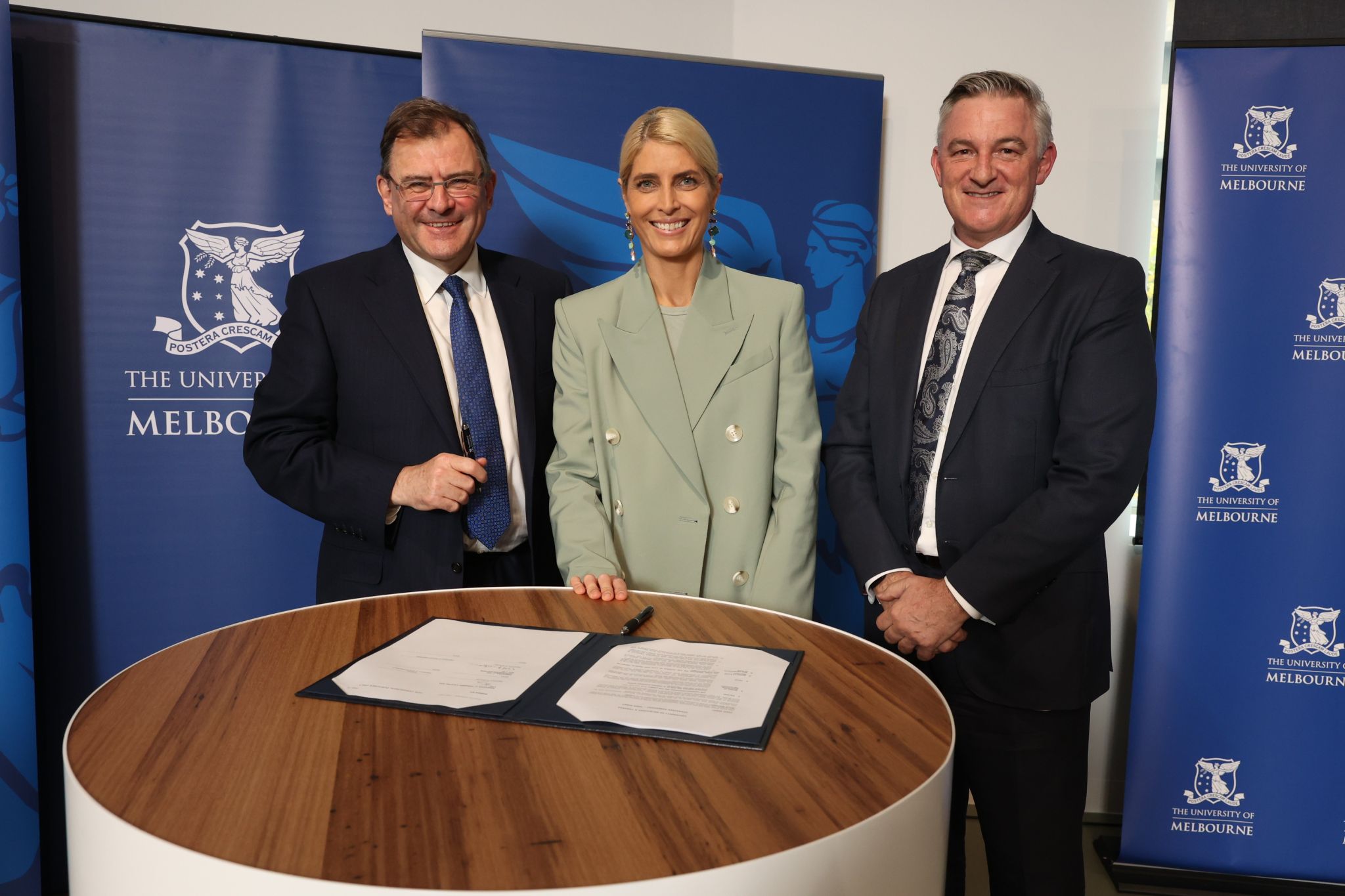 University of Melbourne yesterday established two new investment funds equipped with a total of A$115m ($80.6m) in partnership with Breakthrough Victoria and Tanarra Capital in an effort to accelerate the commercialisation of its research.
The largest of the two is Tin Alley Ventures, to be funded to the tune of $70.1m and managed by Tanarra Capital. It will invest from seed through to pre-IPO rounds, and tap into the university's network of alumni and other supporters to boost portfolio companies.
Tin Alley Ventures has already secured half of its target, including a $17.5m cornerstone commitment from the university itself. It aims to open to private investors "soon".
A "material proportion" of Tin Alley Ventures' net profit will be funnelled back into university research, early-stage commercialisation activities and social enterprises.
A second fund, University of Melbourne Genesis Pre-Seed Fund, has been created with the support of Breakthrough Victoria, itself a $1.4bn state-owned vehicle focused on healthcare innovation. The pre-seed fund will benefit from $10.5m to invest in early-stage research and move it towards spinouts ready to collect seed capital.
Much like Tin Alley Ventures, Genesis Pre-Seed Fund will have the ability to back social purpose ventures, with an allocation of up to 20% of its total capital.
Both funds will invest beyond the scope of spinouts, seeking out opportunities among student startups, university-affiliated organisations and alumni. The pre-seed fund is already open to expressions of interest from spinouts, and will open to startups later this year.
The funds join University of Melbourne's existing $7m Proof of Concept scheme.
Prof Duncan Maskell, vice-chancellor of University of Melbourne, said: "Universities have a social responsibility to make a difference in the world, and one way we do this is through translating our research into public good.
"University of Melbourne has a strong track record of applying innovative research, from the Cochlear implant and the Synchron implantable brain-computer interface, through to conserving the world's oldest Indigenous art through our Grimwade Centre.
"While these success stories are inspiring, Melbourne's legacy is one of continuing innovation. Our two new Funds will play a critical role in supporting researchers to take more risks, to be creative in their thinking and accelerate the possibilities to take research discoveries from an idea to market.
"Together with our partners, we are investing in these Funds to give full support to our academics to translate their research into commercial outcomes which will create jobs and contribute to the economy, while actively improving people's lives."
John Wylie, founder and chief executive of Tanarra Capital, added: "Tanarra has a long track record in investing in venture capital. This is one of the most exciting things we have ever done and we are so proud to be partnering with University of Melbourne in doing this. We know the potential, the people and the smarts are there, so this is about lighting the match and making it really come to life."