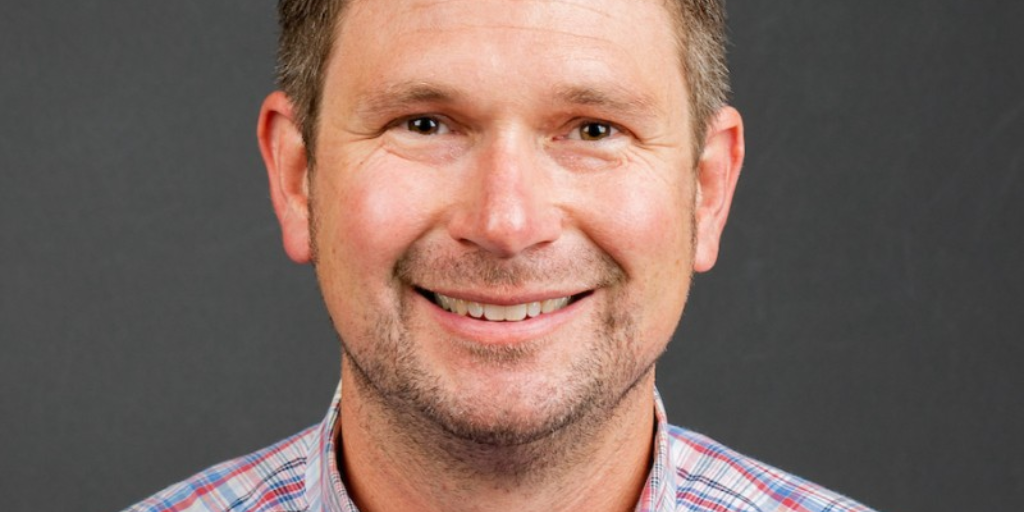 Travis Marsico has been named interim vice provost for research and technology transfer and executive director of the Arkansas Biosciences Institute at Arkansas State University.
Marisco follows in the footsteps of Tom Risch, who has accepted the position of vice chancellor for research at Rutgers University.
Marsico first joined Arkansas State University in 2010 as an assistant professor and curator at the institution's STAR Herbarium. Since 2019, he has been a professor of botany.
He also served as associate chair of the Department of Biological Sciences from 2014 to 2018, then as interim chair for two years, and again as associate chair from 2020 until August 2022.
In August 2022, Marsico became the first researcher from Arkansas state to join the US Department of State's one-year Jefferson Science Fellowship. The programme selects tenured faculty or similarly ranked staff of higher education institutions as science advisers on foreign policy and international development issues.
He will take on his new role at Arkansas State University remotely until July 16, the end of his fellowship, and will then return to working full-time at the university.
Marsico said: "I am thrilled by this opportunity to lead research and technology transfer and the Arkansas Biosciences Institute to advance discovery and innovation originating here on campus. I look forward to working with faculty and staff to envision the next 20 years at ABI, as we approach the 20th anniversary of ABI on A-State's campus."
He added: "One of my primary goals is to remove barriers to research so that all faculty and students who have important questions to answer and products to create can do so with the support they need for success. I will work across all units at A-State to expand research activities and creative endeavours."