Sean Lumb has taken over at entrepreneurship@UBC in an interim capacity, following the departure of Kari LaMotte.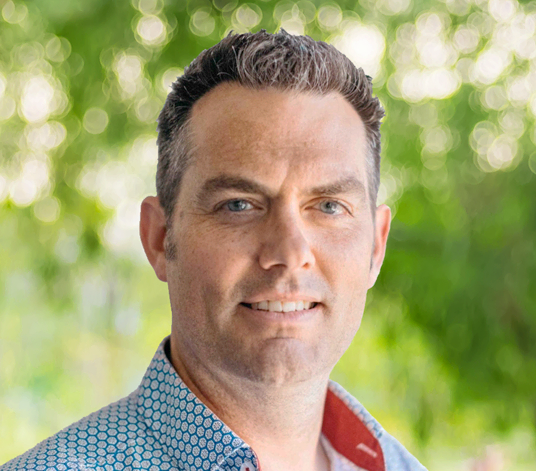 Entrepreneurship@UBC, the venture arm of University of British Columbia, has appointed Sean Lumb as interim managing director following the departure of former head Kari LaMotte last month.
Lumb first worked for UBC from 1999 to 2006, focusing on technology transfer in the University Industry Liaison Office. He then moved to Australia, where he joined Melbourne Ventures, at the time a stand-alone unit responsible for commercialisation of research out of University of Melbourne.
He later rejoined UBC in 2013 to help launch entrepreneurship@UBC, where he also supported the creation of the Life Science stream in 2016 and, in 2020, expanded the programme further to cover cleantech, engineering and hardware – alongside a rebrand to Lab2Launch.
Image courtesy of UBC